Taylor Caniff found out that one of Acacia Brinley's exes took a jab at him on Twitter, and wasn't too happy – but which ex was it?
Fortunately, (or unfortunately) there was no escalation, because Taylor had no idea who to clap back at.
Taylor Caniff Finds out That Someone Trashed Him, but Can't Find the Person on Twitter
A fan at Taylor's event told him that somebody took a jab at him on Twitter. He knew it was one of Acacia Brinley's exes.
"Why did a dude who dated Acacia…try to roast me? Haha," Taylor mocked.
However, he was not able to find the person on Twitter. "Can't find him! Someone told me at the event…just thought it was funny."
Innocent Benn Suede Accidentally Gets Dragged Into It by Fans
Benn Suede, who did nothing, was dragged in when a ton of fans started accusing him of doing something.
It might have been because he recently broke up with Acacia.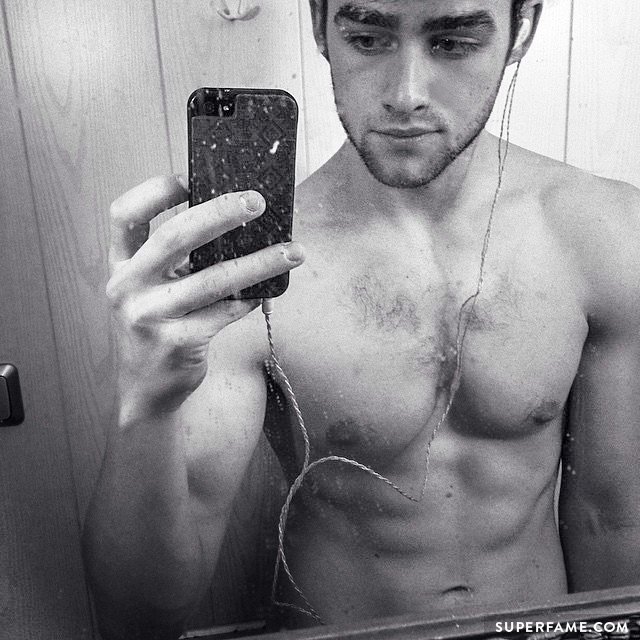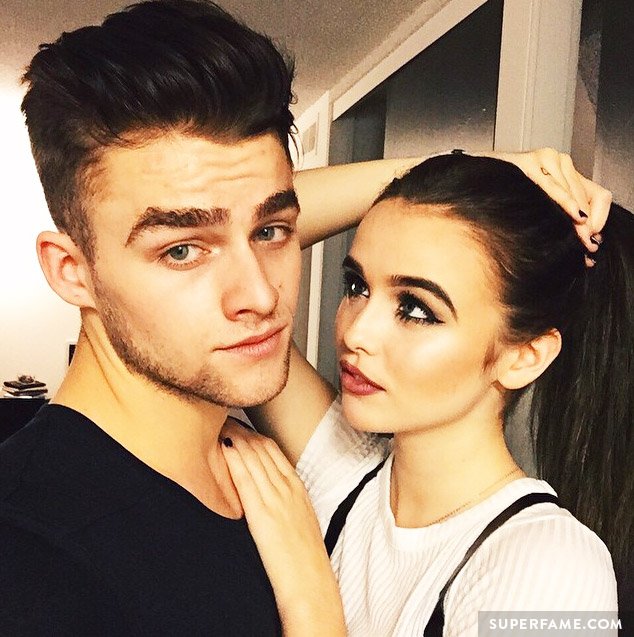 "Uh? No idea what this is about," Benn tweeted in response.
Which Ex Was It? It Was Steven Diaz, Who Called Taylor a "B**** A**"
The person Taylor was actually looking for was Steven Diaz, another one of Acacia's exes.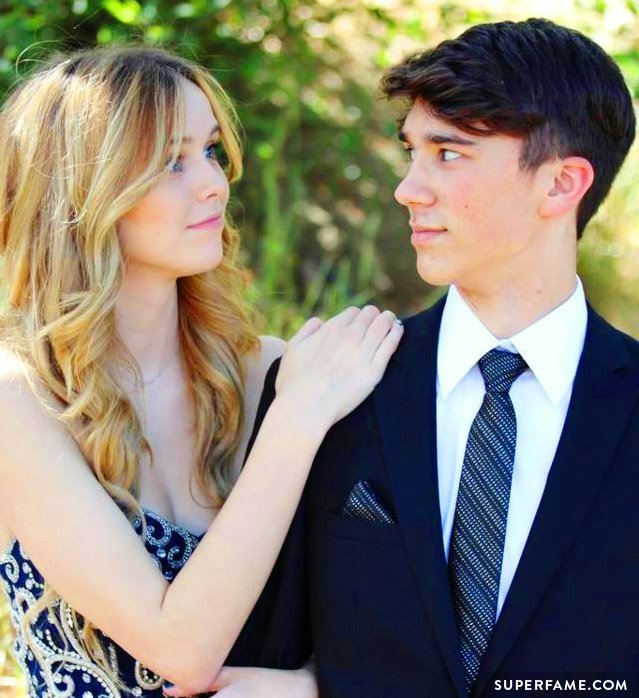 "Taylor Caniff is only roasting Carter Reynolds because people finally hate someone more than him," he tweeted.
He was probably referring to the many times Taylor has criticized Carter recently.
He also called Taylor a "b****".
Although Taylor did not reply, he continued egging him on. "OMG, his fans are so butt hurt…I want Taylor to roast me so bad."
The end, for now.