Many fans believe Troye Sivan and Connor Franta are dating, despite a lack of more substantial evidence.
It's therefore no surprise that any new development in the #Tronnor relationship would immediately spread like wildfire.
Connor recently joined Troye in Australia to spend New Year's together. While his fellow ex-O2L members celebrated in California, Connor often likes to travel with alleged boyfriend Troye. He recently even followed Troye around the world during Troye's Spud 3 movie promotion.
Fan Meets #Tronnor, Claims Connor Planted a Smooch on Troye's Cheek
A fan spotted Connor and Troye at a restaurant, and provided photographic Instagram evidence that she actually met them.
However, she also claimed that she saw Connor kissing Troye Sivan on the cheek.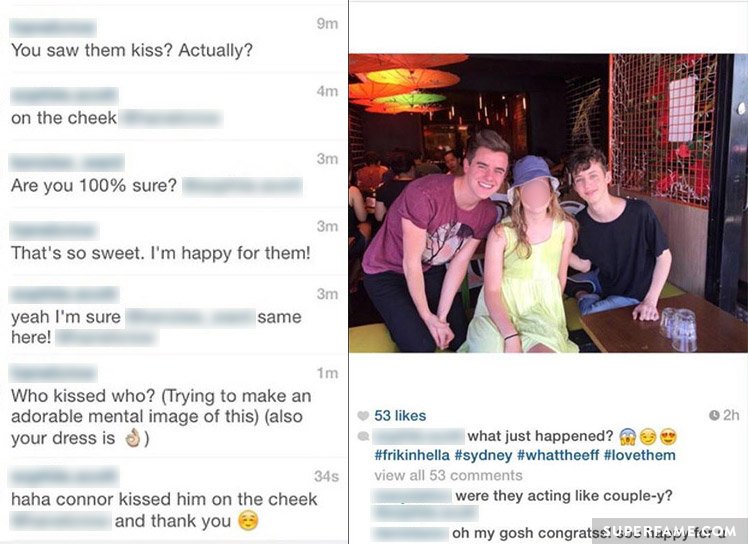 Fans React to the Alleged Public Display of Affection
Needless to say, not everybody was a believer. "They are smarter than that," one fan said. "Obviously lying…pictures or it didn't happen," others said.
However, some fans took it a step further, and decided to barrage the girl with hate comments and threats. In fact, it got so bad, that she decided to delete the entire photo from her Instagram account.
Even people that were accidentally mistaken for the girl got hate comments.
Connor and Troye Explore the City
They even went to the beach. "Lots of chickens at the beach today," Connor said as he pointed at the turnout.
They went to have some cooling refreshments, as it is currently summer in Australia.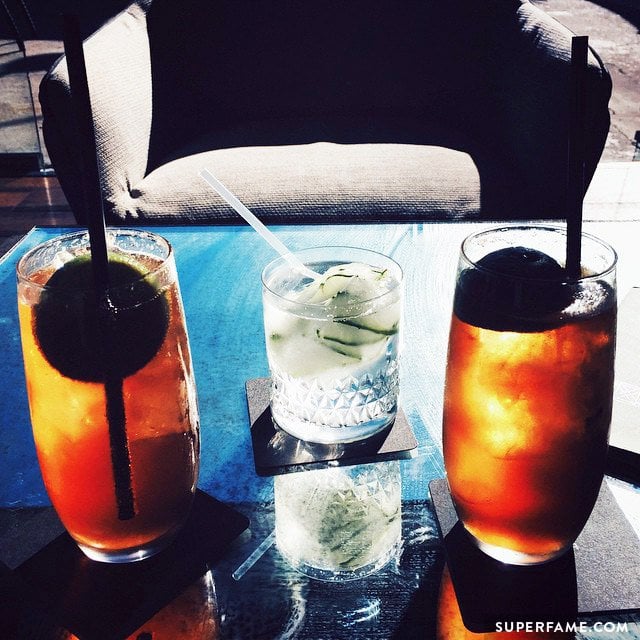 They even went to visit the Sydney Opera House.
How Does Tyler Oakley and #Troyler Fit into All of This?
Many fans think Connor Franta and Tyler Oakley have had a falling out for months (here's some evidence) – and nobody knows why. People are saying it has something to do with Troye, but there's little information.
Therefore, fans thought that Troye and Tyler's NYE business engagement with Telstra was going to be super awkward, especially since Connor was there too.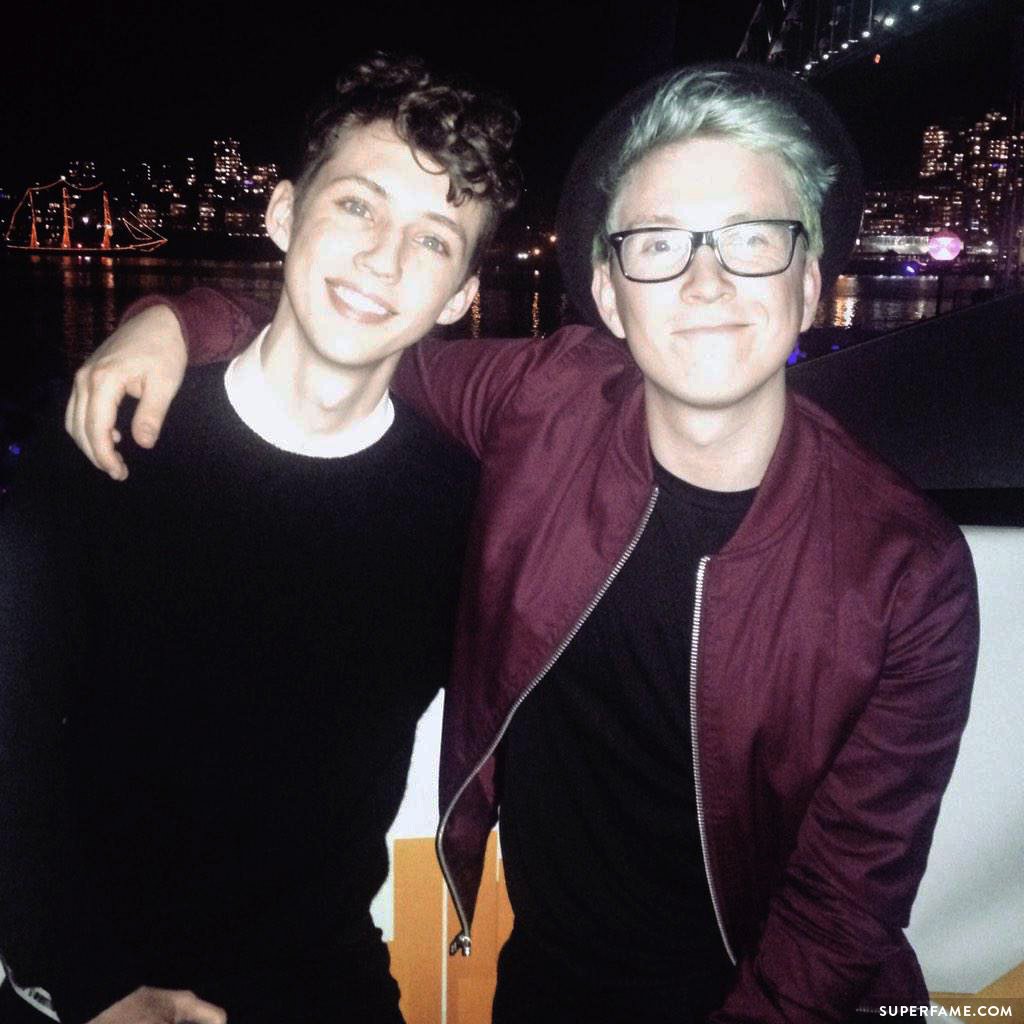 Despite this, Tyler Oakley and Troye Sivan put any awkwardness aside, and presented Telstra's New Year's Eve show. If you missed it, here's a video of their 5-minute hangout.
Some fans on the video said, "I'm sensing something is a little off about them here?" Others went the opposite direction. "#TROYLER #troylerisrealb*tches," they typed.
ARVE Error: API endpoint returned a 403 error. This can occur when a video has embedding disabled or restricted to certain domains.
A Tronnor shipper decided to cut Tyler out of it entirely, and posted a clip of Tronnor playing games backstage.
Is Tronnor real? Give us a comment below.