Troye Sivan has finally released his first full-length album Blue Neighbourhood this week.
The initial U.S. sales predictions for his latest musical effort are finally in!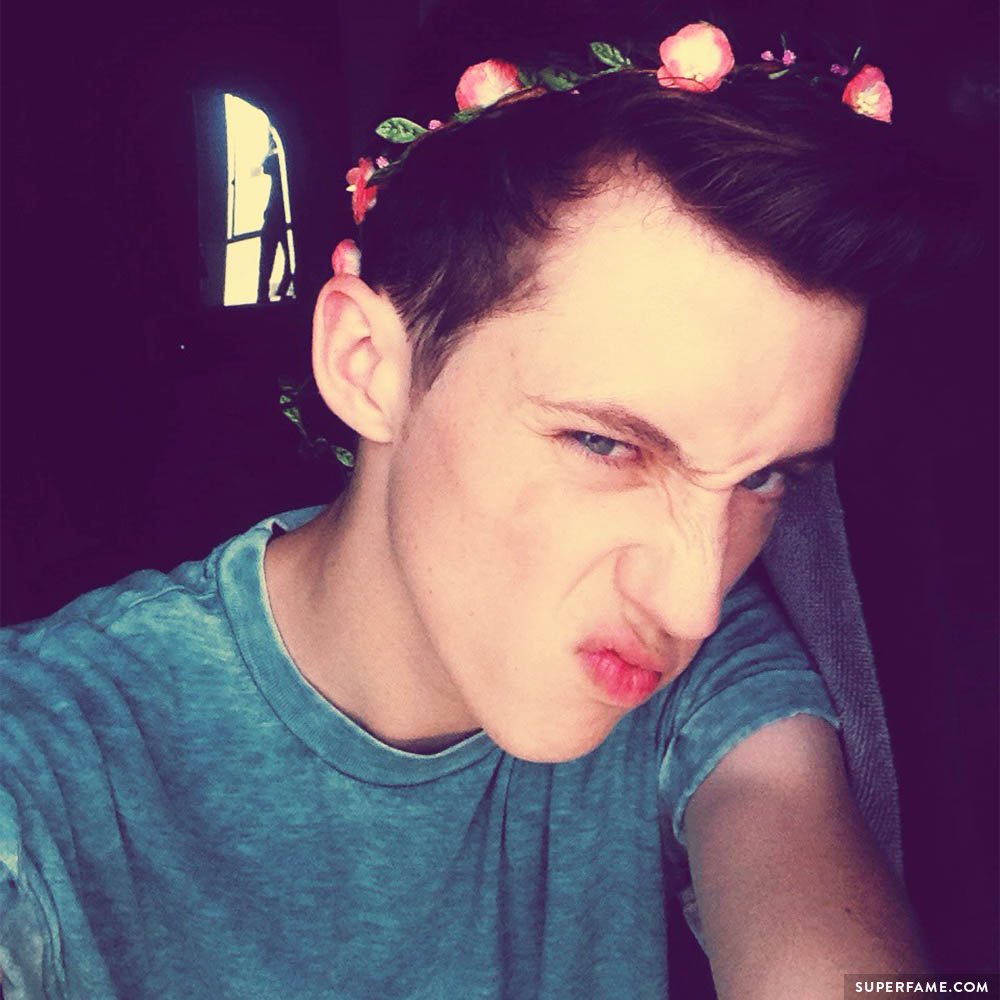 How Is Troye's New Album Predicted to Do This Week?
According to HDD, Troye is projected to move around 57-62k copies in pure album sales for his debut week – or 63-68k if you include streaming.
These numbers place him under Adele, Coldplay, Pentatonix, G-Eazy and Justin Bieber this week.
These projected numbers are almost identical to the final sales tally of his EP. WILD debuted at #5 on Billboard by selling 45k in album sales, or 50k with streaming included.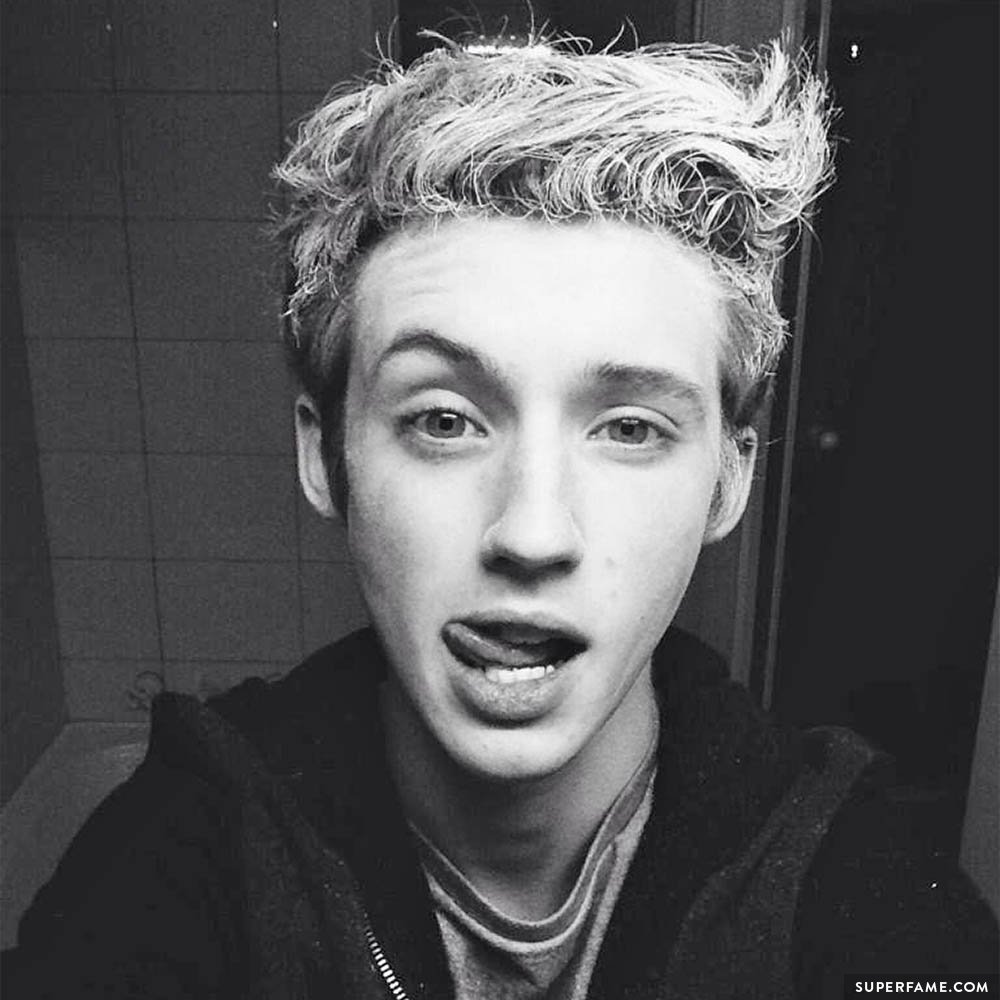 Troye's previous EP TRXYE moved 30k copies, and debuted at #5 on Billboard.
His fellow internet celebrity Shawn Mendes also followed a similar release route. Earlier this year, Shawn Mendes' debut album Handwritten hit #1 on the Billboard 200, and sold 106k in pure sales, or 119k with streaming. He doubled the sales of his self-titled debut EP, which originally sold 48k.