If you're at VidCon this year, you probably noticed that security has been stepped up quite a bit.
Singer Christina Grimmie was recently murdered by a "fan" who went to her concert and meet-and-greet. According to reports, the killer nonchalantly walked up to Christina at the M&G, and she welcomed him "with open arms and a smile".
After the tragic shooting, YouTubers and other social stars expressed their fear and said that they no longer felt safe.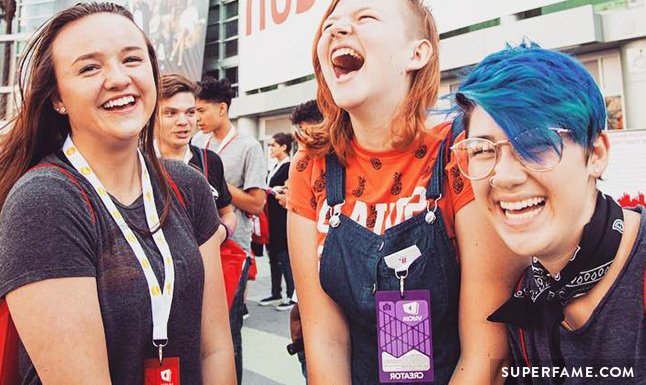 YouTubers Thank Hank Green for Increasing Security
To prevent something tragic from happening to somebody else, VidCon has taken a few necessary steps to make sure there isn't a killer with a gun amongst one of the 25,000 attendees.
VidCon organizers decided to add metal-detector screenings for all fan meetings.
Additionally, your bags will be searched, so don't bring anything shady. The Anaheim Police also joined the private security team at the event, and some cops will be undercover to surprise fans with screenings.
Stars are being told to NOT enter wide open public areas, although many are not listening. Anthony Padilla of Smosh said that he felt much safer, but it had some downsides. "I can't get close to fans."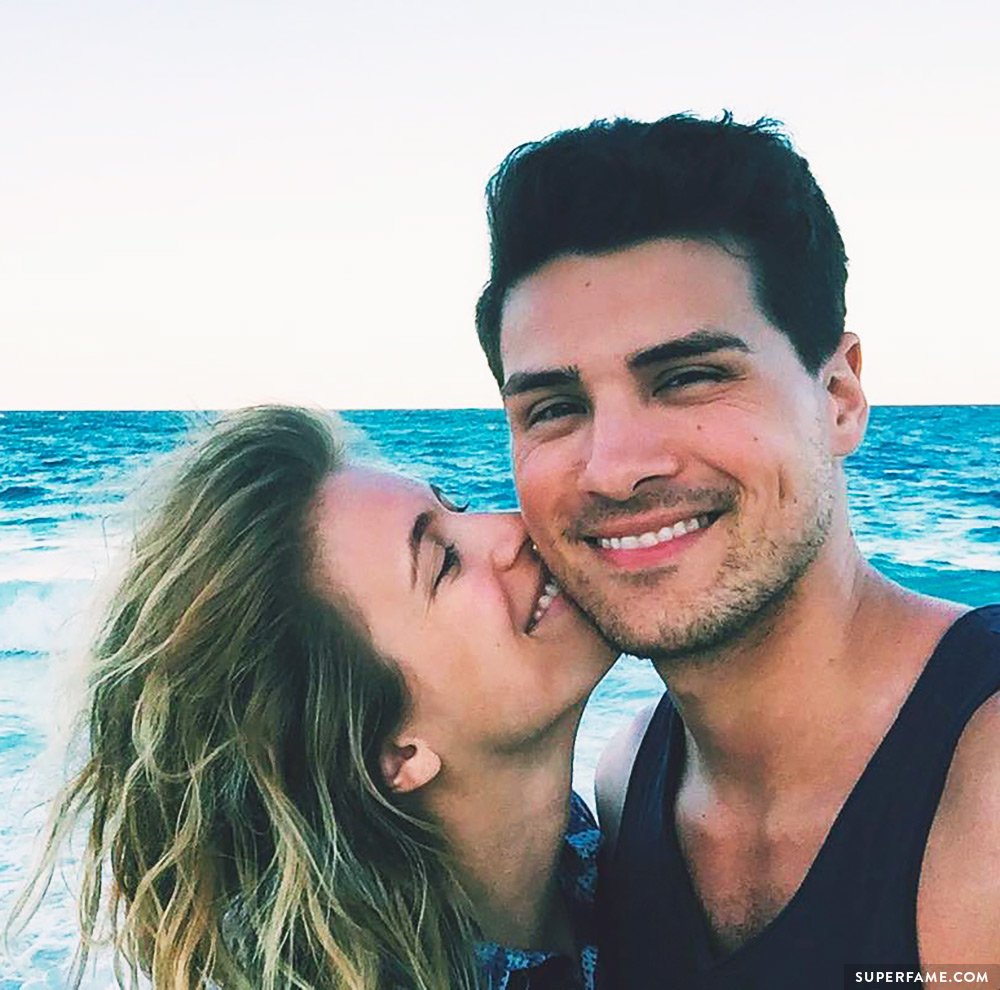 Unfortunately, this also results in longer waits and lines. Additionally, fans have reduced access to the celebrities. However, fans don't care, and loved that security was being increased. Hannah Hart was also happy. "It's a valid concern. We can't pretend it doesn't happen."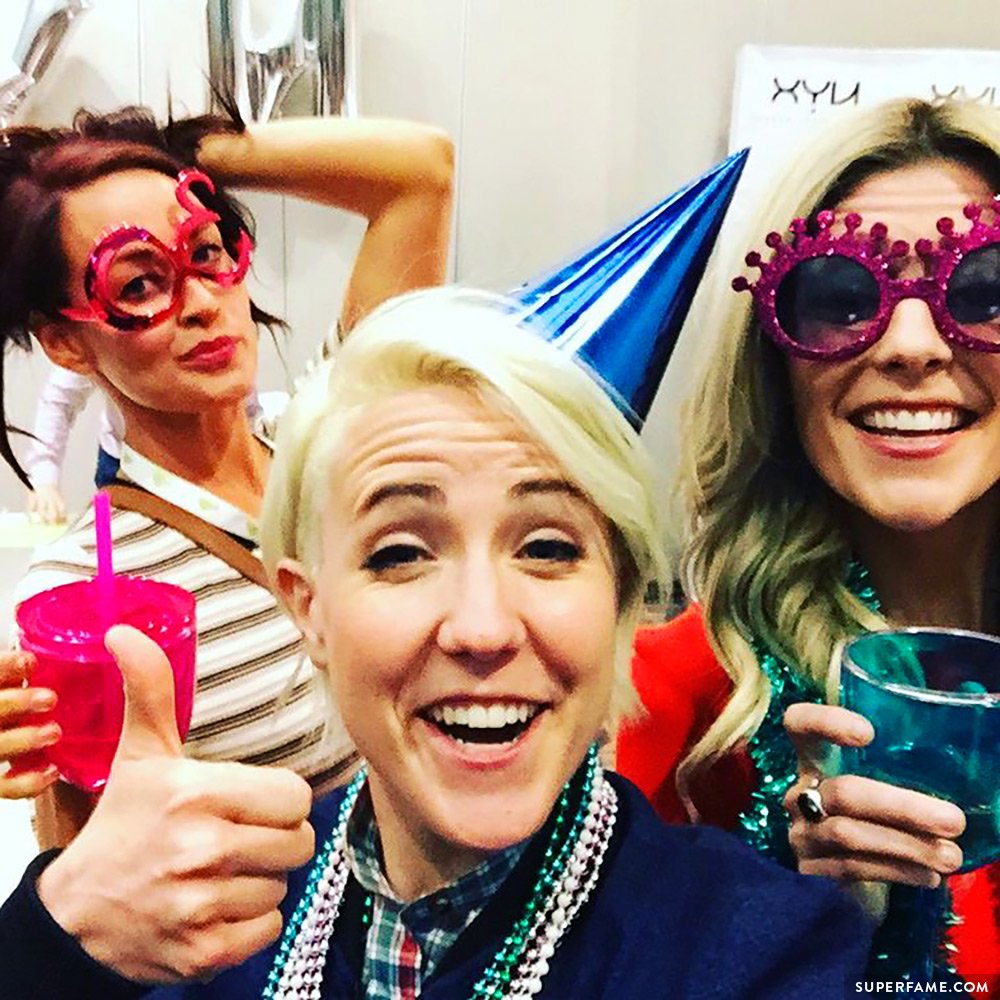 According to Hank Green, a ton of YouTubers have also been coming up to him to thank him for the new security additions.