Cameron Dallas broke down in an emotional new video titled, "A Positive Message".
Although he didn't give any details as to why he was so upset, Cameron has recently been having a tough time with his ex-Magcon friends.
Cameron, who is trying to rope together a 2015-2016 Magcon tour by himself, clashed with ex-Magcon members after they refused to join. Matt Espinosa even called Cameron "selfish".
Additionally, Hayes Grier recently attacked Cameron by calling him "the biggest backstabber" he has ever dealt with.
ARVE Error: API endpoint returned a 403 error. This can occur when a video has embedding disabled or restricted to certain domains.
Cameron Dallas Explains How He Cried & Screamed in the Shower: "I Felt the Lowest in My Life"
Cameron Dallas told fans that he broke down screaming in the shower, with hands over his eyes. "I woke up feeling depressed, really stressed out. I felt really down."
"I just sat there in the shower crying for a really long time."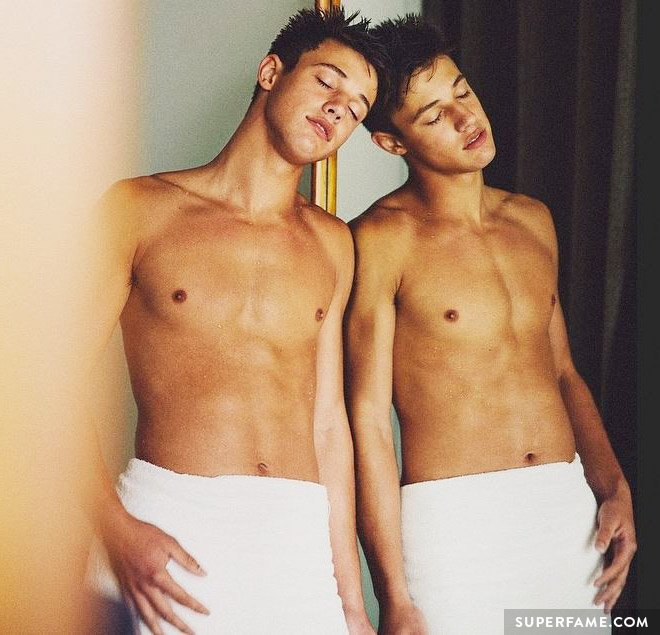 "I was sitting there bawling my eyes out. Screaming at myself."
"At that moment, I felt the lowest in my life."
Cameron Dallas Feels Alone & Attacked: "I Felt Like Everyone Was Being Turned Against Me"
"I felt like everything was turning against me when I was trying to do the right thing."
"I felt like everyone was being turned against me by people that didn't really care about them."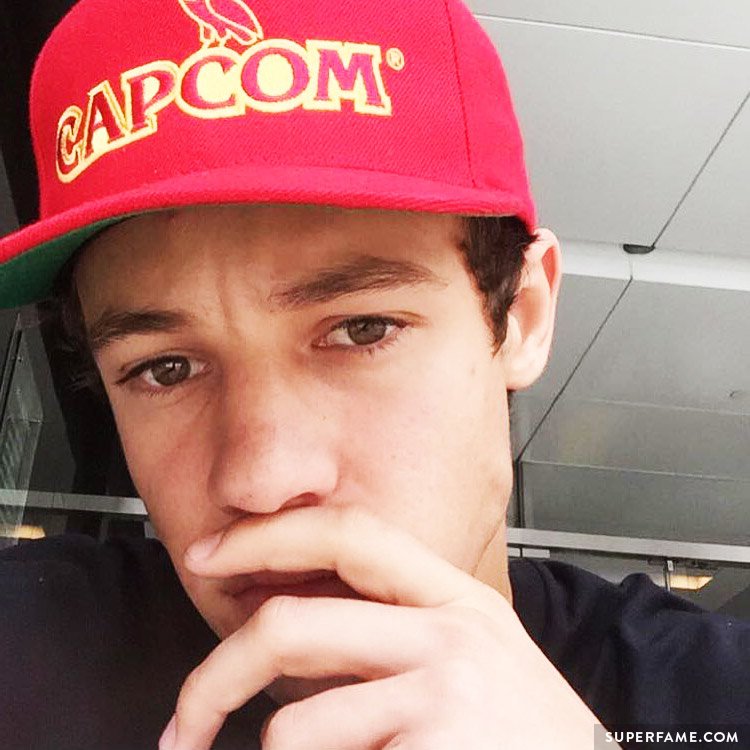 "I felt confused, like an idiot, for caring so much. And being the one to stand up for not only myself, but putting myself out there – and standing up for other people."
"Even if they don't see it yet. I felt mad at myself for letting things get so far."
"I felt like I let God down."
Cameron Warns About People Being 'Manipulated' & Going Down the Wrong Path
"I was blaming myself for so long, for all the things I saw happening. Even if it wasn't about me. I blamed myself for people going down the wrong path. If only I tried a little harder."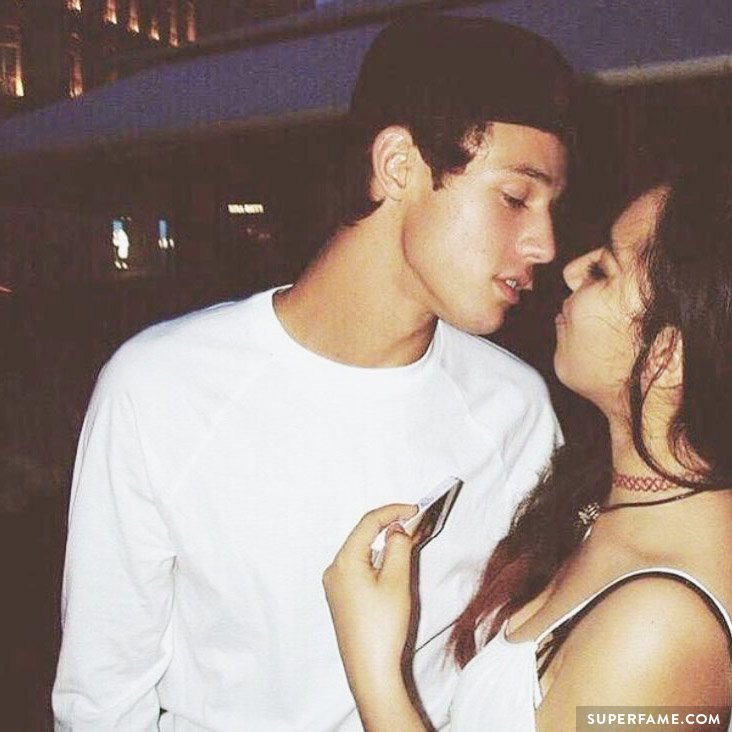 "Don't let people tear you down. Don't let people convince you that what you're doing is wrong. Just because it goes against their own selfish ways."
"Don't let yourself get peer-pressured. I know I've done it, and I came out being mad at myself."
"I was like, this is not me. I shouldn't be doing this. And everyone around me was like, come on, come on."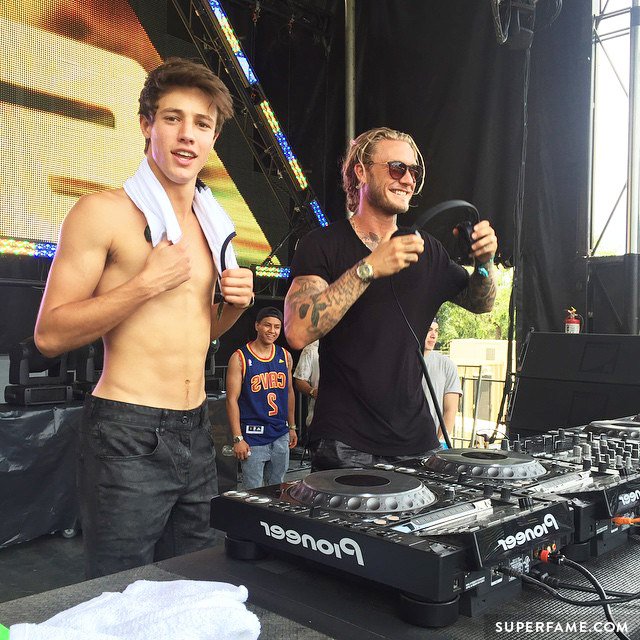 "Just because other people have fallen into the wrong things, or doing the wrong things, and trying to convince you that you should do the wrong things."
"You're doing the right thing, and they're not."
"I knew that I was doing the right thing, even if the people that I'm helping don't see it that way."
Cameron Dallas Reminisces About the Good Times He Used to Have With Friends: "God Has a Plan"
With a Magcon photo behind him on the wall, Cameron said, "It got me remembering all the good times we've had these past couple of years."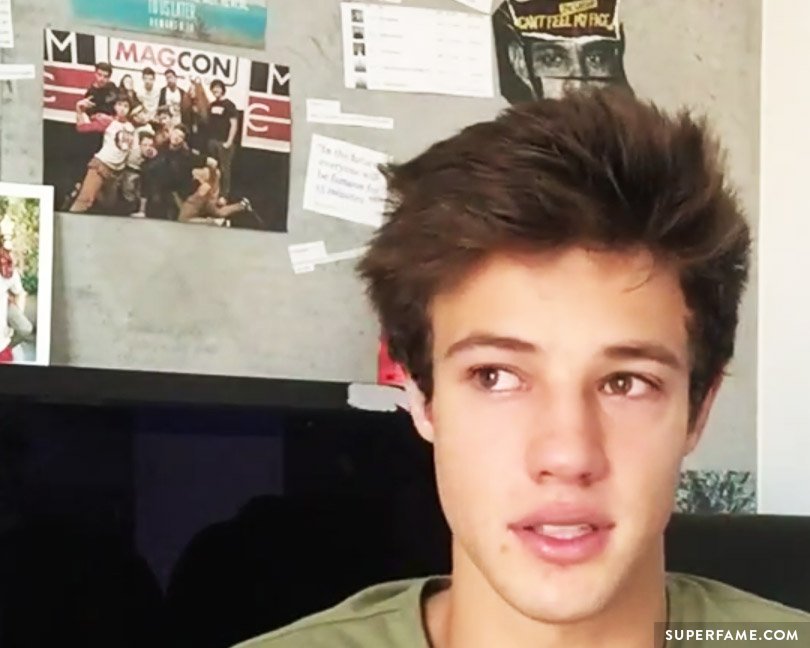 "I texted one of my good friends. I kept asking him if he remembered this and that."
"I just felt like crying. I just started crying."
"No matter what the odds are stacked against me… Even if it looks impossible, I will come out with a smile on my face."