At a recent Magcon show in Paris, Cameron Dallas was spotted looking very upset after the room turned unruly and chaotic.
Recently, a similar thing happened to the Dolan Twins, who had to control the crowd with police and medics.
Fans who were there spread rumors that some haters screamed obscenities at him – but is it actually true? Cameron recently revealed his side of the story!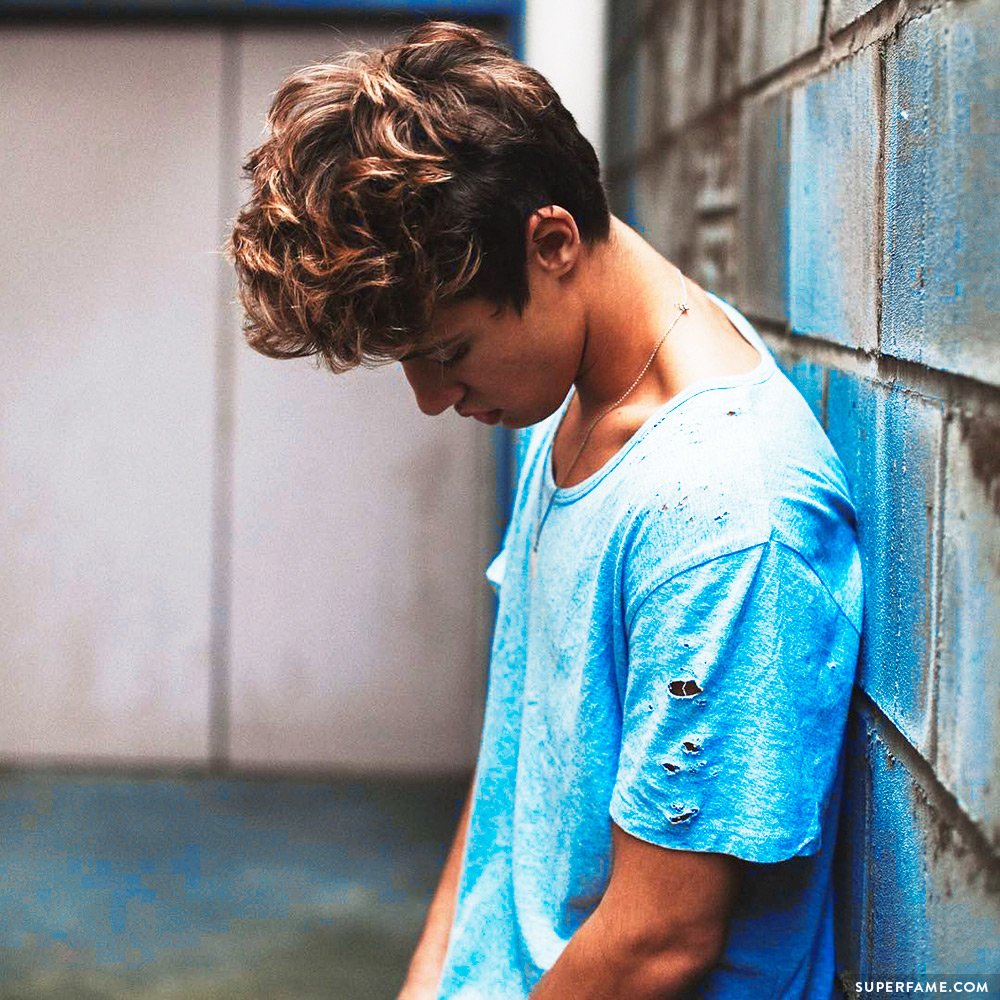 Cameron Dallas Breaks down in Front of Fans During a Chaotic Magcon Show
Fans at the event revealed that the show became VERY chaotic, and overexcited fans started to yell, shove, and violently push forward towards the stage.
A very worried Cameron, who recently had to cancel a show after his Magcon friends got into a fistfight, told fans to calm down and spread out. However, most of the crowd didn't listen. The show was stopped.
Eventually, Cameron was seen looking extremely upset and depressed, and was spotted breaking down emotionally in the arms of Aaron Carpenter and his family.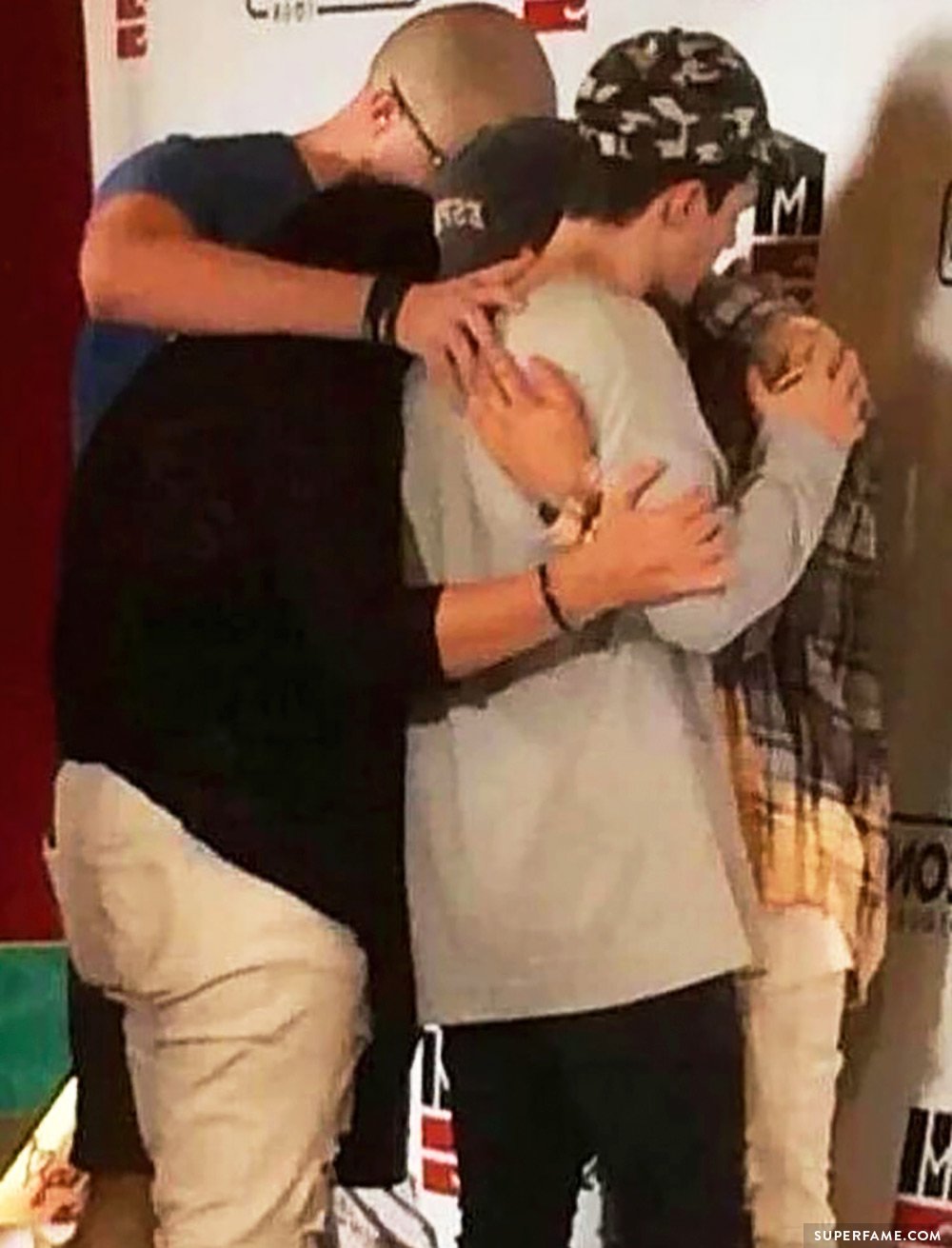 Here's where the stories differ. Different fans started spreading different versions of what caused Cameron to break down emotionally.
One fan started the rumor that fans called him "fake" and yelled rude words at him after he told them to calm down. This rumor spread like wildfire on social media. But is this rumor actually true?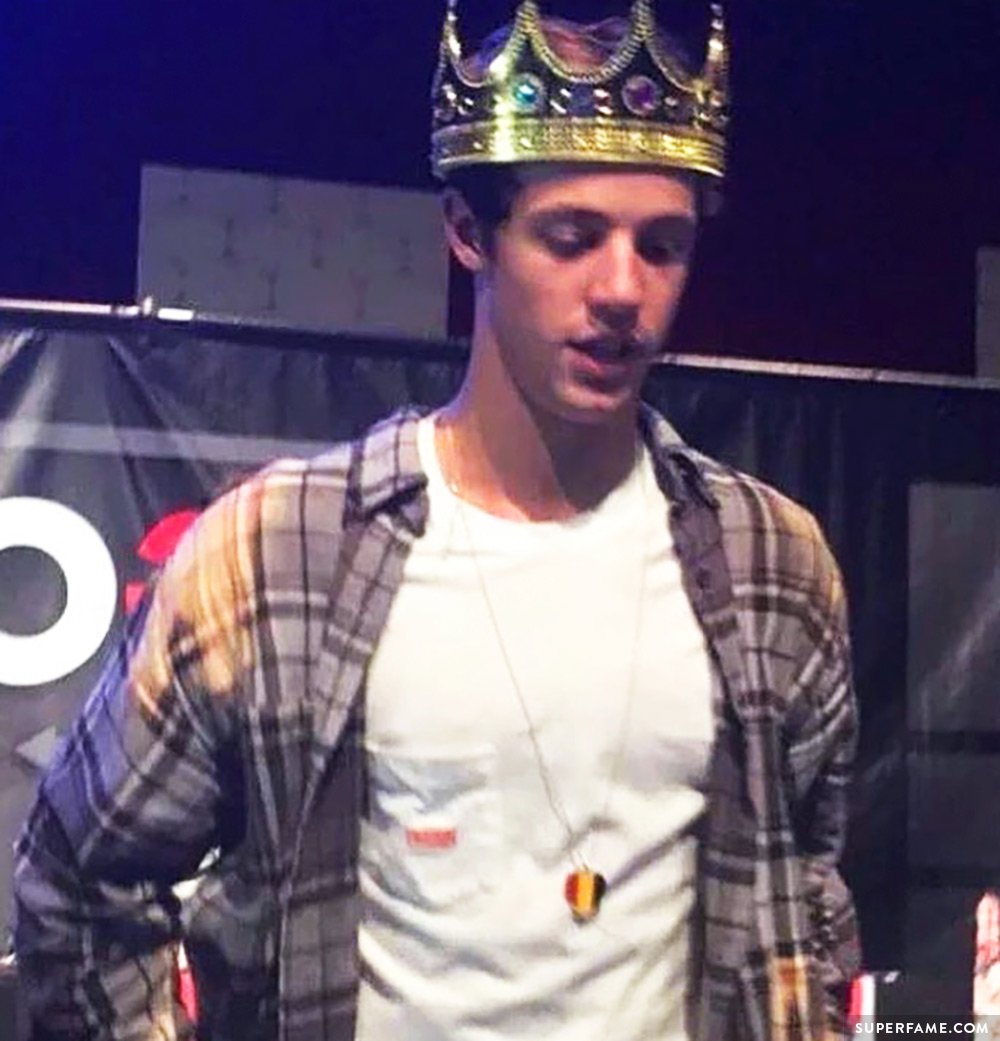 Cameron Dallas Confirms His Side of the Story
After increasingly terrible rumors started going crazy on social media, Cameron went on a tagged Instagram post and cleared the air.
He confirmed that fans got way too hyped up in the small venue and started getting rowdy. He said that fans started to bump into each other and did not give each other space.
Aaron Carpenter confirmed that Cameron was not sad because fans yelled mean things at him – instead, Cameron was simply stressed out and overwhelmed.
What was he doing in the photo? Cameron said that he was, indeed, extremely upset. He was actually huddling with his fellow Christian Aaron Carpenter (and his family), during an emotional prayer to God. "I didn't want to let the fans down."
He said that the venue actually wanted to CANCEL the show in the middle of it! However, Cameron did not want to upset the fans. After temporarily stopping the show, he eventually got the fans to disperse and calm down.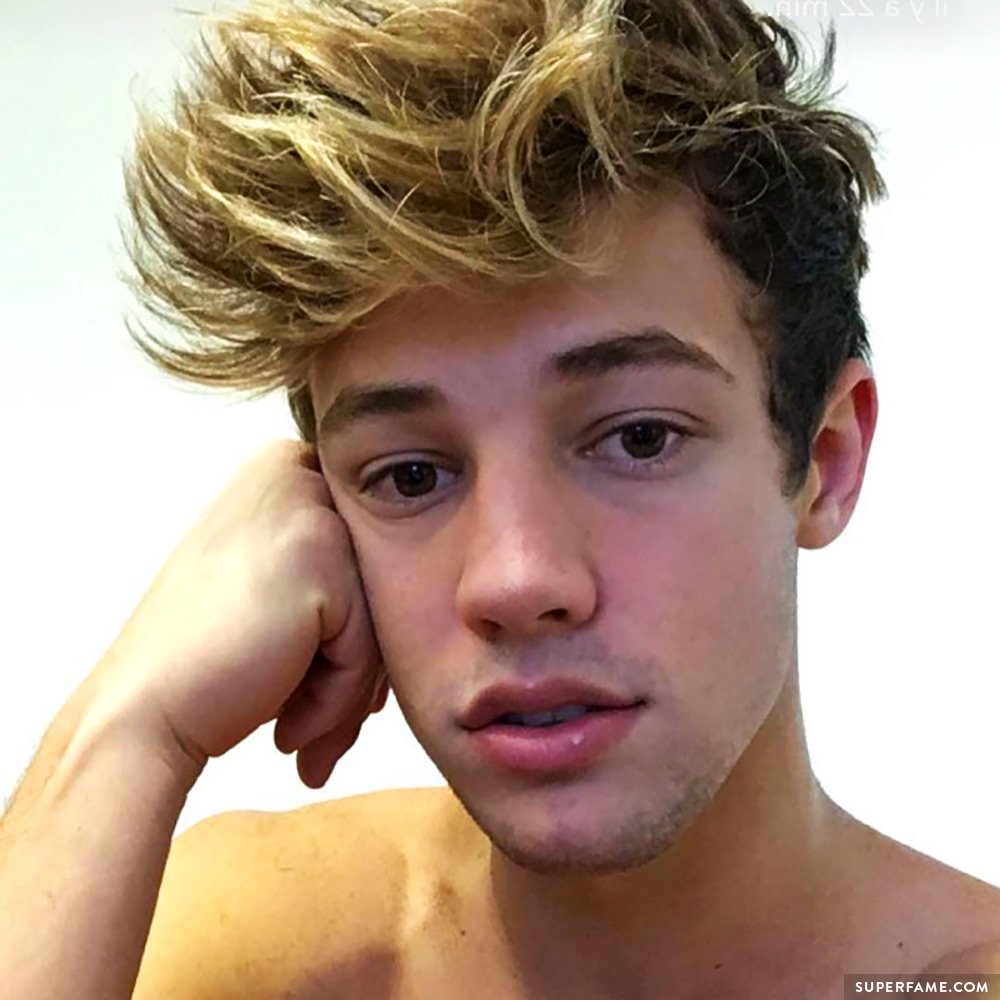 Cameron Dallas has previously revealed that he often deals with emotional, hard times with prayer.
The Magcon Show Goes On!
The show was not cancelled, and the group all eventually met the fans.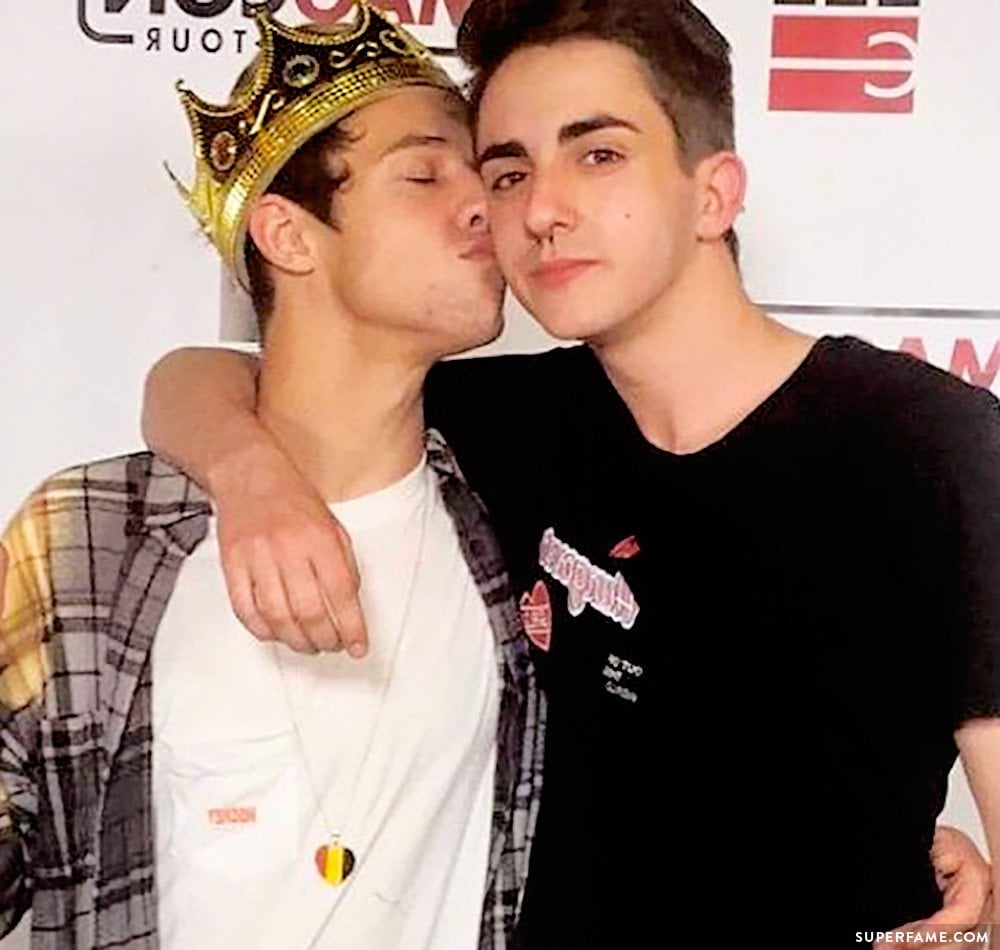 Cameron Dallas went on Twitter to reflect after the long day. "Interesting show," he said.
"Excited to explore tomorrow!"