Have on-and-off-again couple Kian Lawley and Meredith Mickelson finally broken up for good?
The hot-and-cold couple have finally unfollowed each other.
Flashback: Kian started dating Meredith after she dated this Dolan twin. Kian's ex Andrea was NOT a fan, and raged at her due to a misunderstanding.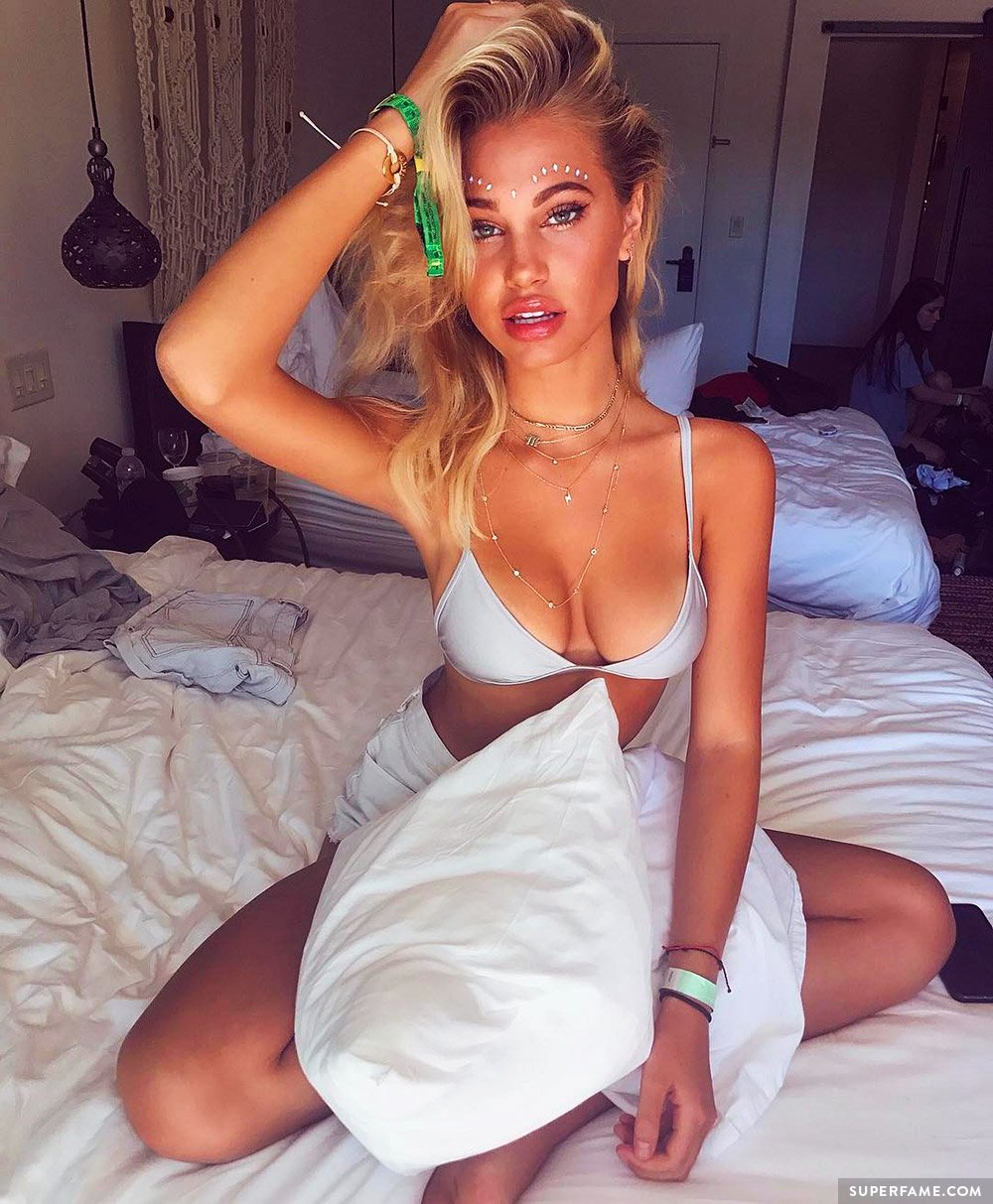 Meredith Sees a Video of Kian Lawley Grabbing Stella Hudgens, Unfollows Him
Kian Lawley was out having a good time, and featured prominently on Heath's Snapchat. You can see Kian's outfit in the screencap below.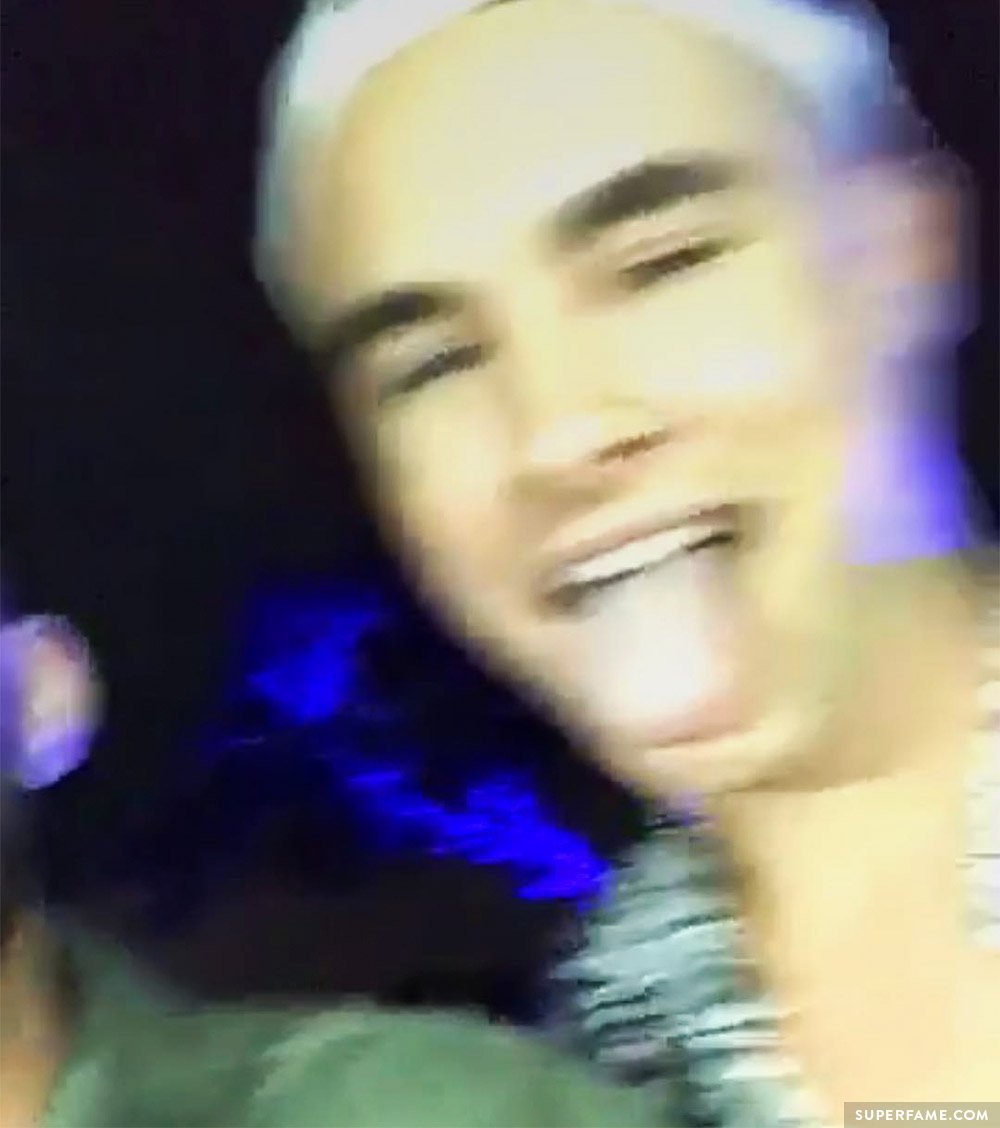 Kian was also spotted touching Stella Hudgens' arm as a cigarette was extinguished on her tongue. Looks like they had a lot of fun.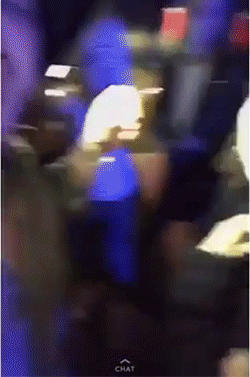 Although nobody actually knows exactly what Kian's history with Stella is, they've been photographed together a lot.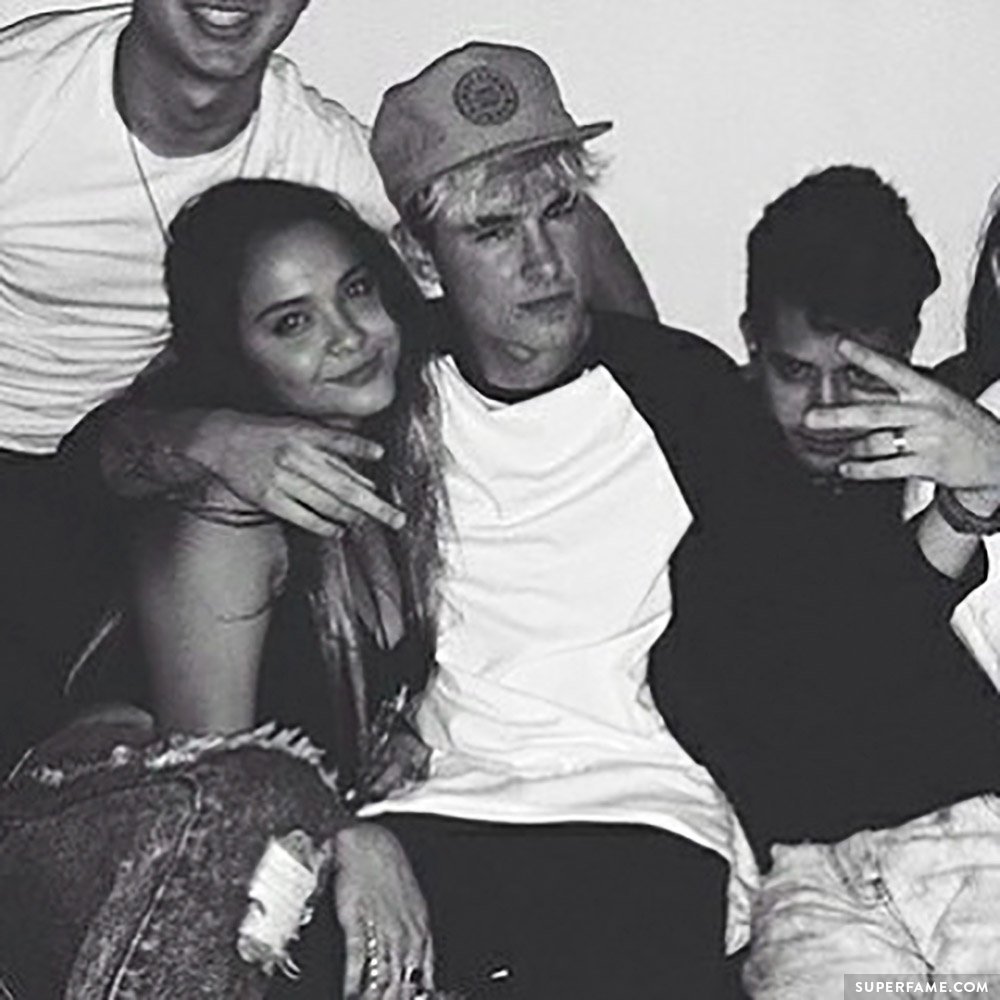 Meredith was then tagged on an Instagram video by a fan account, and liked the post. Shortly after, she unfollowed Kian.
Kian's Friend Joseph Shades Her & Reveals Why He Doesn't Like Meredith
Kian's good friend Joseph Hernandez was informed that Kian was unfollowed by Meredith.
He didn't seem too surprised, and mocked her. "Oh, I guess she is onto the next social star!" Remember when she dated a Dolan?
He also leaked some secret old DMs he had with Meredith. Apparently, back in 2015, she contacted him and asked for a photoshoot. He initially agreed, then stopped replying to her constant messages.
Her last message was of her begging for a photoshoot after she realized that his non-responsiveness might have been because of Kian.
Meredith Posts Photo with Matthew Noszka at Coachella, Deletes It
Meredith quickly posted an Instagram pic with a shirtless model at Coachella. Was it to make Kian jealous?
Her comments were a complete mess, so she disabled them.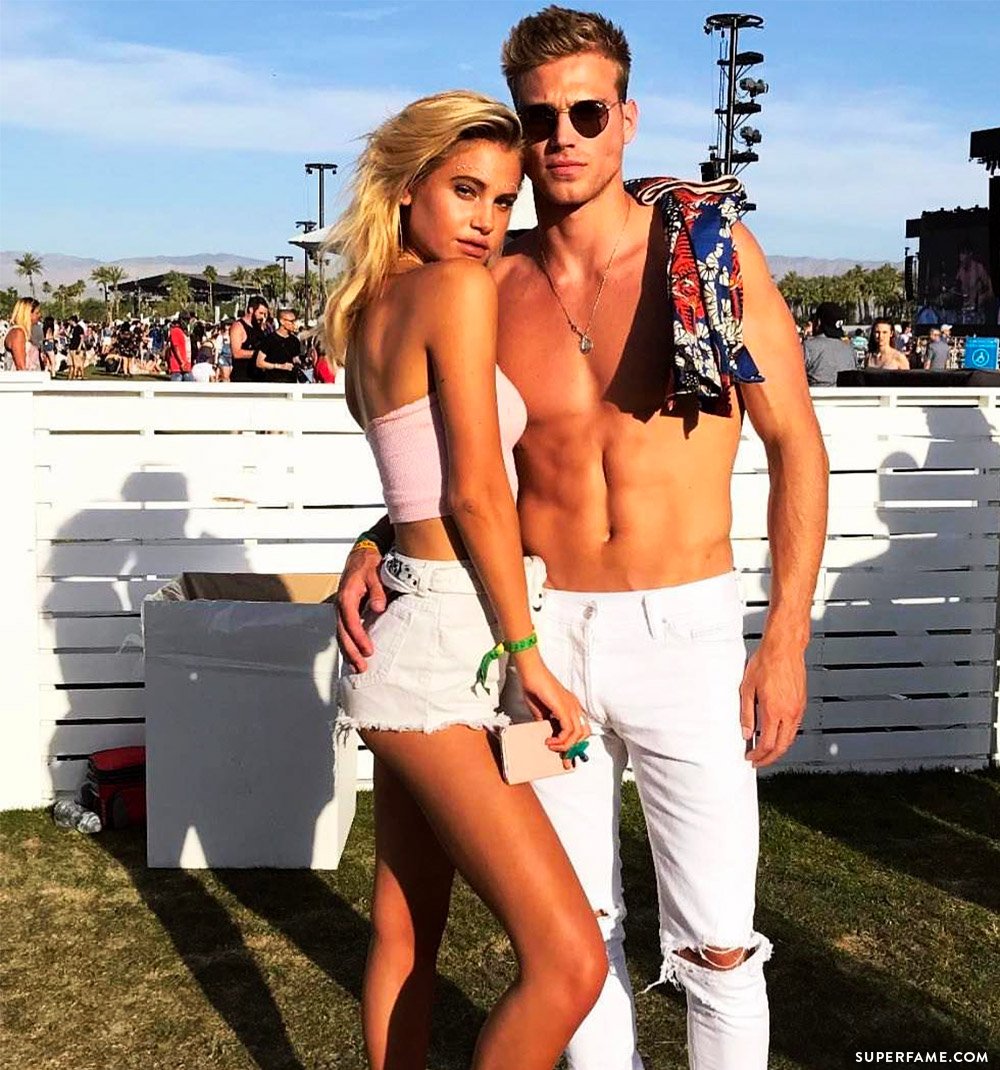 She later DELETED the photo altogether when she realized it was more trouble than it was worth.
Kian Finally Unfollows Meredith as Well!
After a while, Kian finally returned the favor and gave her an unfollow as well.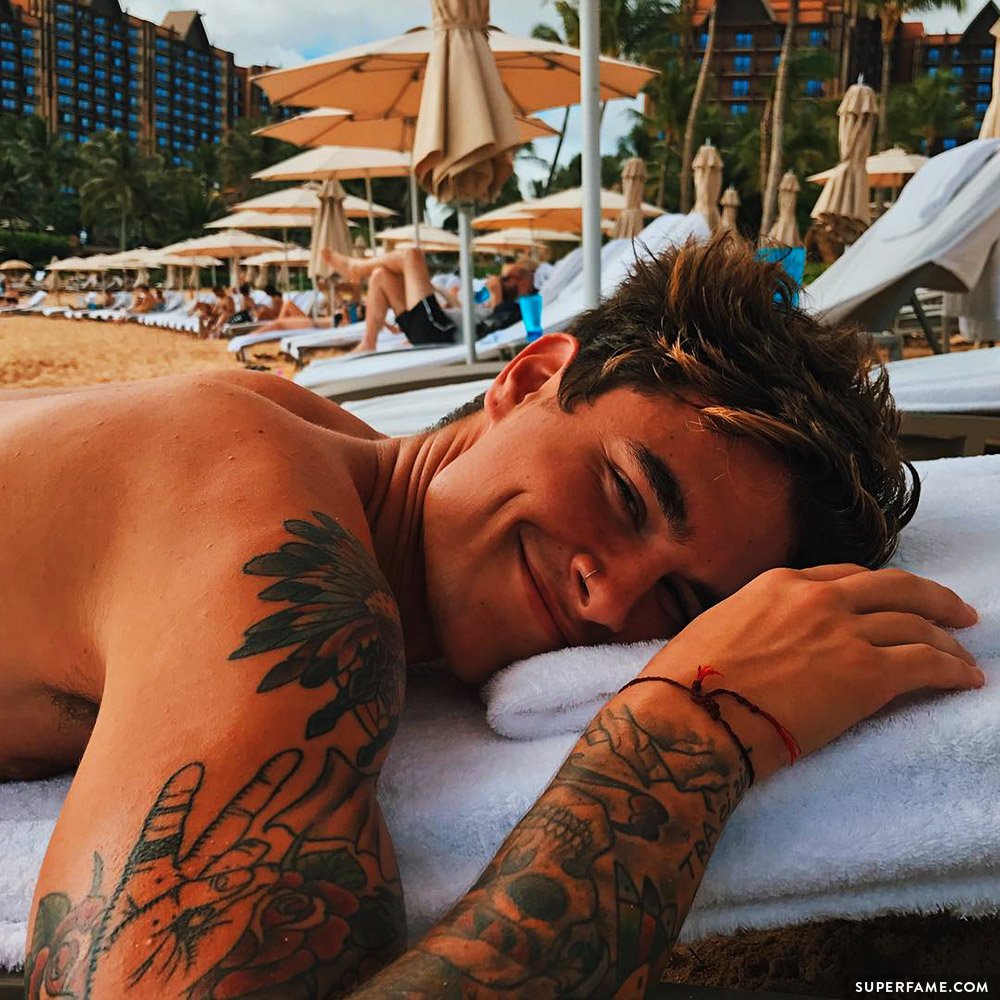 Will they get back together again? Was this a temporary tiff? Stay tuned.