Maggie Lindemann recently had that old rumor with Hayes Grier brought up by haters again, and she responded!
If you can't remember, it was her ex Carter Reynolds who started the rumor in the first place on YouNow, after their controversial breakup.
Although Hayes himself appeared to have "confirmed" that the pair had a relationship, Maggie now says that is not the case.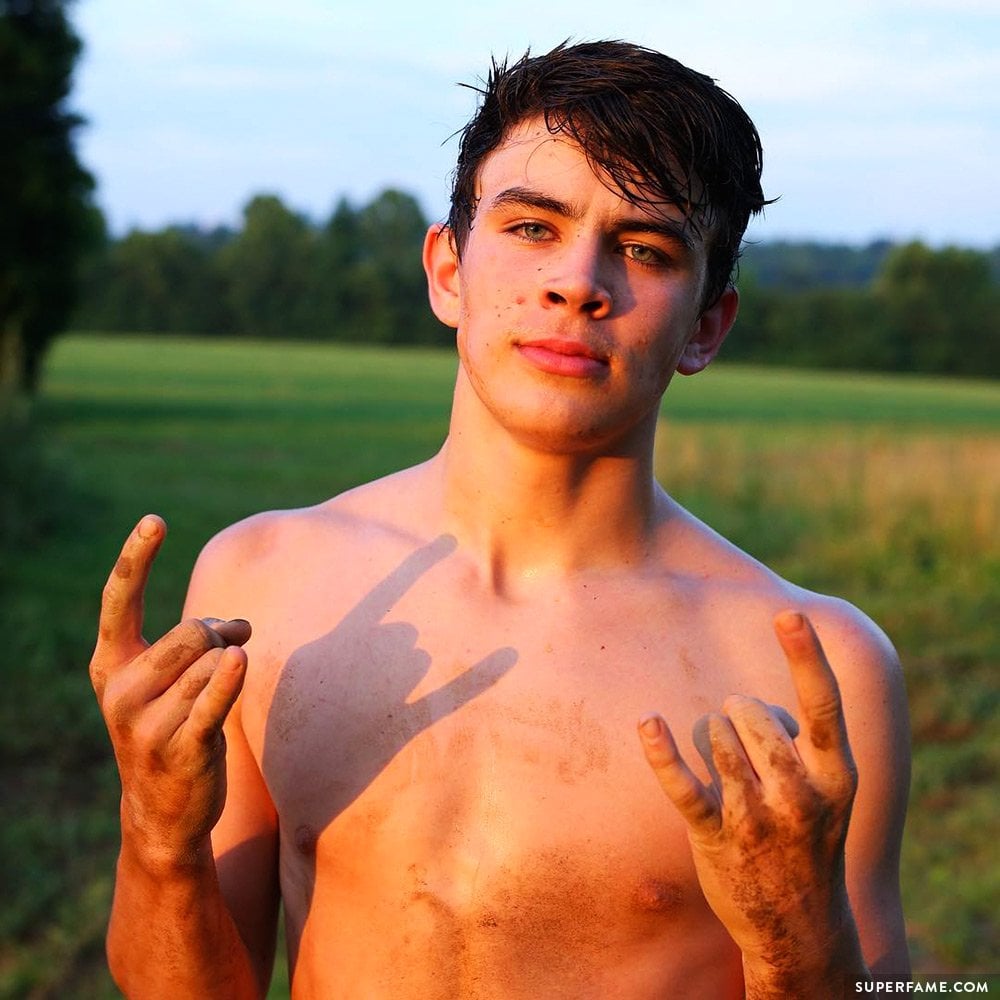 Fans Attack Maggie After She Mocks Teala Dunn, She Denies It All
It all started when Maggie Lindemann started mocking her rival Teala Dunn for hanging out with a pre-teen male model.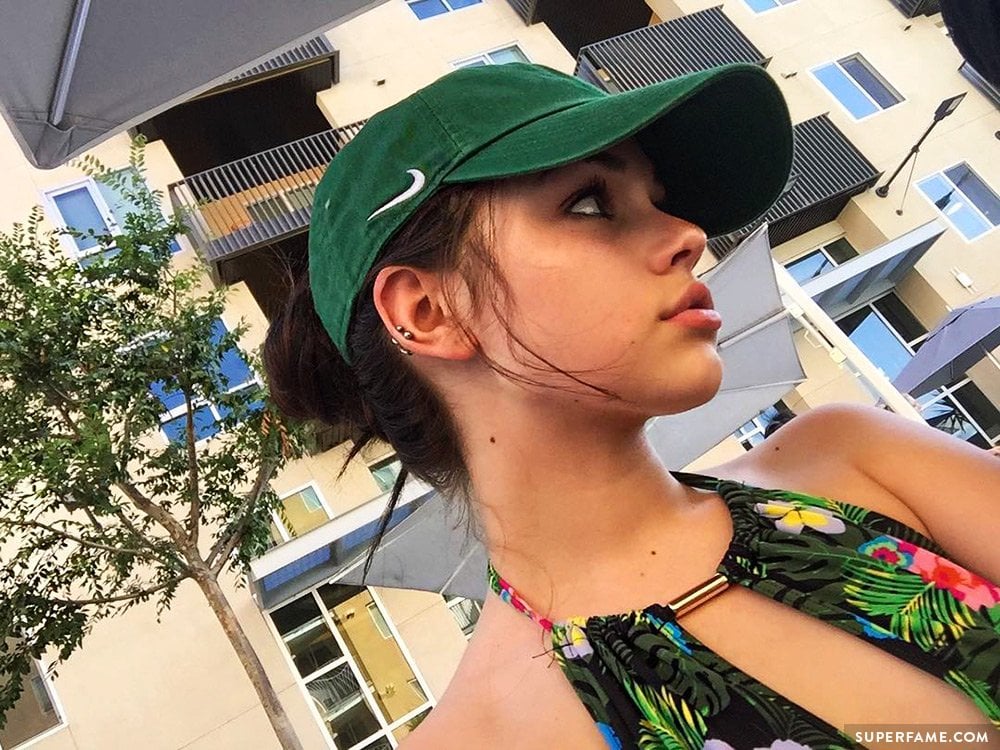 Teala's fans and Maggie's haters joined forces to remind her of the rumor that she was with Hayes Grier. "You sucked a 15-year-old's d***," one rude hater wrote.
Maggie clapped back, "No! And I'm only 17."
Maggie kept commenting, and revealed, "I never did confirm s***. Because I NEVER did s***. Stop reaching, d***! I am not emotional. I am just stating that it is false."
She kept responding to the haters, and kept denying the allegations.
Carter Accuses Maggie of Lying
Carter Reynolds, who was the one who accused her of being with Hayes in the first place, jumped in with his thoughts. "Stop lying!" he commanded.
Maggie tweeted that it was all "false, false, false"!
And Carter later mocked her.
Will this ever end?