Maggie Lindemann just can't leave her feud with Teala Dunn alone.
The pair recently clashed back in May, and now it appears that it's definitely not over.
This time around, 17-year-old Maggie questioned why 19-year-old Teala was spending so much time with 14-year-old male model Nick Azrilian (Nika).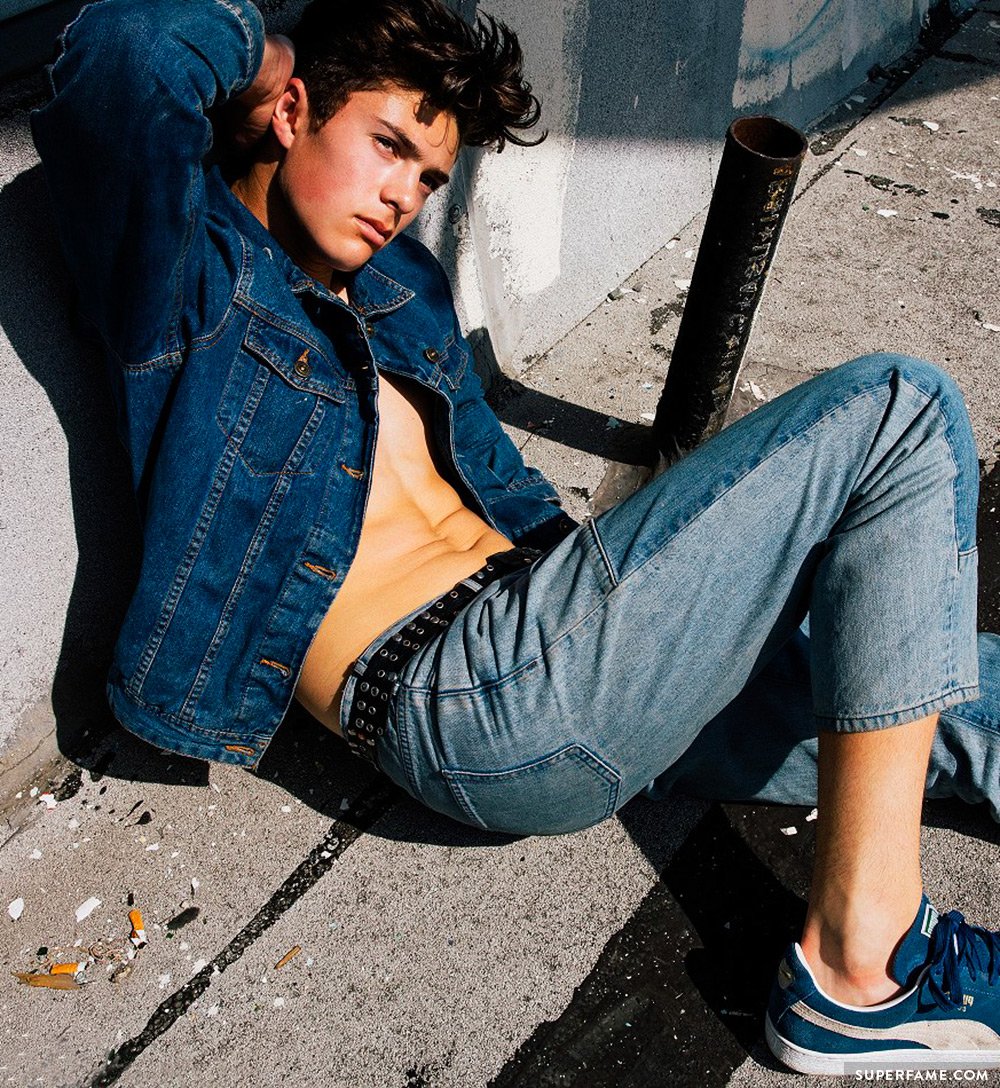 Maggie Shades Teala on Teala's Instagram Photo
Teala Dunn posted an innocent photo she took with Wilhelmina model Nick, but Maggie clearly wasn't a fan.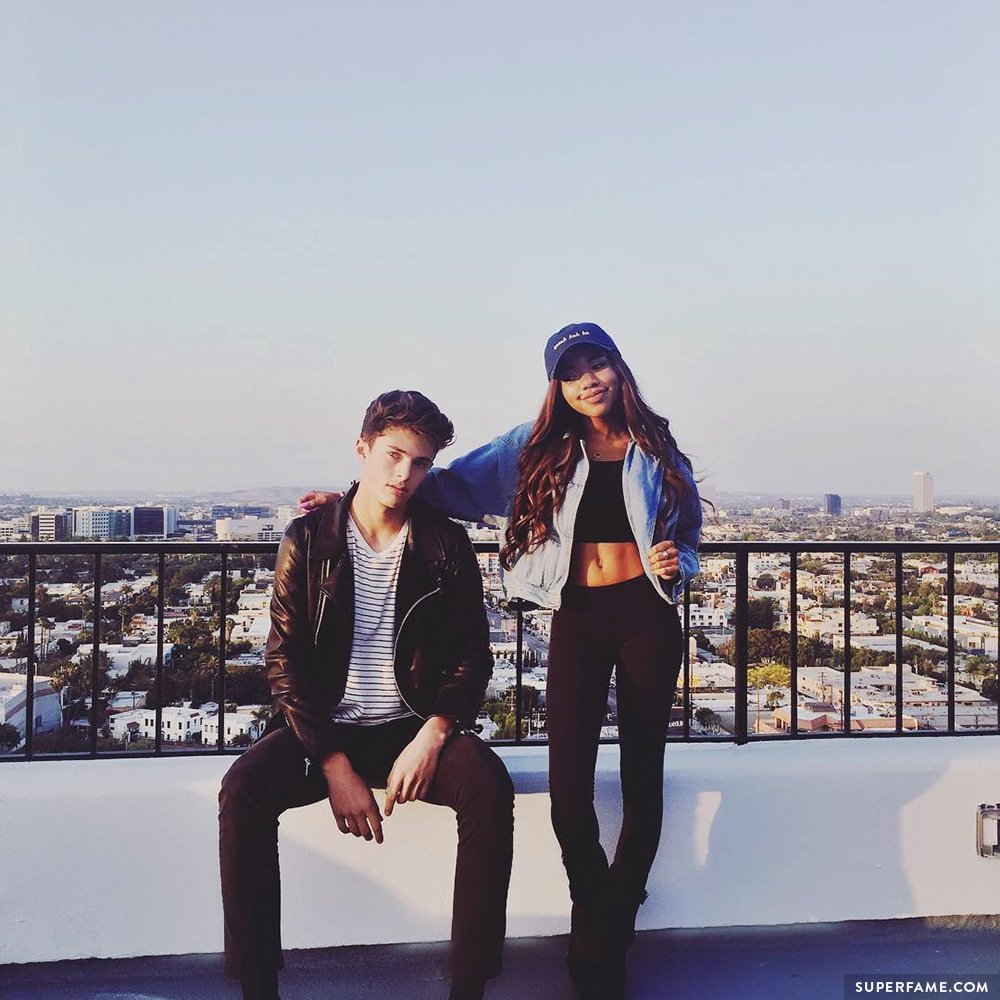 On the photo, Maggie said, "Honey, he's 14."
A while ago, Maggie already questioned why her 19-year-old rival was hanging out with a pre-teen so often. It is unclear why she keeps bringing it up.
Here's Teala and Nick hanging out yet again.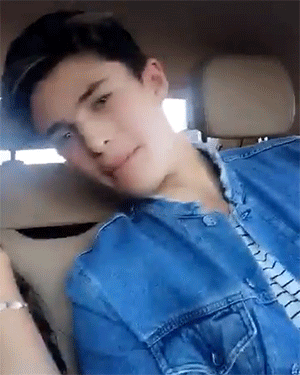 Fans Accuse Maggie of Being a Hypocrite & Carter Reynolds Joins In
Vicious haters immediately started going in on Maggie, and accused her of being a hypocrite. Many fans brought up those Hayes hookup rumors, which she vehemently denied.
Even her ex Carter Reynolds, who started the rumor in the first place, mocked Maggie.
Teala didn't reply, although Carter did.