In case you weren't aware, Hayes Grier's alleged secret Twitter account was recently exposed this week.
Hayes made the mistake of linking the Twitter account to his actual personal email address – the same email connected to his Instagram account. Because of this, fans found it after their iPhones made the automatic connection. How the fans got his real email is another story.
Additionally, some of his real-life less-famous friends tweeted at the account! Hayes quickly deleted his secret @hazeandzan account this week after word got out and a ton of fans followed him.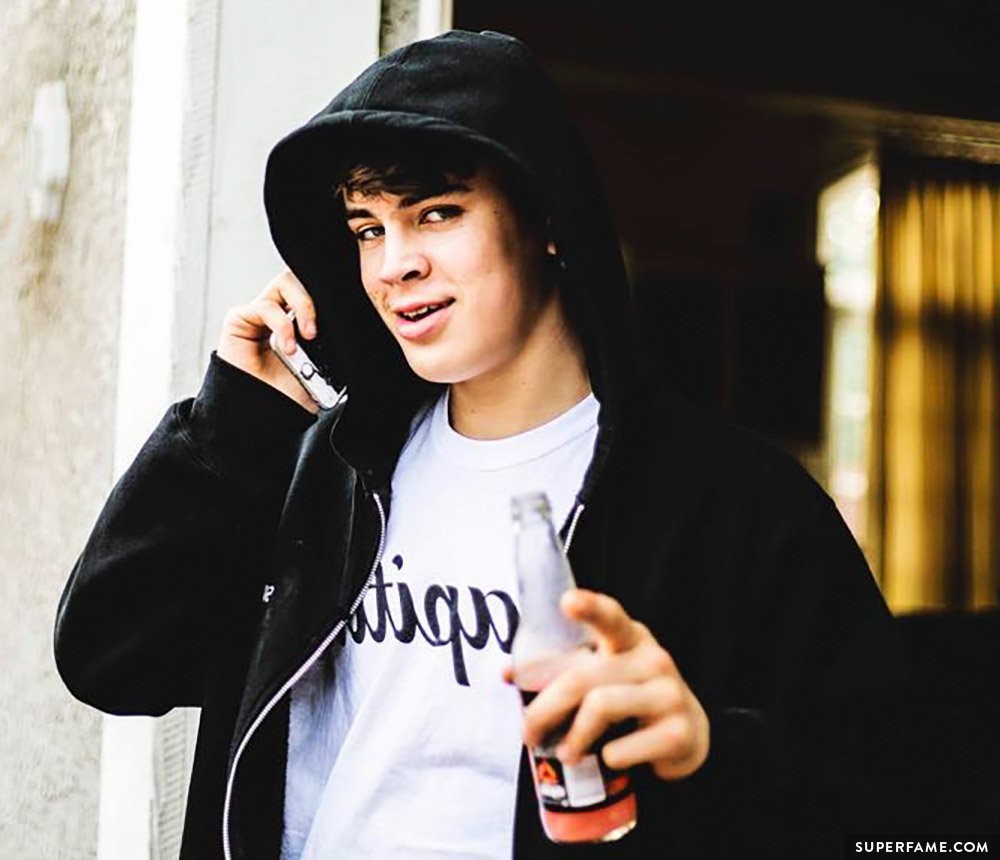 Here are some of the things we learned about Hayes!
1. Hayes Loves Girls
It's no secret that Hayes loves girls. It was very evident from his tweets! "I have popped more cherries than I have eaten," he claimed.
"I f***** like three b****** last night!" he said in another tweet.
"I really did fuck your b****. Blasted your b**** with my nut!"
2. Hayes Does NOT Like Pierre Balian
Hayes does not seem to be a fan of Pierre Balian, a fellow "internet personality" who runs in his circles – and is close with Carter Reynolds.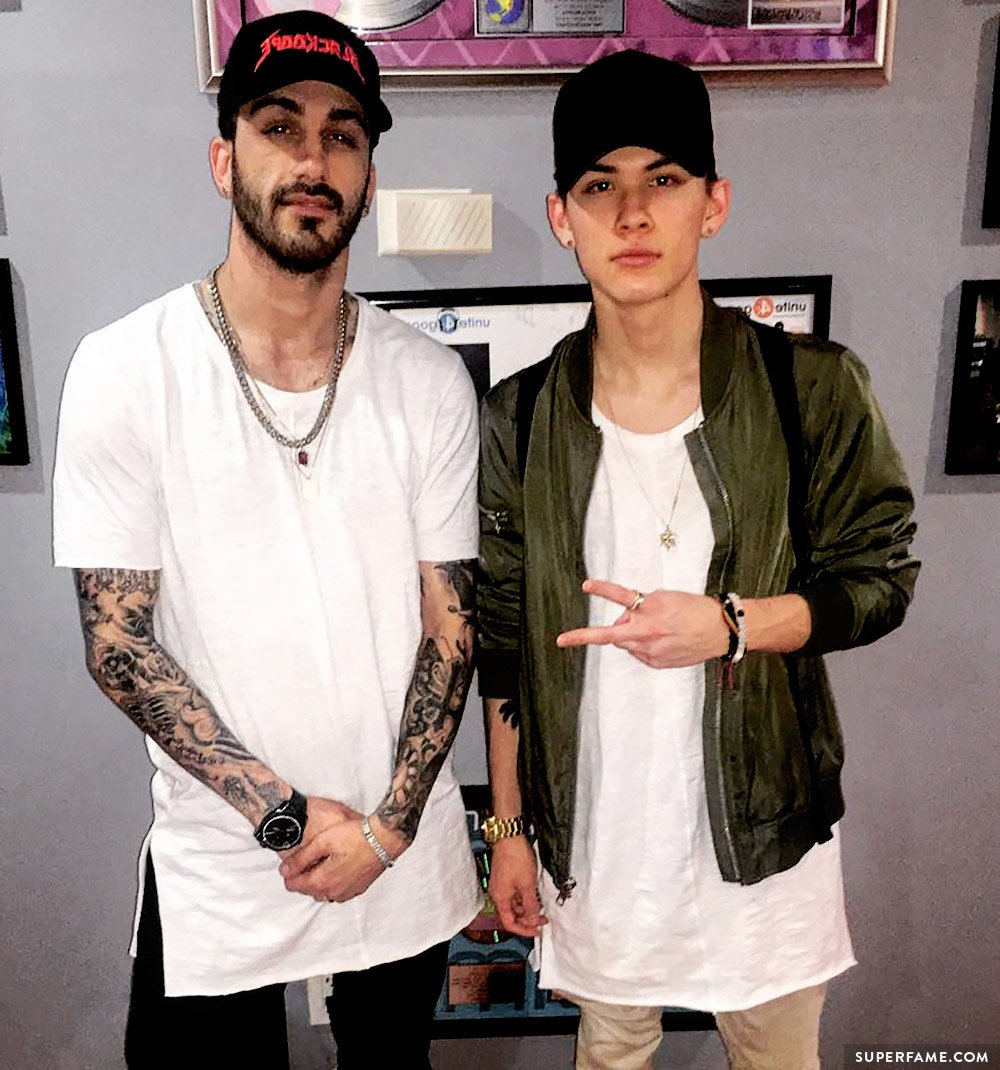 Hayes constantly replied to Pierre's tweets, mocking him for being a hanger-on leech. Ouch!
He also wrote, "Pierre a b**** a** n****. Pierre is the weakest n****."
3. Hayes Loves Smoking Weed
Hayes' and Nash's love of smoking is no secret. In fact, Hayes' dad jokingly chastised him on Twitter after he recently tweeted about 4/20.
He posted various photos of different blunts. "We stay smoking them fatties!"
4. Hayes is a Tough Guy
He often tweeted some tough tweets.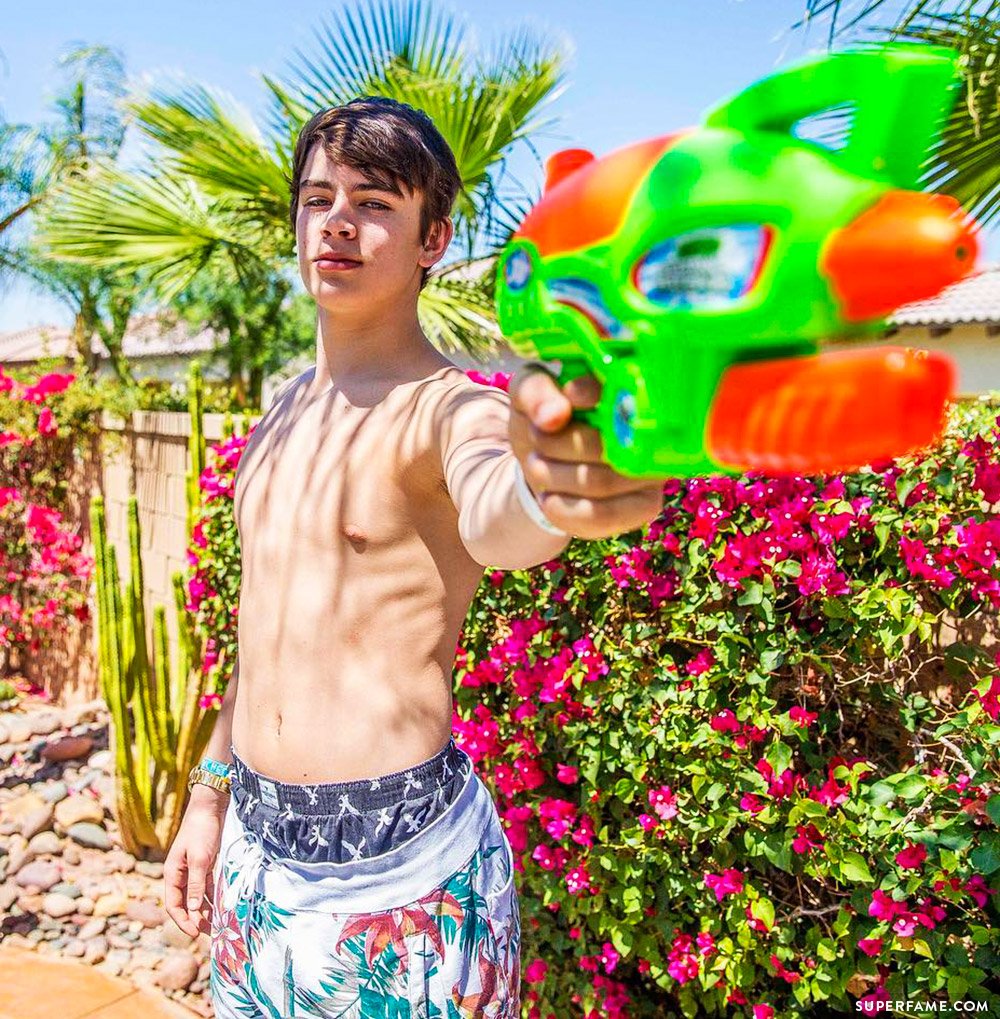 He posted tough rap lyrics quite a lot. "You get the fuck out of my f****** face!"
"Thuggery!" We got a badass over here!
5. These Are The People He Followed
Who did he follow? Kanye West was the first person the account followed. He also kept up with his fellow smoking buddies Sammy Wilk and Skate Maloley. Tez, Jake Foushee, Twan Kuyper, Kenny Holland, Aaron Carpenter, Taylor Caniff, Cameron Dallas, Lele Pons, Matt Espinosa, Jack and Jack and Shawn Mendes were some of the other people he followed.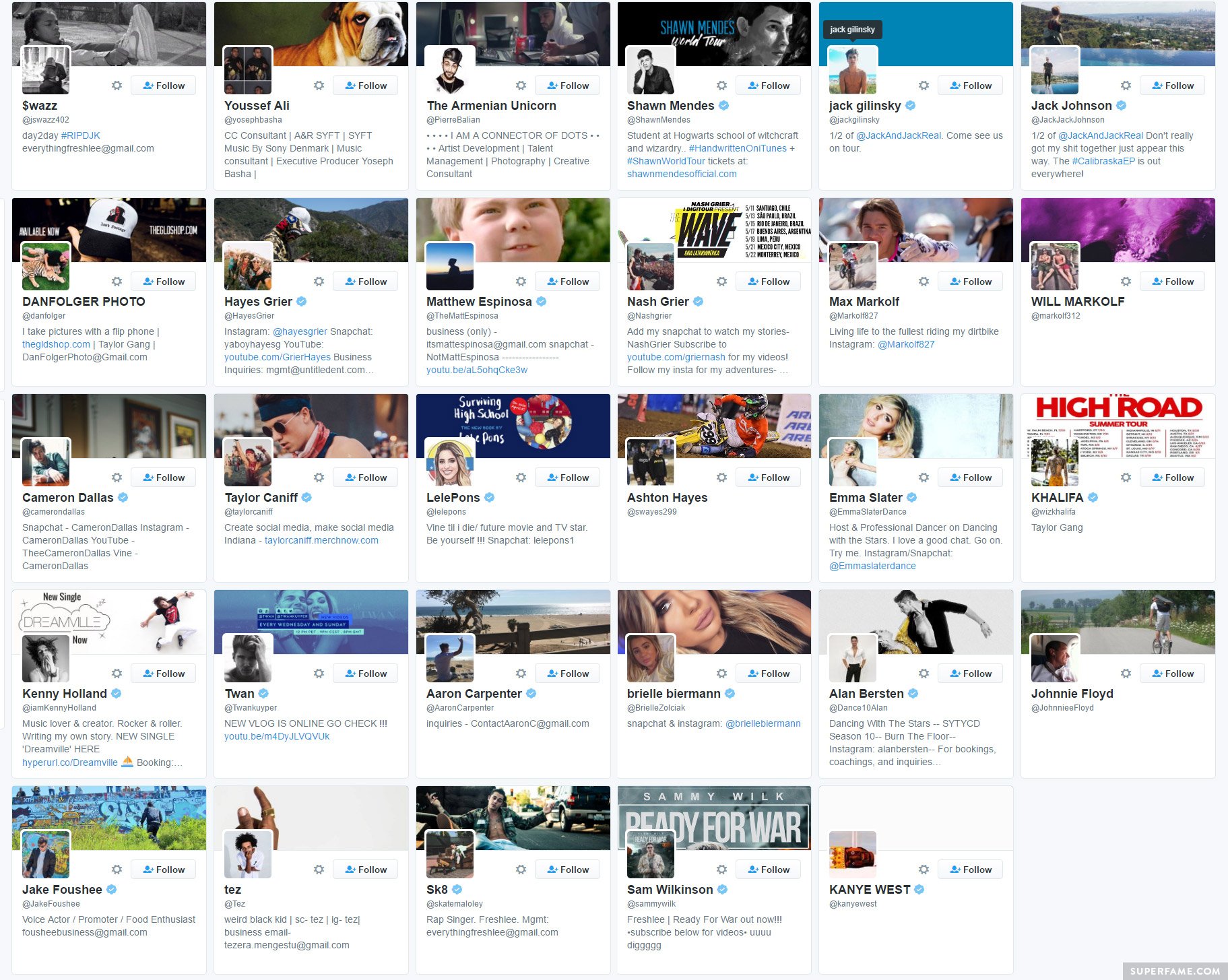 He also followed some close family members – as well as his Dancing with the Stars partner Emma Slater.
6. Hayes Loves His Dog Zan
He really loves his dog Zan! Adorable!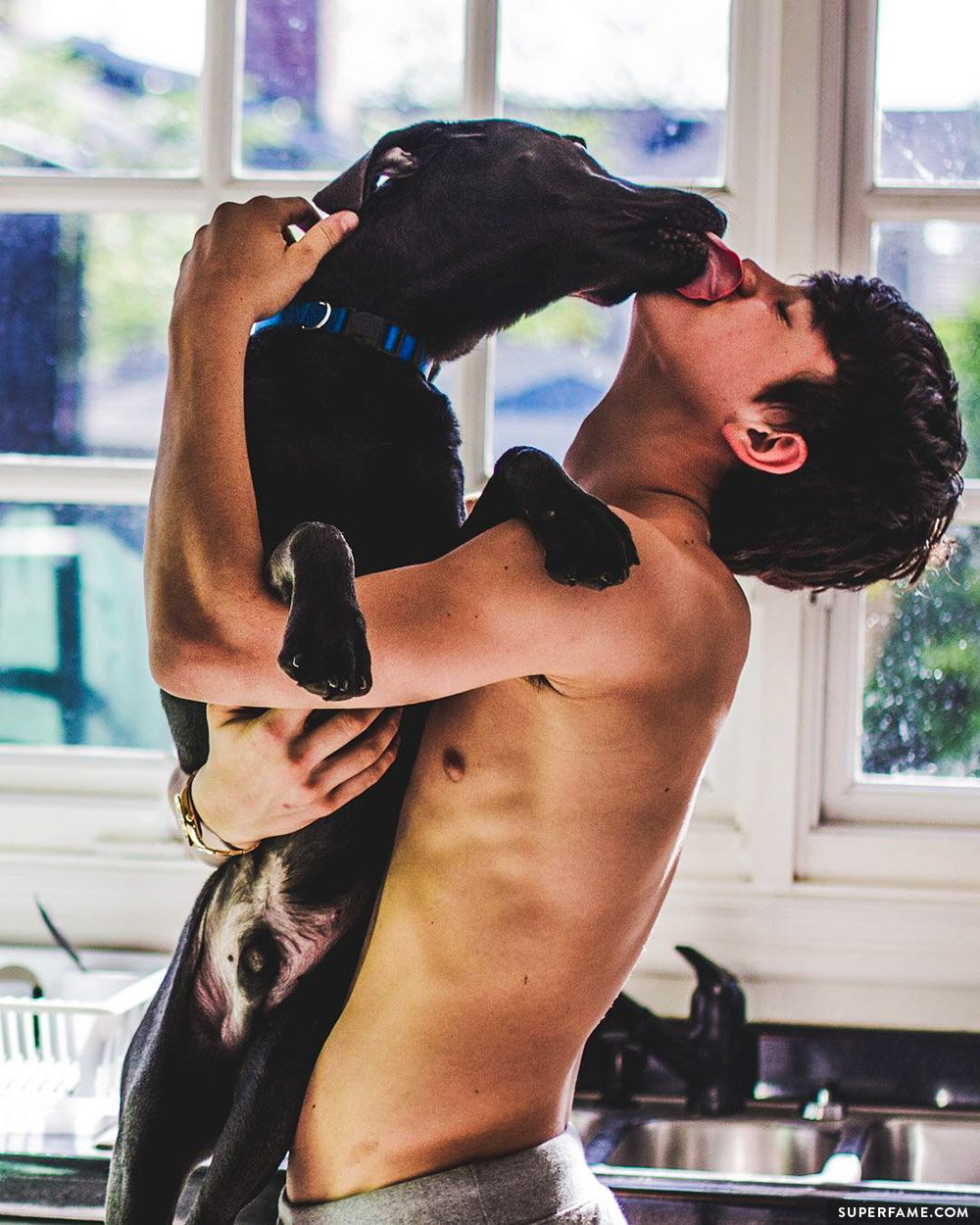 In fact, this was the first-ever tweet on the account. "Need to see the Zan, man!"