You have probably observed that celebrities have been getting their social media accounts broken into left, right and center as of late.
Most recently on the YouTuber side of things, Jake Paul's infamous Team 10 has been a big favorite of hackers, since they get so much attention from it. Chance Sutton got it the worst of all, with alleged naked photos and "cheating" DMs released. Just a day before the Instagram hack method was revealed, poor Team 10 member Kade Speiser had a string of marijuana-related photos leaked online.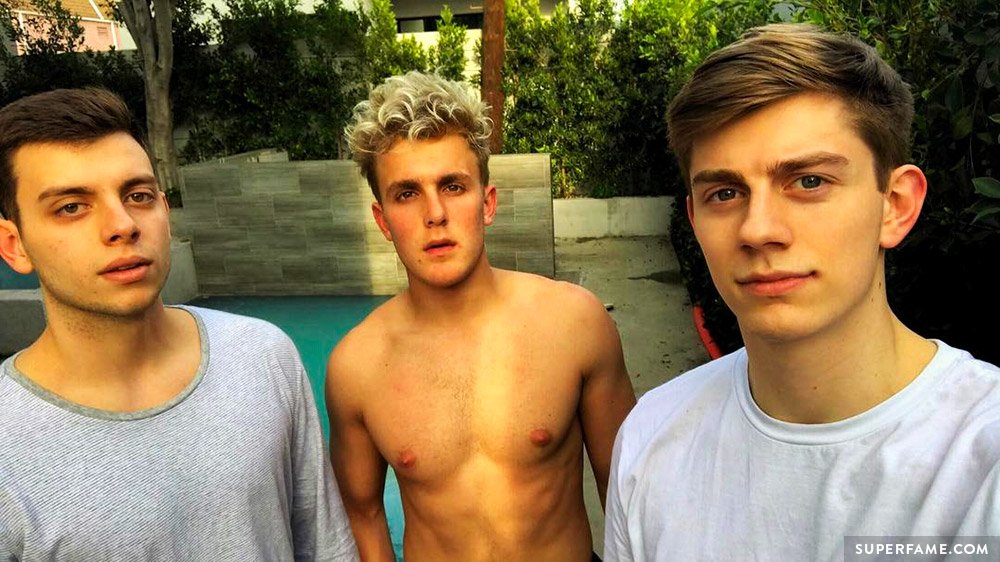 Because many people use the same passwords for everything, it's no wonder that celebrities got their Snapchat accounts and YouTube accounts taken over as well.
The most famous recent example of the hack would be Instagram icon Selena Gomez's account, which ended up getting used to post nude photos of her ex Justin Bieber. He probably loved that.
Instagram Quietly Announces the Reason Behind the Recent Hackings
On the official Instagram blog – which nobody knew existed until now – Instagram co-founder Mike Krieger wrote a message about the secret bug they discovered within Instagram.
They said the so-called "small glitch" allowed hackers to expose verified accounts' private email addresses, phone numbers, and personal contact information even if it was not public whatsoever. Later on, Instagram changed their story when it was revealed that non-verified folks were hit as well.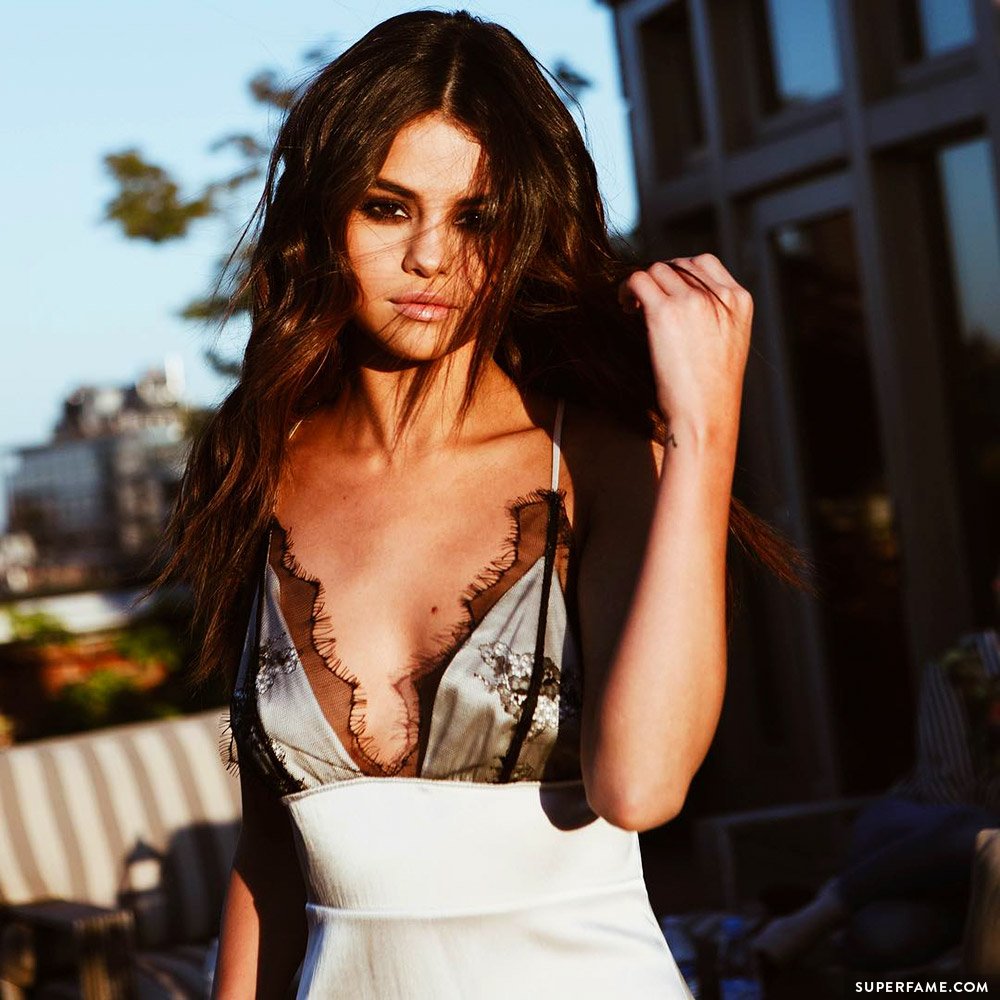 While Instagram claimed very few people were affected, hackers say that over six million users were affected. This included the top 50 Instagram users with the most followers. Celebrities who had their private information leaked included everyone from Emma Watson to Rihanna, Adele and Taylor Swift.
Although the information, by itself, is not enough to gain access to the account, it can be used for incredibly effective social engineering techniques. For example, crafting fake emails from "Instagram" to the celebs' real email accounts to ask them to reset their password (phishing) would allow hackers to get the password itself.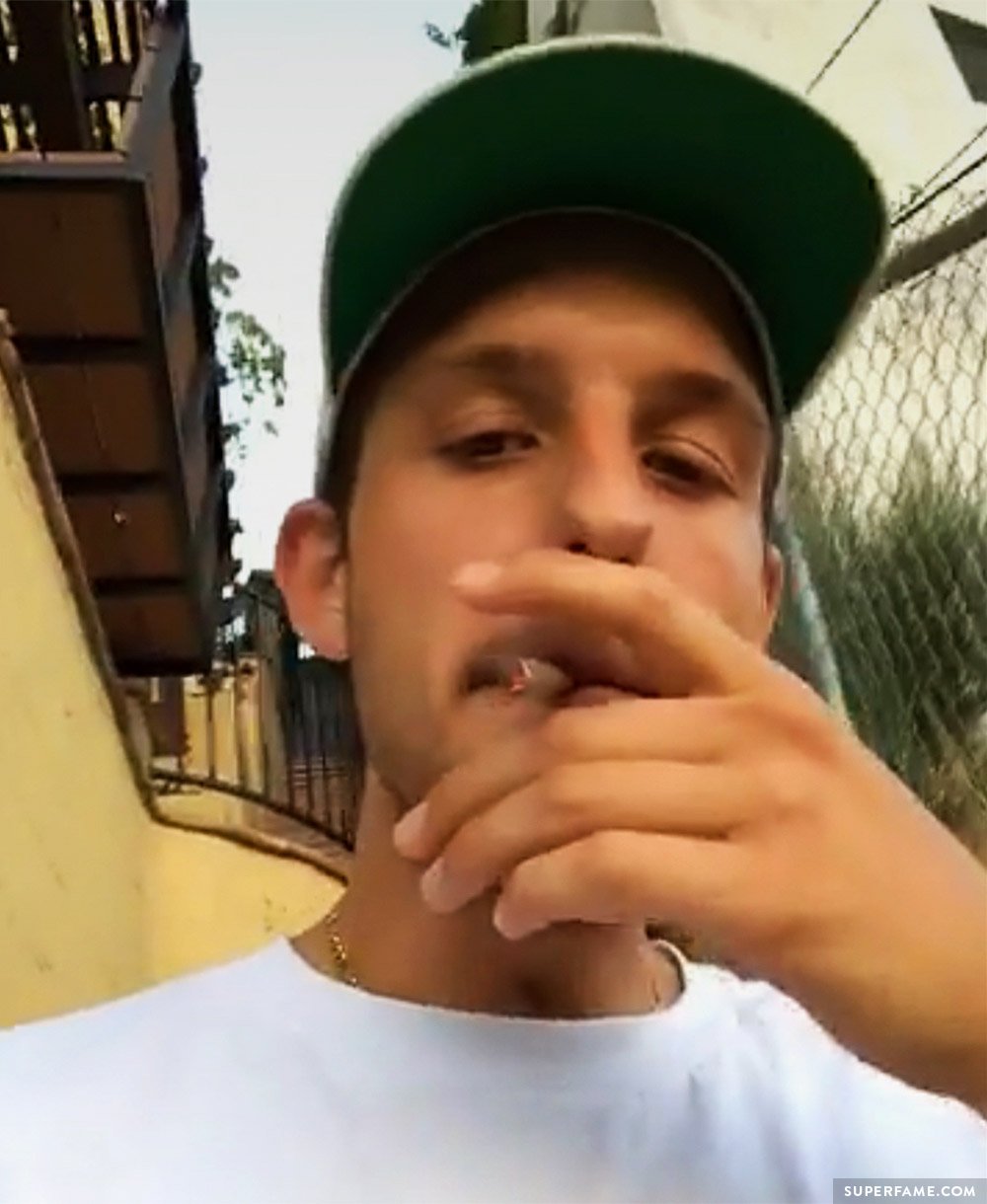 It gets worse. The stolen information was then put up on a database named Doxagram and put on sale for $10 each. While Doxagram seems to be gone, the info is still floating around the dark web for sale.
So, basically, never use the same password twice, and change your passwords now!