Team 10 star Kade Speiser was the latest victim in a string of Team 10 hackings, which also included poor Chance Sutton and his ex-girlfriend Tessa Brooks.
This particular hacking also happened directly before Instagram announced that a bug might have helped cause the recent celebrity hackings.
Fans were told that the Team 10 house had a variety of strict rules. One of them was supposedly to "not smoke".
However, judging by the results of Kade's hacking, fans are wondering now if the entire house does this all the time. Surely there's no way he'd be kicked out if it was a common occurrence.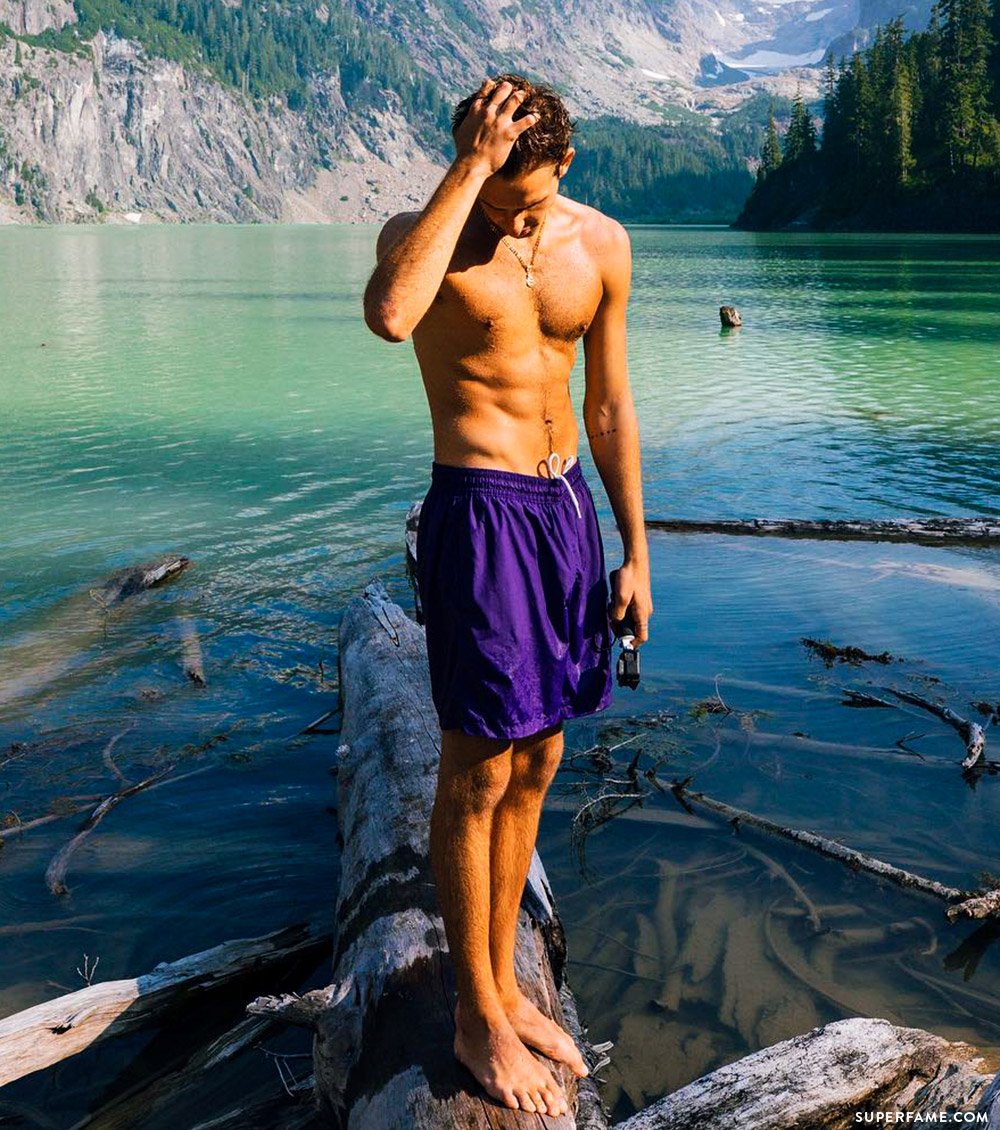 Kade's Hacked Snapchat Reveals Endless Marijuana-Smoking
Fans were apparently very stunned to learn that Kade was an avid lover of weed. Absolutely shell-shocked.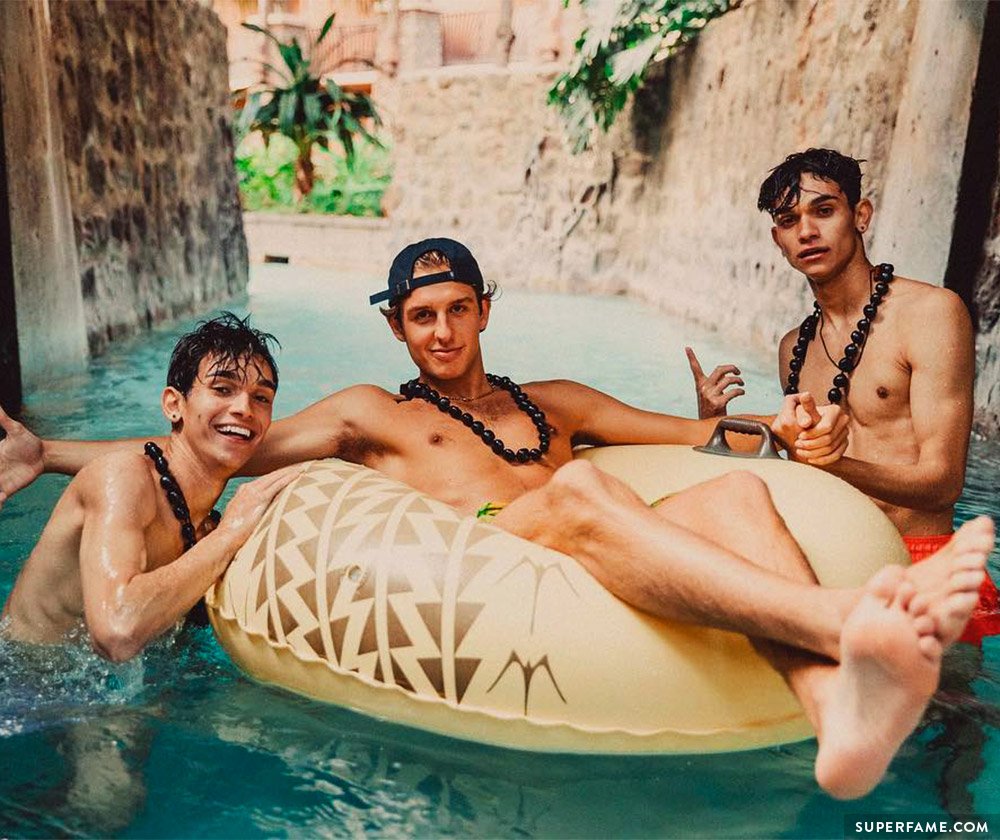 By the way, cannabis is completely legal for recreational use in California for people aged over 21. Kade is 22, so we're not quite sure what the fan outrage was about anyway.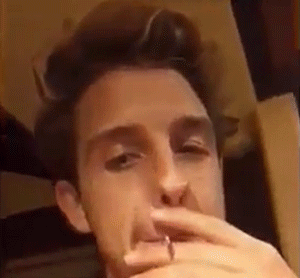 The resident Team 10 videographer and photographer definitely enjoyed taping himself enjoying the fruits of his labor. I mean, look at that backflip!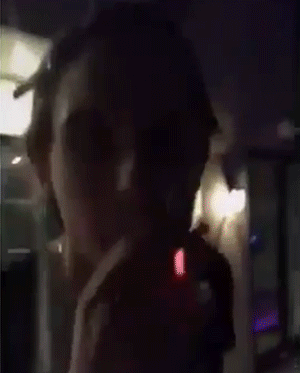 He seemed to smoke all day, every day.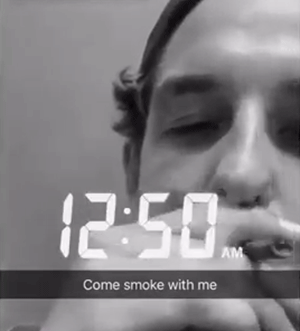 Kade puffed on a wide variety of objects in new and interesting locations. Like this person's car, for example.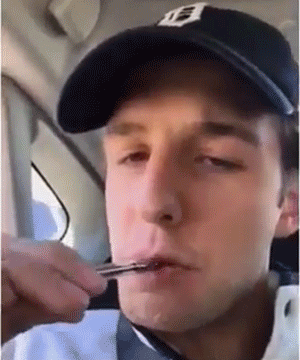 Look how happy he looks! Aww.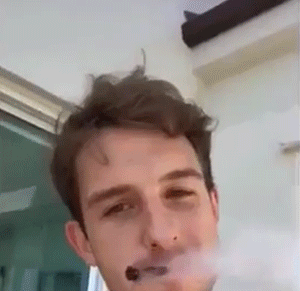 Kade Speiser's Steamy Messages to Hot Girls Leak
Kade, like Chance before him, received the "DM leak" treatment. Luckily, there were no **** pic leaks. However, like most straight guys on YouTube, he was super into DMing hot Insta-models.
This particular stream of messages was to sexy blonde model Mackenzie Altig.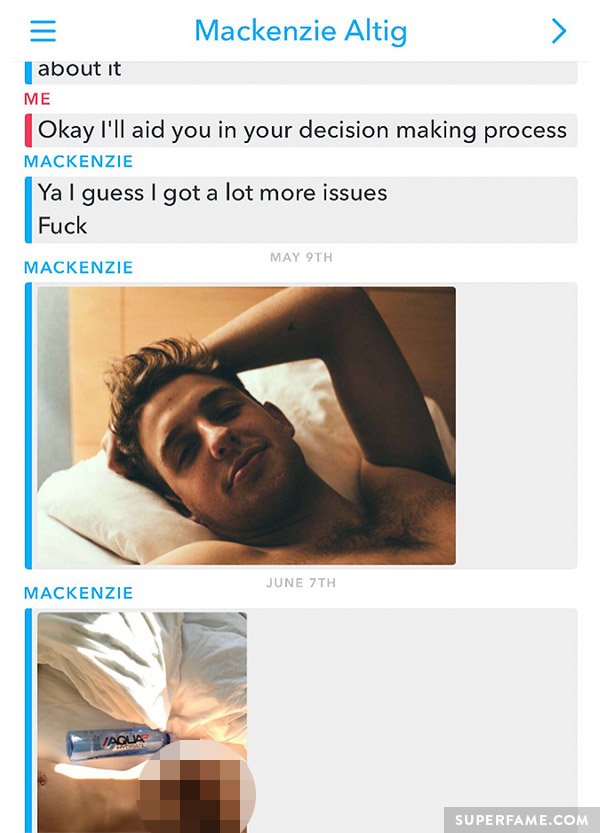 Kade wanted to "aid her decision-making process", and she replied with a very seductive photograph.
If this isn't romance, we don't know what is.