Maggie Lindemann recently revealed she was bisexual as she struggled to hold back tears.
Earlier this week, her sometimes-rival Madison Beer also revealed that she was not "completely straight" following her rumored breakup with boyfriend Jack Gilinsky.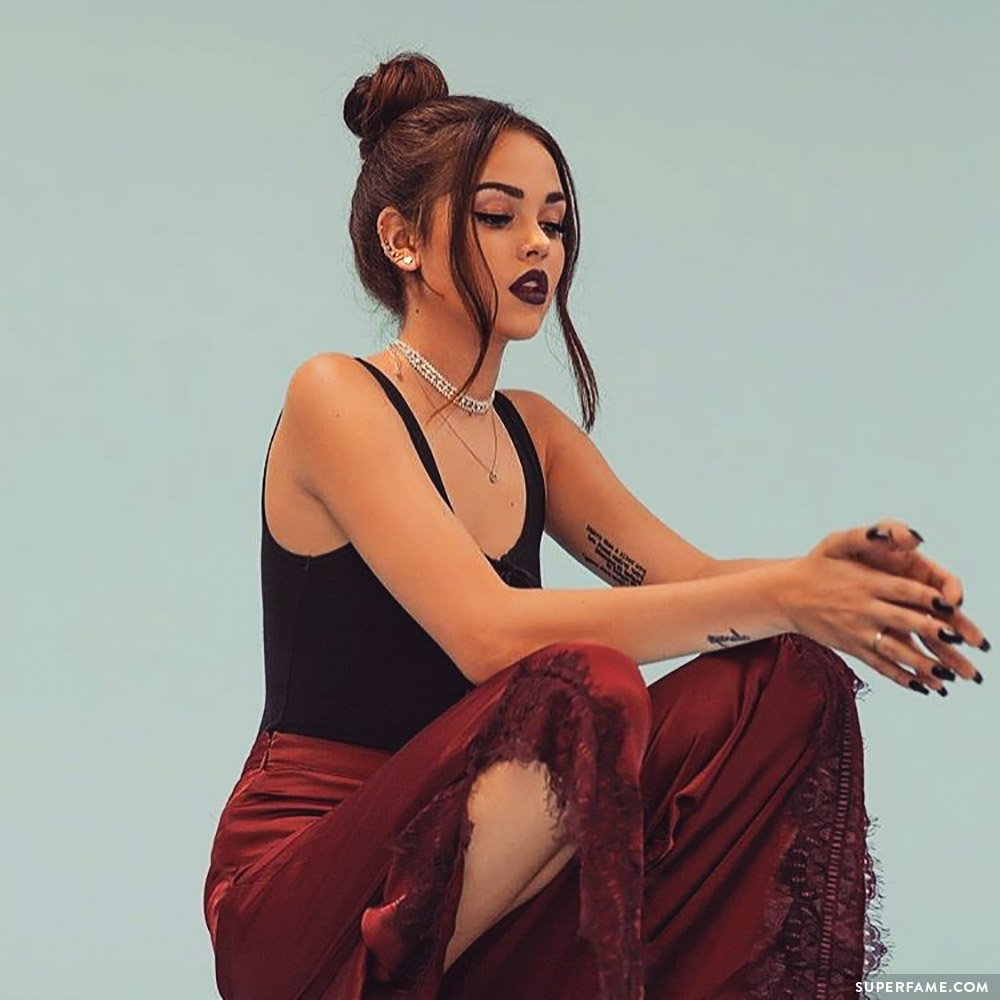 Maggie Lindemann Comes out as Bisexual on Periscope
Maggie casually popped onto Periscope to discuss something that was on her mind.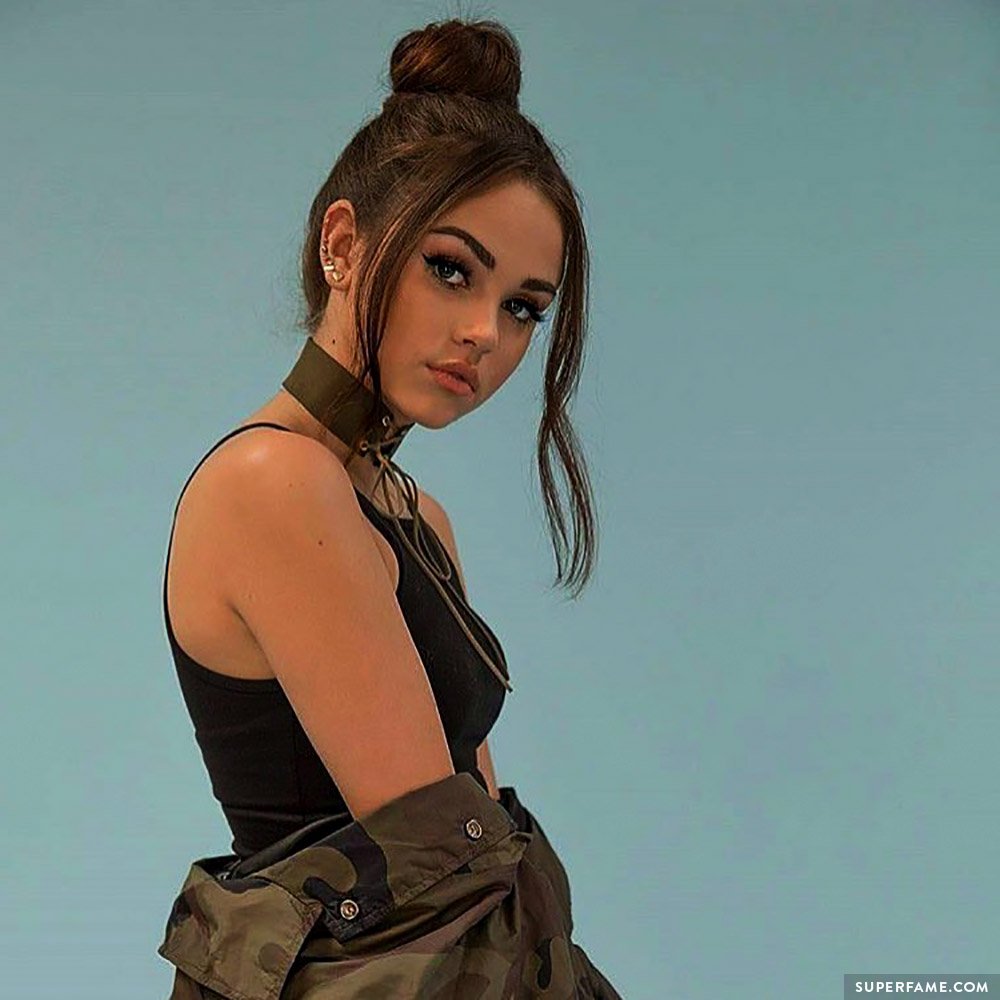 "I just wanted to tell you guys that I DO like girls," Maggie said as she began to tear up. "Oh my god. I am not going to cry. Because that is f****** some p**** s***. And I am not like, going to do that."
She told her fans that she has always known about her attraction to girls. "So, yeah. Pretty much, I have liked girls my entire life since literally I was f****** five. I have always looked at girls."
Maggie Clears the Air: "I Am Not Lesbian, I Still Like Guys"
For some reason, many fans thought she just came out as lesbian, but she reminded them that she was still sexually attracted to guys. "Haha, sorry for confusing some of you!"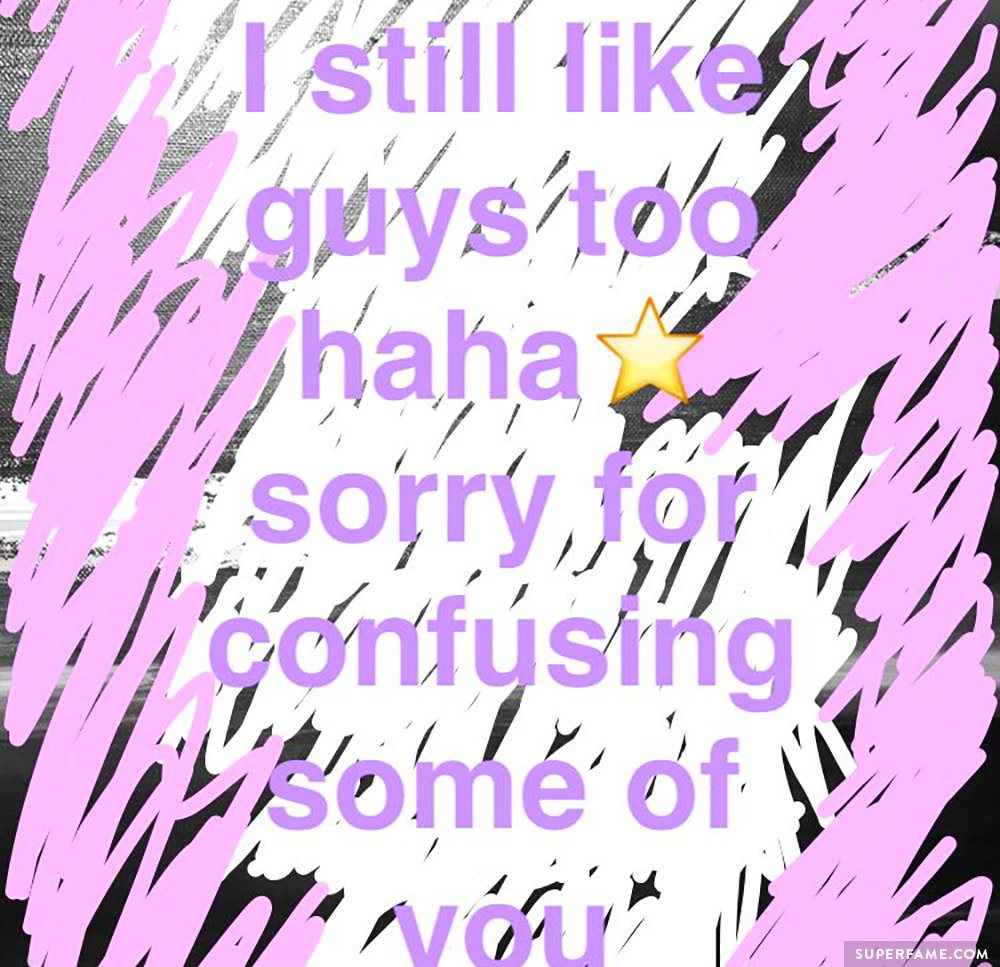 Maggie Hits Back at Doubters: "My Sexuality Is Not a Trend!"
Some haters accused her of "jumping on the bisexual bandwagon" because it was "trendy". This made Maggie very mad. "It's not a f****** trend! Do NOT treat it like one!"
She revealed that she was still "struggling".
She said that it was very tough to broadcast the news via live streaming.
She defended her tears, and said that she was not being "over dramatic".
She also thanked her fans for their support.
Her Ex Carter Reynolds Reacts to the News
Carter Reynolds, who once dealt with bisexuality rumors of his own, congratulated his ex Maggie. "I am SO, so proud. It is not an easy thing to do. I am happy for you!"
Maggie thanked Carter for his support.