Jackson and Aaron might have broken up ages ago, but there's clearly some unfinished business.
Last month, Jackson Krecioch and Aaron Fuller split up as secret texts started to leak. Aaron was accused of dating Jackson solely for fame, and even James Charles was involved.
They declared that they were going to stay friends, but it's looking increasingly unlikely now!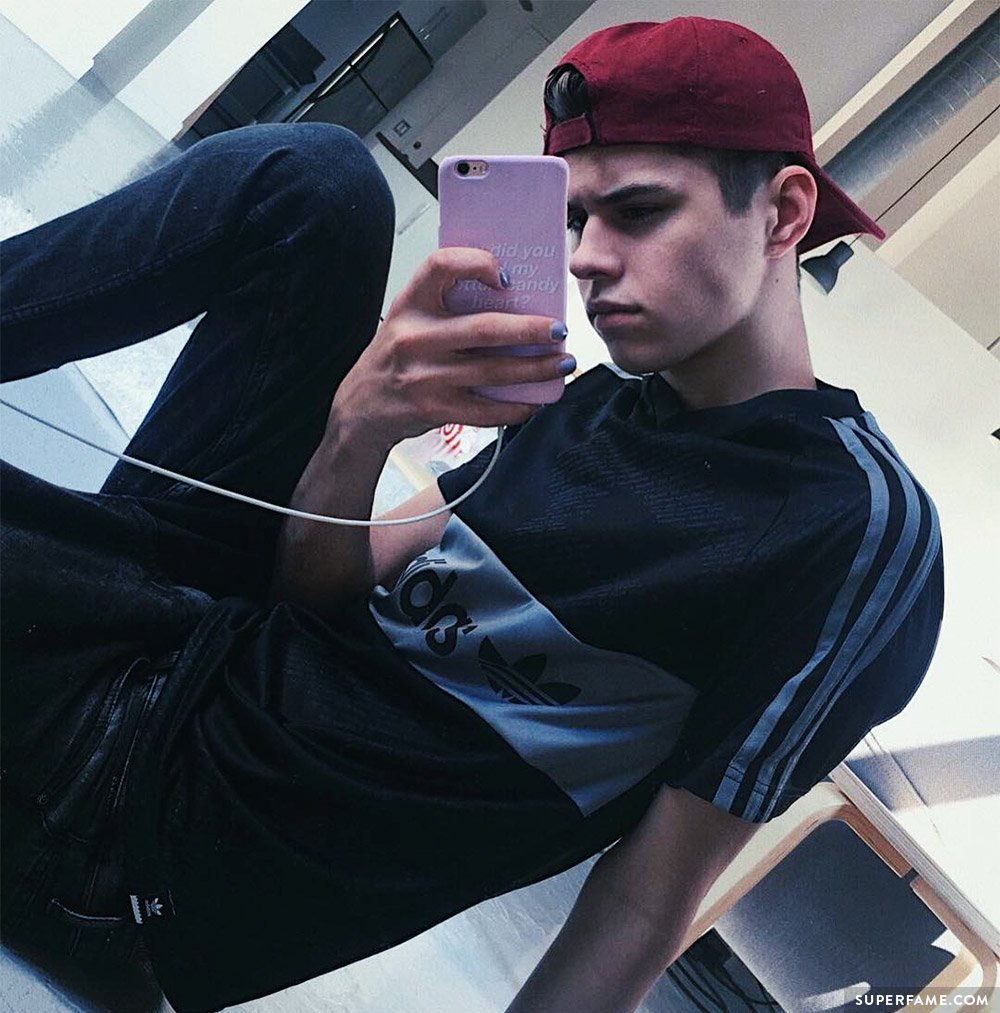 This time around, Aaron has declared that he will QUIT the internet until next year because of all the drama. How did this all happen?
Jackson Replies to One of Aaron's Very Old Tweets
For whatever reason, Jackson Krecioch decided to quote one of Aaron's old tweets from January and respond with, "Yeah?"
The tweet was on Aaron's 2nd account, and said, "I flex on my exes!"
Aaron later revealed that the tweet was only about song lyrics, and nothing else.
Aaron Blocks Jackson, Claims It Was Accidental
Jackson found out that Aaron blocked him, and was very confused and livid.
He had zero idea why Aaron would do such a thing.
Later, Aaron was also confused. He claimed that he did not intentionally block his ex Jackson. "I never blocked him!"
On a live stream, he said, "I feel asleep, and then I woke up. Then everyone was like, why did you block him? I was like, I didn't block him. I swear I did not. I do know that my friend Rose was blocked and my friend Kendall was blocked. On my account. And I unblocked him, so…"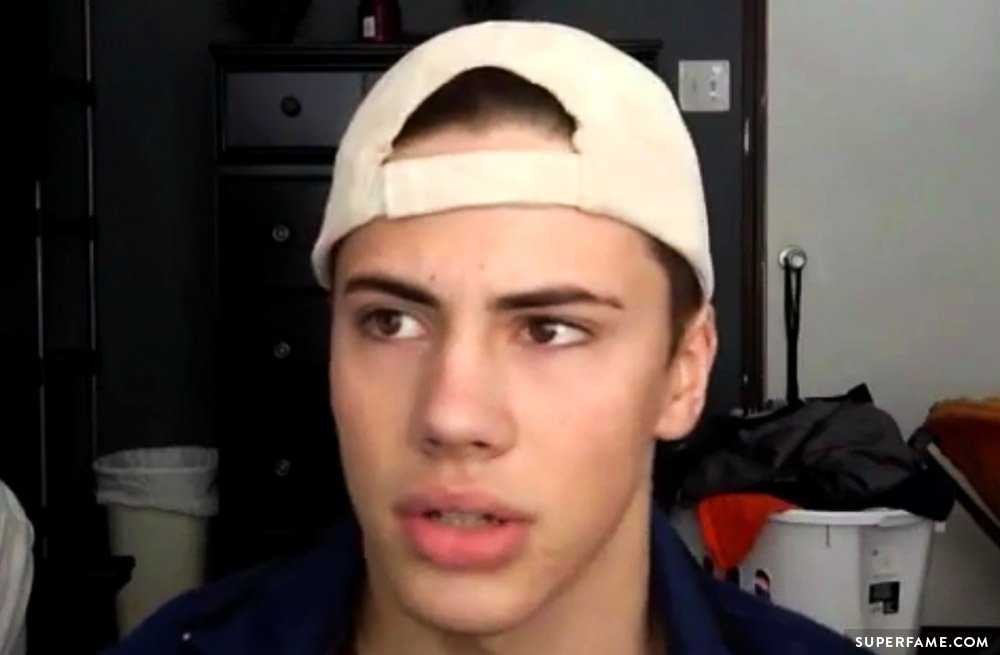 Aaron said that the app might have blocked Jackson by itself, through some glitch or something.
Aaron Reveals Their Fights Were So Vicious His Parents Stepped In
Aaron also spilled some tea about his tumultuous relationship with Jackson.
"It was always on-and-off. And we fought A LOT. It was getting to be just fights. Very vicious. It was a lot of name-calling," he said.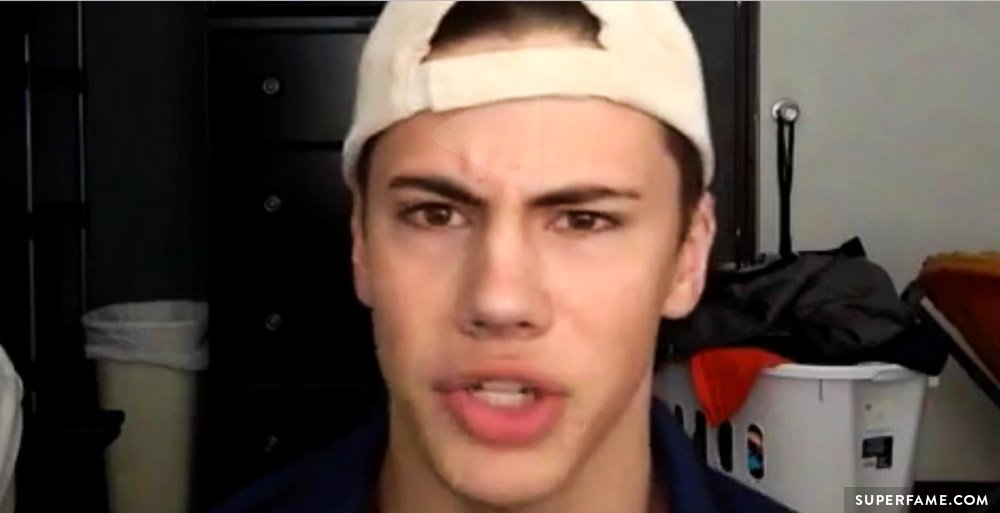 "Our fights got SO vicious that my parents had to step in. Because they saw our conversations. And they stepped in and asked why we were calling each other names. "
Jackson Says Aaron Is Afraid of Being Exposed by Him
"Um. That kid. All he did was knock me down and push me farther back in life. He only wanted to be in my life because of my follower count."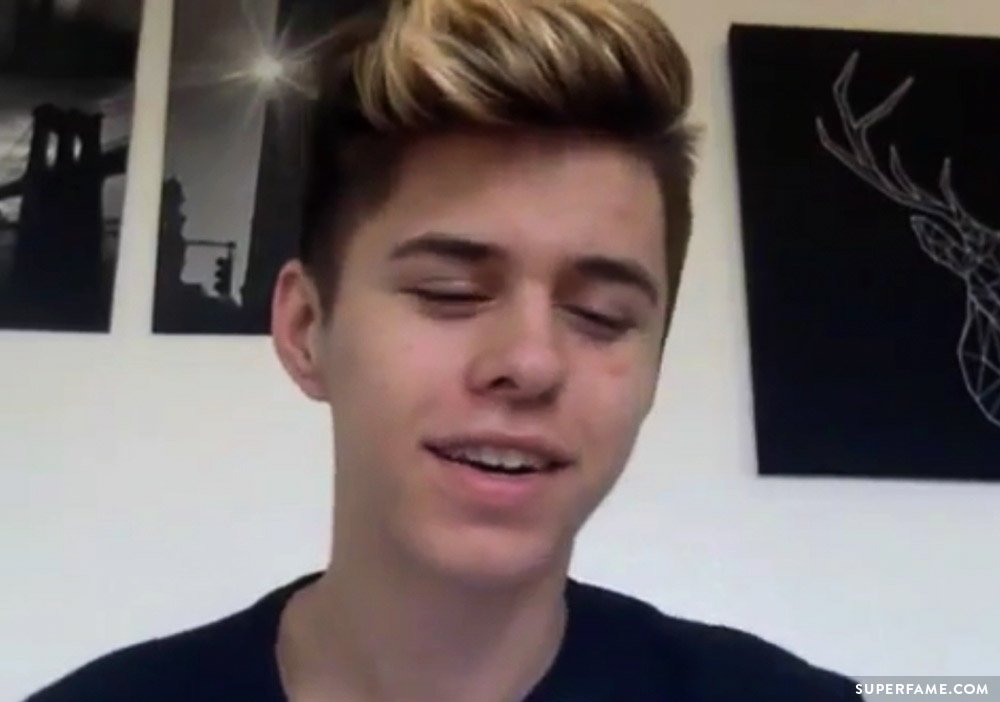 "Ugh. The fact that he… the only reason he wanted to keep me in his life was because of the fact that he was afraid that I would expose him if he didn't."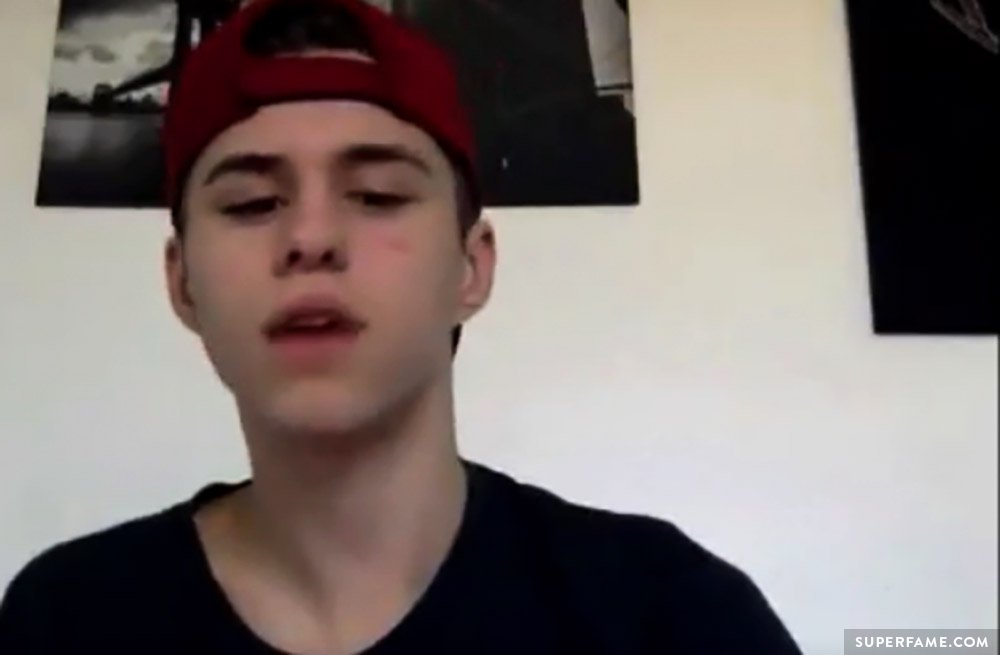 "I admit there were times that were good and when he was good to me. But there were a lot of times where that was not the case. And like, we were supposed to be a couple that everybody expected to be perfect. I did f****** everything for him."
"He cheated on me for money, I f****** stood by his side even though I was hurt. I f****** was defending him."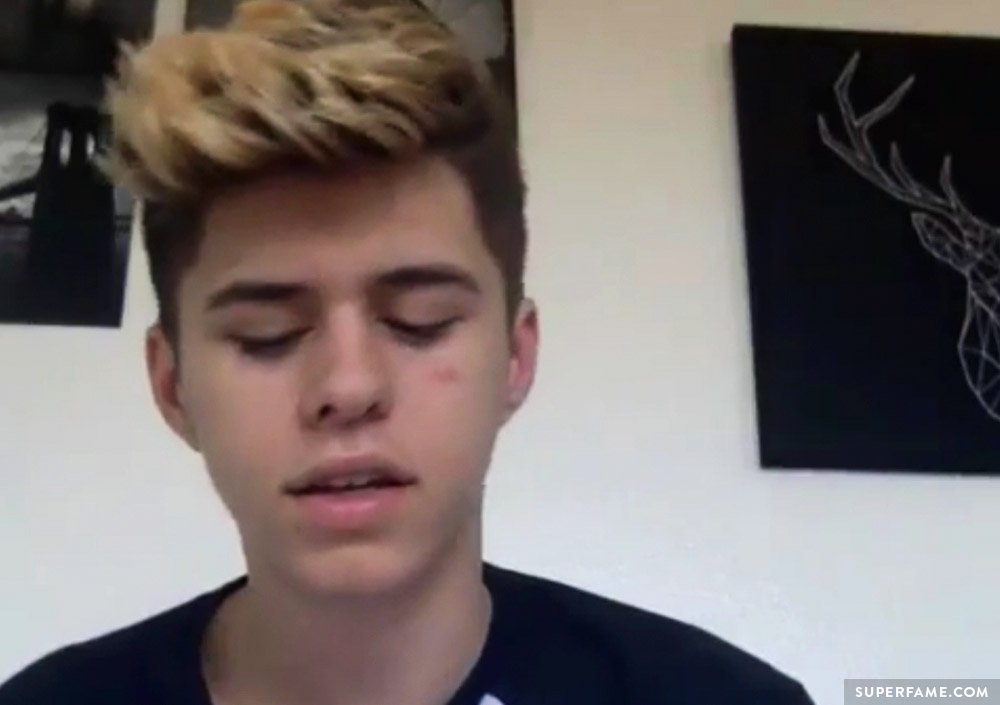 Jackson still wasn't over being blocked. "I defended him! I'm just sick of it. I've been too nice. And for all that, I got blocked. That's all I got from it. That's what I got in the end. Blocked and ignored. I wish I did not give him my all. Because I did not get anything back. He's a child."
Aaron Says He Will Quit Social Media Until 2018
Aaron Fuller could not take it any longer. He posted on social media that he was going to QUIT social media until next year. He posted a thumbs-up photo with this message on Instagram.
He revealed that the "s*** storm" of drama was starting to take a toll on his mental state, and even the way he ate. He said that he was afraid of losing followers and was scared of being destroyed.
"I resign until 2018," he wrote. "I will come back a different person. See you in 2018."