A sneaky Jacob Sartorius fan recently went viral after she hoodwinked her fave and managed to sneak a lip lock from him.
Although Jacob doesn't have a problem with giving fans a peck on the cheek, this particular girl wanted something more.
Kian Lawley once told his fans that he was banning kisses from his meet-and-greets, and Jacob's fans are hoping that the fangirl didn't "ruin" it for everybody.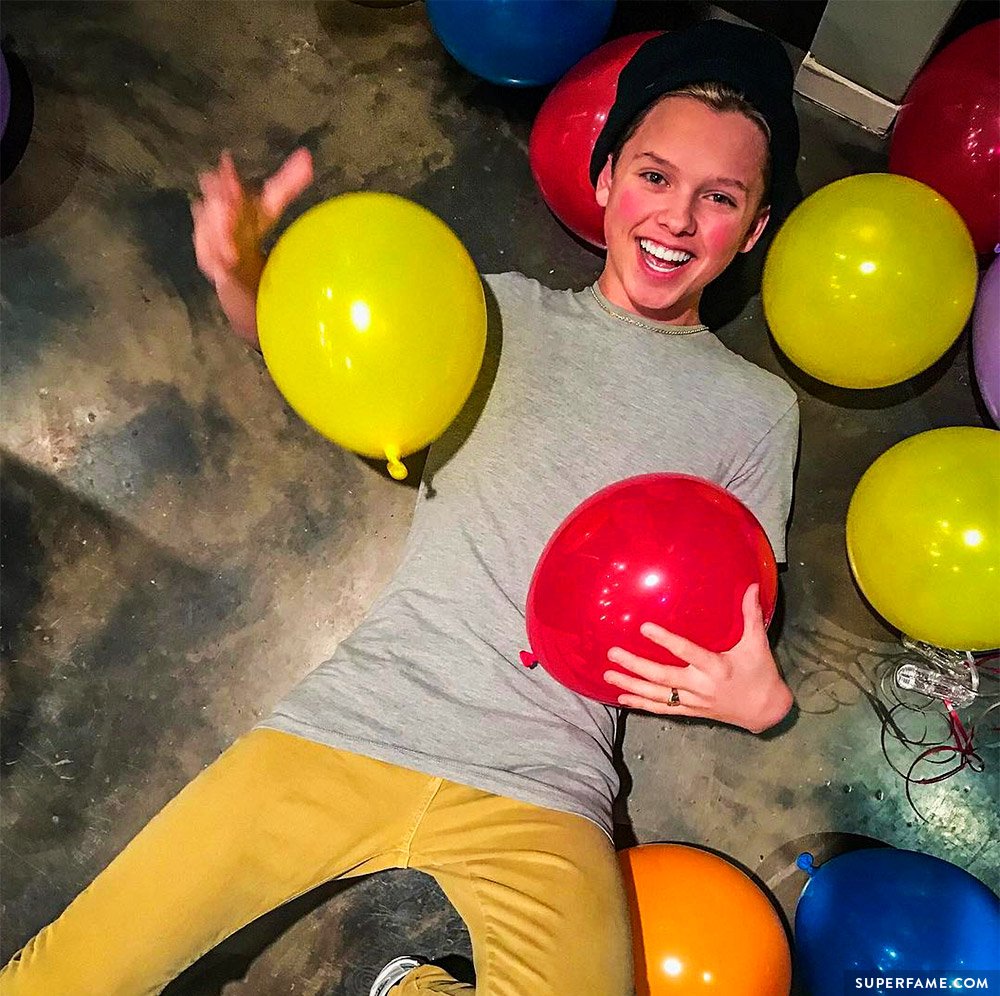 Jacob doesn't have much luck with his fans. One fan previously smacked his head, and another accused him of "being rude" because of her weight.
A Fan Asks Jacob for a Cheek Kiss, Then Swerves to His Lips!
The fangirl innocently asked Jacob for a kiss on her cheek, but he didn't know what was coming next!
She then decided to swerve, and forcibly kissed his lips without permission – shocking Jacob.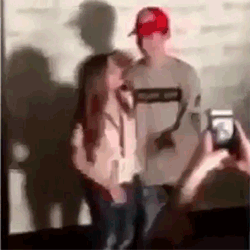 She was ecstatic that her ploy worked, and bragged about her feat on social media.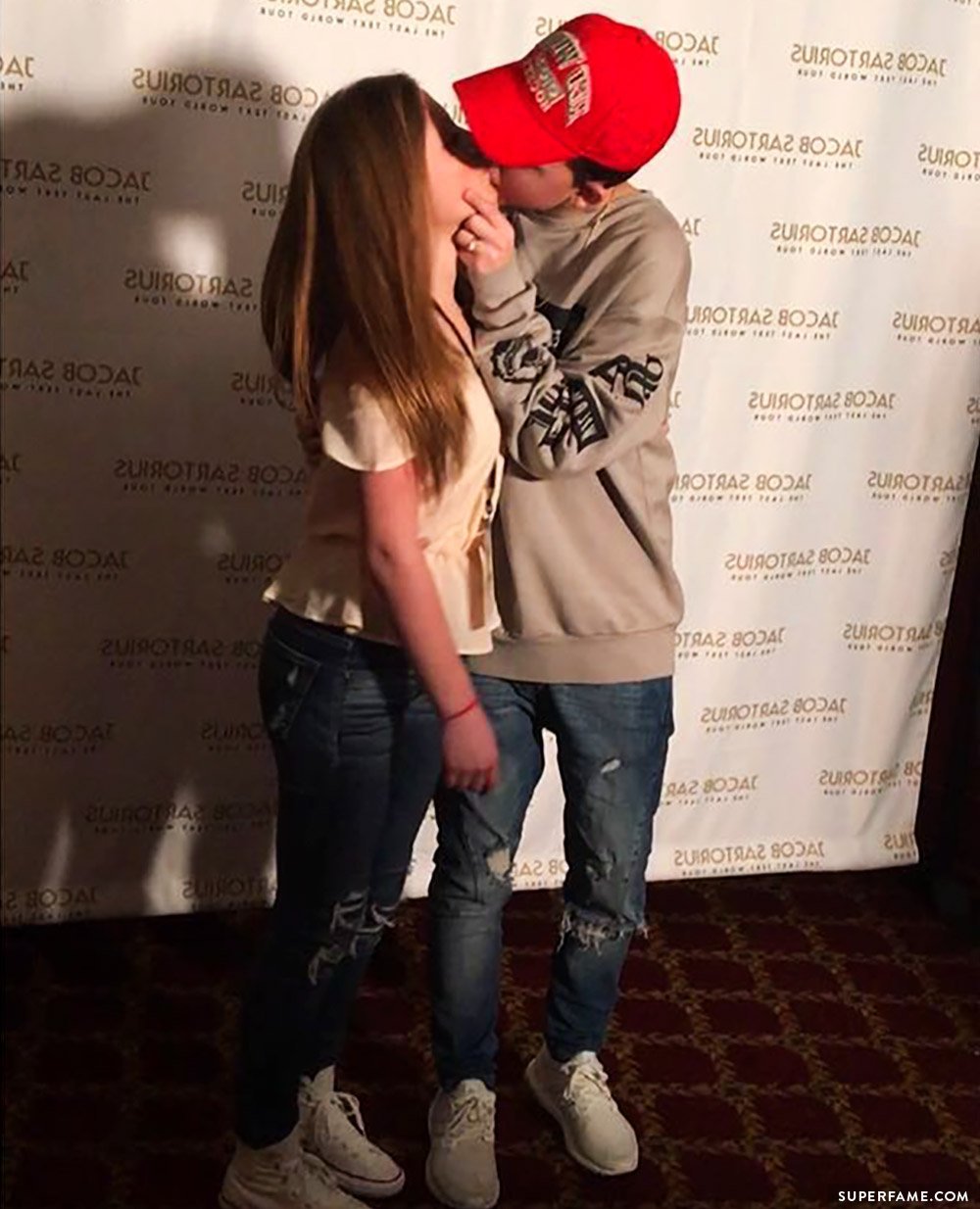 Of course, fans didn't take too kindly to her posts, and almost 60,000 people descended on her Instagram photo to write death threats. It didn't help that another clip surfaced of Jacob denying a different fan a cheek kiss after the incident. Fans were worried that Jacob was going to do something drastic, like stop touring altogether.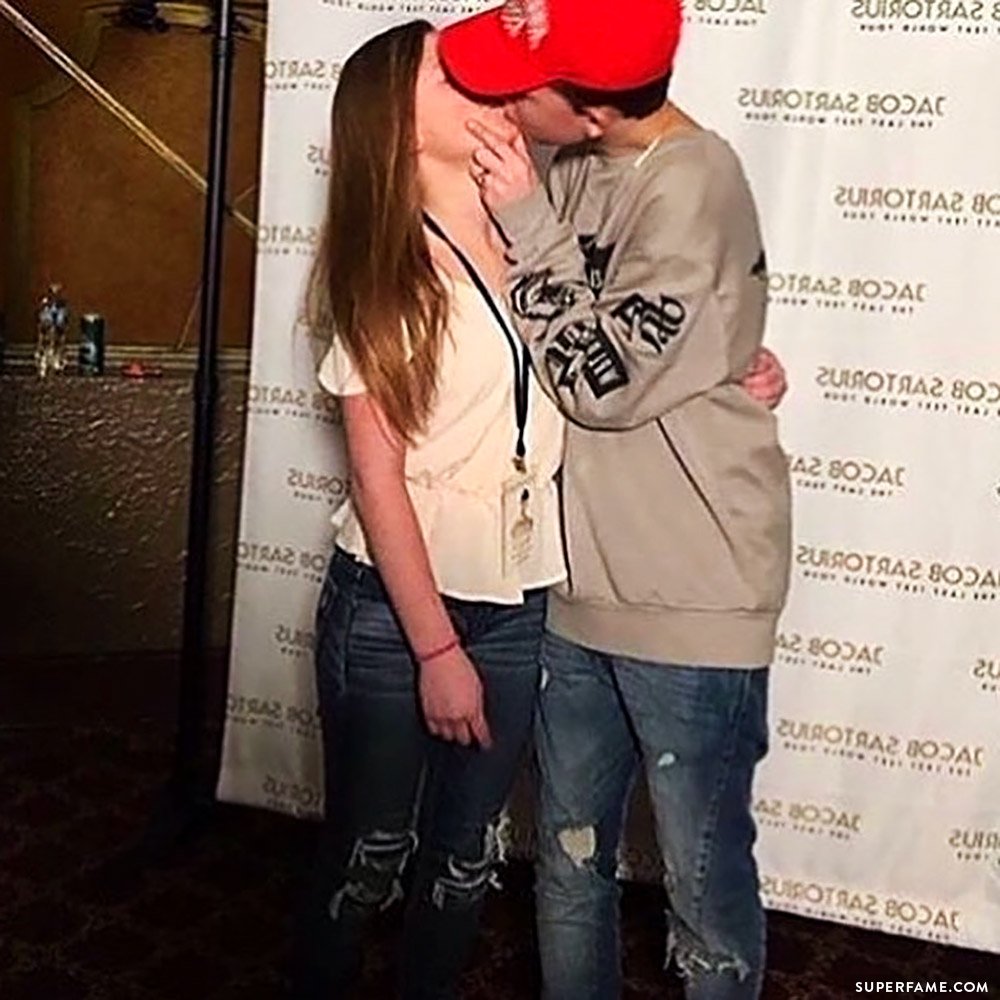 Some fans even posted very disturbing and bloody photos of their arms, and wrote that they were "cutting themselves" over what she did.
The Girl Gets Attacked & Fires Back at Fans
The fangirl went viral, and was even a target for hackers. A hacker caused havoc and appeared to have posted her personal information online. Her Instagram was temporarily removed (but it's back now).
Before all that went down, she took to Instagram to defend herself.
She blasted "sad" fans who were sending her death threats. "If you had the chance to kiss your crush, you would too!"
She bragged about gaining fame and followers. "I don't care what you say about me… I took my shot! Too bad."
The fan said that the day was "the best ever".
Jacob Responds to the Outrage
After RiceGum texted him, Jacob said that he was doing fine. He said that he was not going to stop touring over the incident.
He said that he wanted to be respected as a "human bean" and brushed it off as an "awkward moment".