"I've converted more people to veganism than any other individual… in the WORLD," Freelee declared in her latest video.
While not everyone is a fan of the controversial YouTuber (like Zoella, who recently blocked her), Freelee has converted some famous YouTube names to her ethical cause.
Joey Graceffa recently started doing some vegan activism of his own, and asked Freelee for vegan coaching.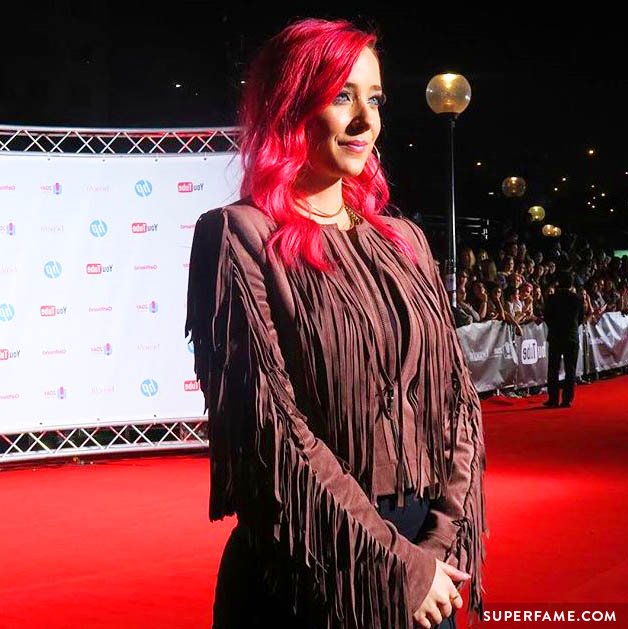 Jenna Marbles, who recently went 100% vegan, has never taken offense to any of Freelee's videos, even her most infamous one, titled Why Has Jenna Marbles Gained Weight.
Jenna Marbles Praises Freelee For Changing Her Life: "I Love You SO Much!"
Jenna posted on Freelee's Facebook page: "I wanted to thank you for always supporting me through my vegan journey. It has been years on and off for me. And I appreciate you holding me personally accountable. It actually helps me and I never find what you do offensive. I think you are wonderful, and it is so admirable how passionate you are about veganism. You have a wonderful message and heart. You have changed so many people's lives. Thank you for your relentless efforts to make veganism visible. You are wonderful. I am sending all positive fruit vibes your way."
She also said, "Freelee, I LOVE you so much! I did exactly what you have been suggesting to me for years. I did all my ethical homework this time. I CRIED for hours. I have not had any temptation or slip ups. Thank you so much for your constant support. You never judge me on my journey. You just point me in the direction I want to go in. Thank you so much for caring about me! I love you."
"I know we have never met, but thank you SO MUCH for playing an important role in my life. It means a lot to me."
Freelee Praises Jenna
"For those who think I'm a horrible person and have a terrible, ineffective approach, well THERE YOU GO! You've got to be more like Jenna. Stop being overly sensitive."
"I've basically been watching Jenna Marbles from the start. From Barstool Sports. Loving her videos. And as a lot of you know, I made a number of videos trying to help her go vegan. Help her make that connection. I did not realize what an IMPACT these videos were actually having on Jenna."
"I didn't realize, until recently, when Jenna left a comment on my Facebook wall. And two comments on my YouTube video. One of the videos I made for her. And it just blew me away. My mind is blown. It is so amazing."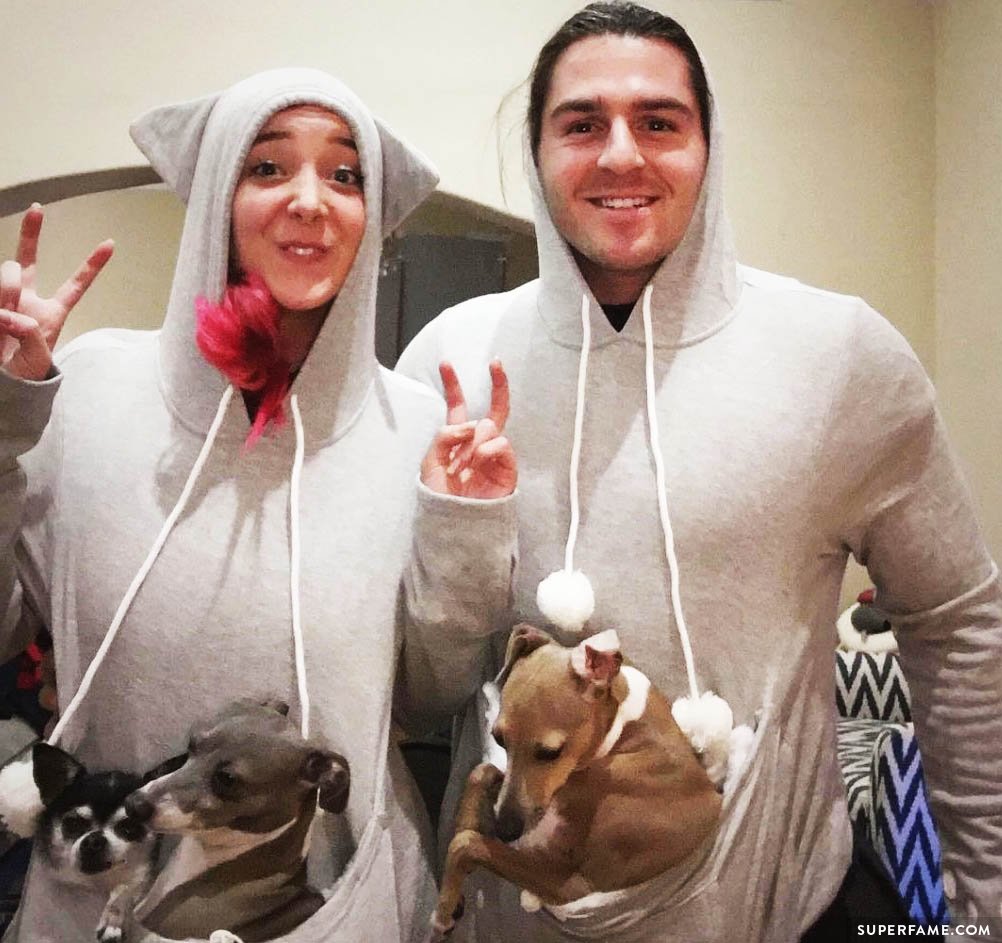 "And at first, I was like, I don't think this is the real Jenna. I didn't see lots of likes on her comment. Like a lot of people usually follow her around. So I was a bit skeptical at first. But I thought this does sound like Jenna. And it ended up being Jenna."
"And in the video I made about Jenna, there she is in the comments. With those two comments."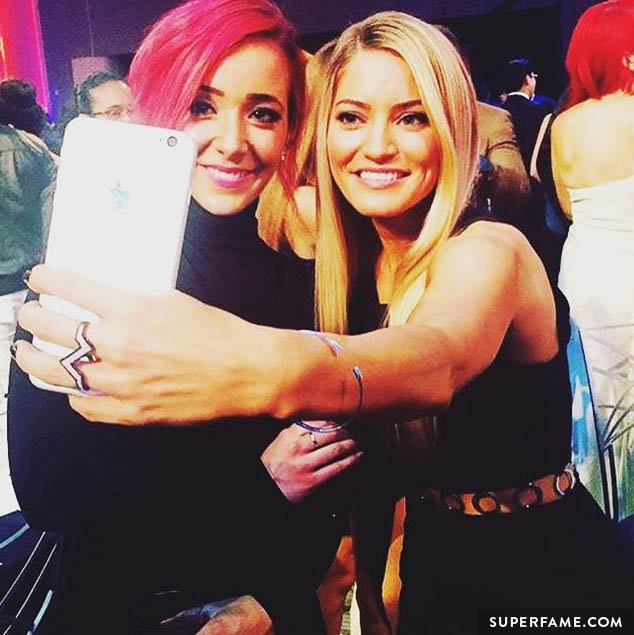 Freelee Wants to Befriend Jenna in Los Angeles
While Jenna might be loving Freelee, she hasn't given Freelee her number just yet.
"I just want to keep you on this vegan lifestyle FOR LIFE. So if you have any concerns or questions, or have some tips, please don't hesitate to contact me. Possibly next year, I'll be in L.A. so that would be fantastic to meet you."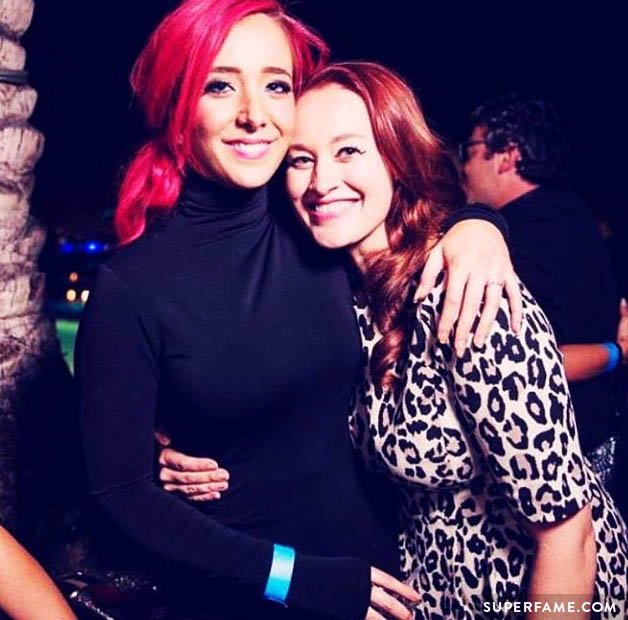 "One thing I noticed was that you said you did not have any slip-ups thus far. If you are doing this lifestyle correctly, then there shouldn't be any discipline involved. You should always be satisfied after every meal. No temptations."
Freelee Urges Jenna To Become A Vegan Activist Just Like Her
"Jenna, you have so many people following you. You have the power to change an entire generation's way of eating."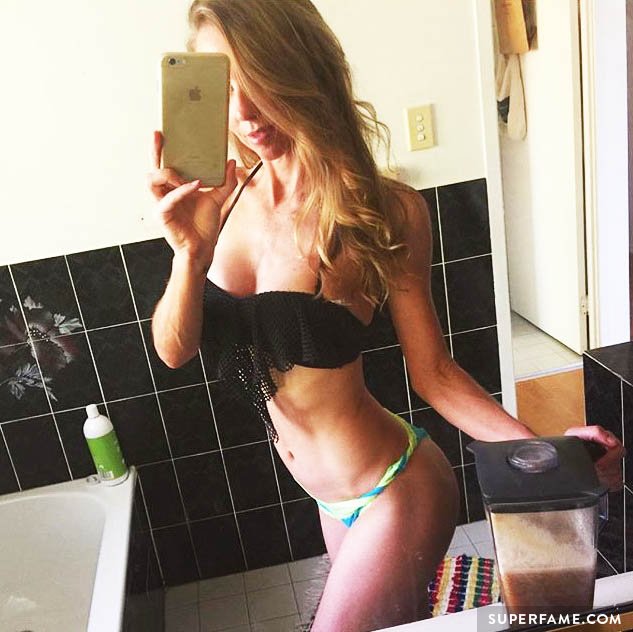 "And in turn, save millions and millions and millions of animal lives. And people's lives. It's just incredible how much power you have in your hands right now. Please use it wisely."
[total-poll id=12048]