Matthew Espinosa and Cameron Dallas have a very strange relationship.
Sometimes, Matt and Cam seem like best friends. However, sometimes, Matthew likes to throw a few digs at Cameron.
For example, he often clashes with Cameron over the New Magcon. One time, he even called Cameron "selfish". Just a few days ago, he even told Cameron to stop using his name to promote the New Magcon.
This time around, New Magcon is the cause of more friction yet again.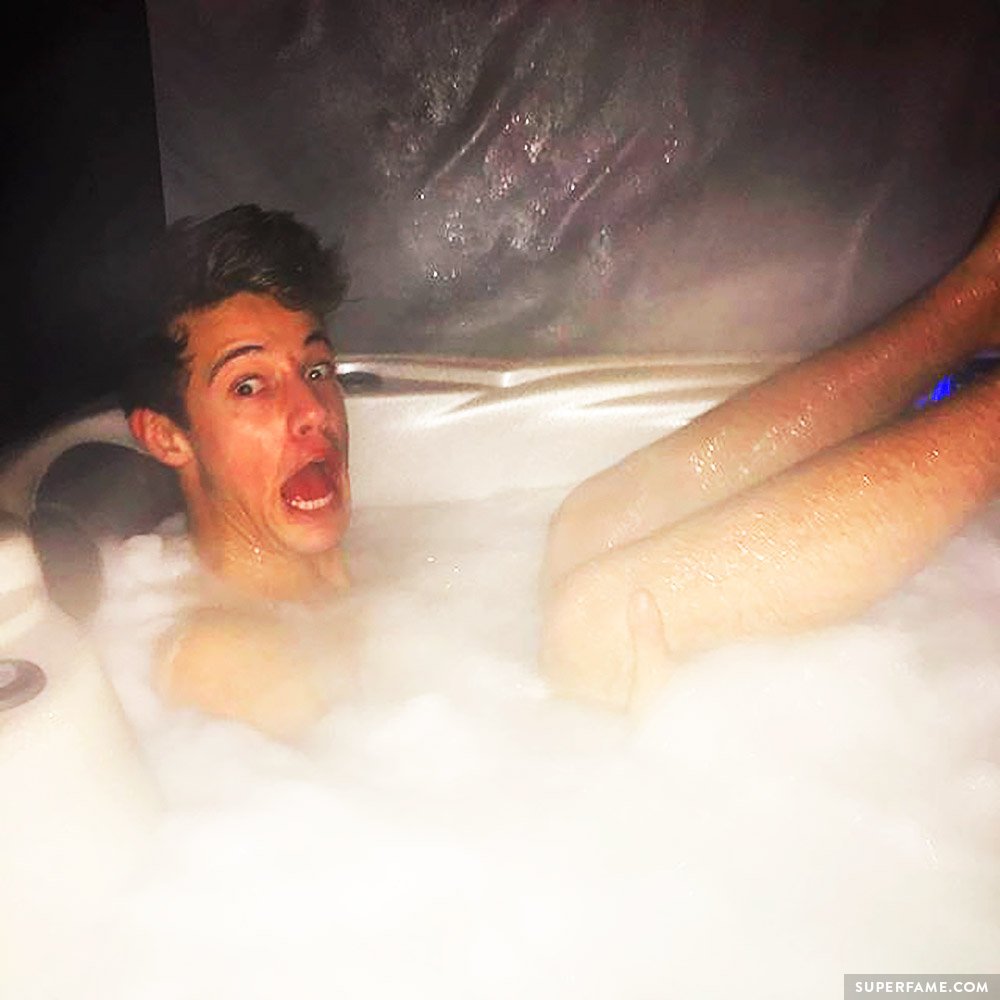 Cameron Dallas Shows off His Security Guy on Snapchat
Cameron Dallas has recently been travelling and hanging out with his New Magcon crew (and some other friends like Carter Reynolds and Chris Gonzalez).
If you follow Cam on Snapchat, you have probably seen all of this. One time, Cam decided to pose with his security guy. He captioned, "Love this guy!"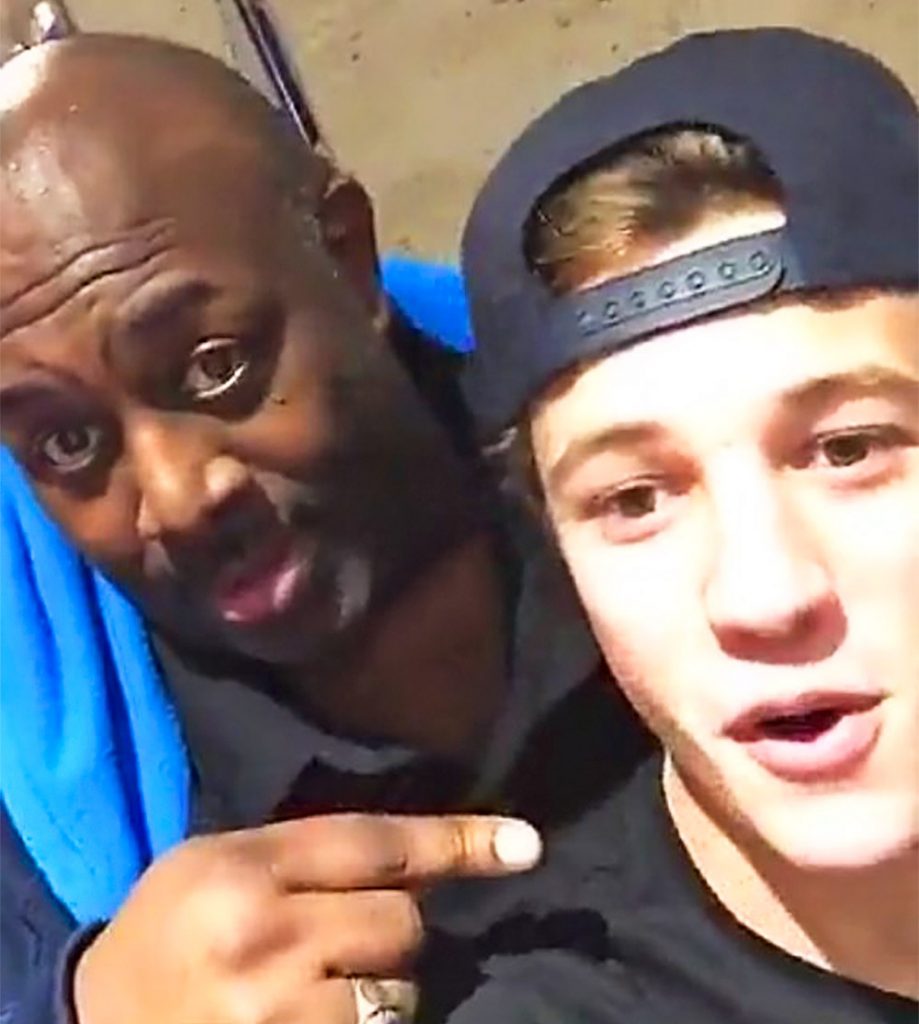 Seems fairly harmless and innocent, right?
Matt Shades Cameron For "Taking" His Security Guy
Matt Espinosa somehow stumbled upon Cameron's Snapchat, and did not like what he saw.
He went on Twitter, and decided to shade Cameron.
He insinuated that Cameron stole his old security guy because he often rejects Cameron's projects. "When you deny someone so much… then they take your ex security."
Matt quickly deleted his tweet.