The Magcon Tour just officially announced their plans to tour all over the d*** world – starting with Europe and Australia / NZ! Scroll down to see where to buy the tickets.
You will be able to see Cameron Dallas, Taylor Caniff, Aaron Carpenter, Carter Reynolds (kicked off), Dylan Dauzat – and many more internet stars in your hometown! Depending on the city, you might also see Jacob Sartorius, Hunter and Brandon Rowland, Blake Gray, Chris Miles, Christian Delgrosso, Willie Jones or Mahogany LOX.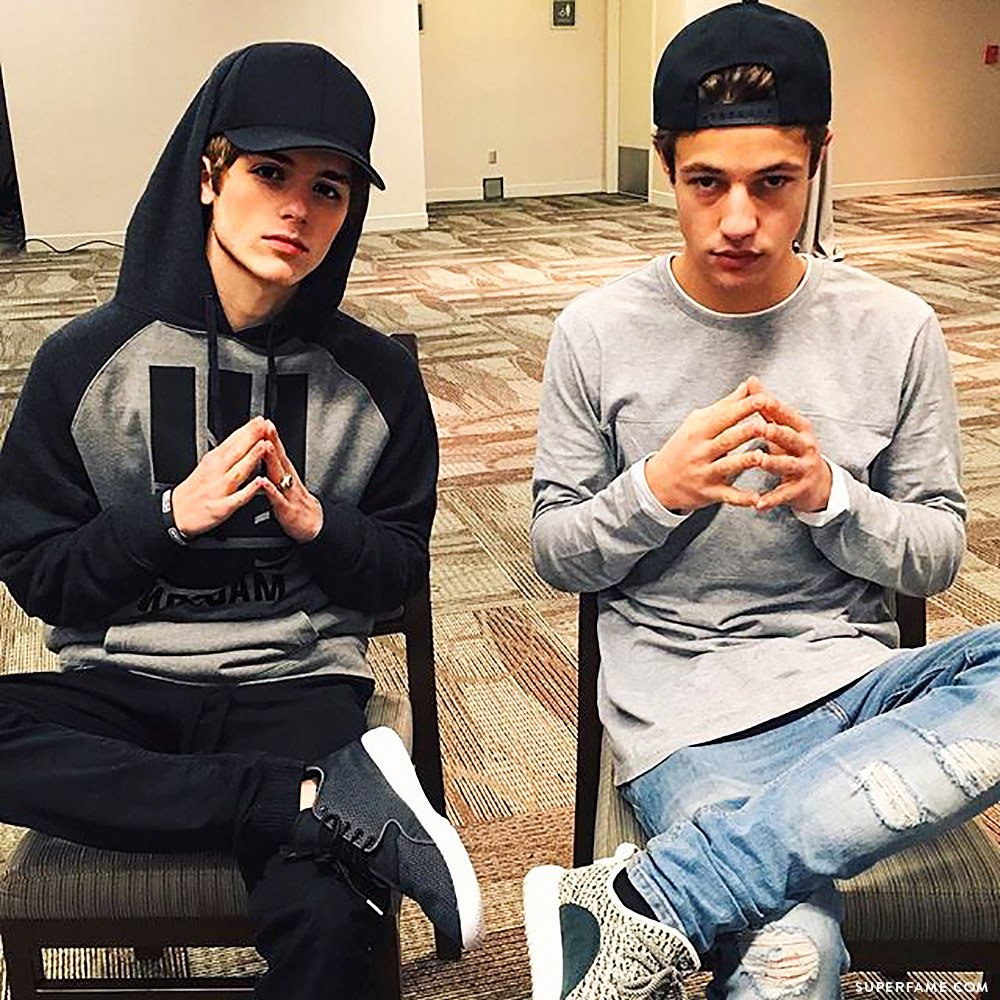 Magcon Announce MORE International Tour Locations!
The new 2016 Magcon family made a huge announcement. They're going worldwide to international locations – thanks to Cameron Dallas, who worked very hard to organize the whole tour.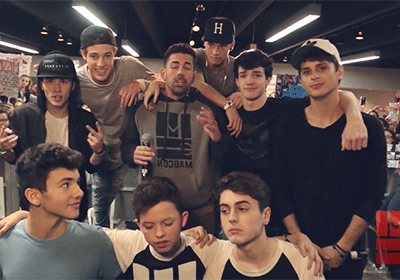 The team made the announcement during the tour. "We have a huge announcement to make!"
The group first announced some of the U.S. locations. They said that they will be visiting over 40 locations! They listed Seattle, Portland, Canada, Atlanta, Oklahoma City, New York, Boston, Philadelphia. Of course, there will be more announcements soon.
Magcon then decided to announce some of the international tour locations. "Guess what? We are also going to different countries!"
Is Magcon going to your city or your country? The countries they listed were: France, United Kingdom, Spain, Germany, Italy, Australia, New Zealand and of course, Brazil.
The tickets for #MagconEurope were sold first. What cities, exactly? They recently announced in April that they were visiting these specific European cities first: Dublin, London, Birmingham, Manchester, Cologne, Berlin, Paris, Munich, Milan, Barcelona and Madrid. Australian / NZ dates will follow. More countries will be announced later.
What Site Can You Actually Buy the Magcon Tickets?
But where can you find the latest dates and actually buy the tickets? Check the official Magcon tour website and scroll down to the "Tour Dates" section. You can also look on this page, which lists all the upcoming and past Magcon tour dates.
Australian / New Zealand dates were just added. They are going to Mount Lawley, Fortitude Valley (Queensland), Sydney, Melbourne and Auckland (New Zealand).
If you are in Dublin, Ireland, click here to buy your tickets from Ticketmaster IE.
Are you in the UK? Here is where you can get the London, Birmingham and Manchester tickets via MyTicket.
If you're looking for Germany tickets (Koln, Berlin and Munich), click here for the tickets on Eventim.
Are you wanting some Paris, France tickets? Melty has them up for sale.
For the Milan, Italy date, here's the page on Livenation Italy.
Finally, the Spanish dates in Madrid and Barcelona are here on Ticketmaster ES.
Additionally, use the hashtag #MAGCONWorldWide and #MAGCONEurope to suggest MORE locations. They will be adding way more dates! As of writing, the VIP tickets are mostly sold out.
The New 2016 Magcon Members Are Super Excited on Twitter
After the announcement, a ton of the new Magcon 2016 members fired off a ton of tweets. They trended #MAGCONWorldWide worldwide.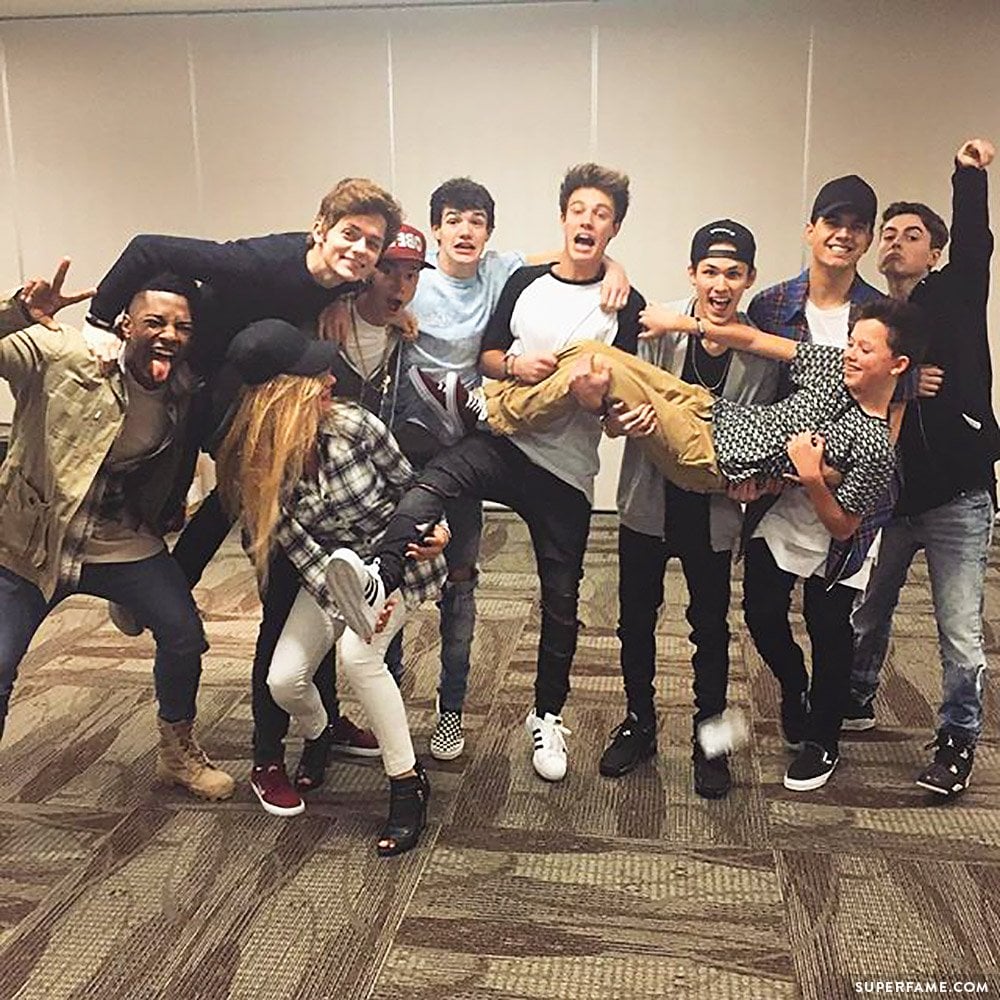 Aaron Carpenter, who recently broke down in tears, was very excited. He urged fans to use the hashtag to suggest new places to visit.
Cameron Dallas, who organized the tour, was really happy that everything was coming together.
Carter Reynolds, who will be on the tour as well, decided to bring up some drama. He told people to stop comparing the old Magcon with the new one. Fans commented that he often compared them!
He wished the other ex members good luck, despite calling Jack Johnson a "fool" a few days ago.
Many other internet stars expressed their excitement.
Will you be getting tickets?