Remember when Nash and Hayes' quarterback brother Will Grier was suspended for drugs, and got his appeal denied?
It was an emotional time for the Grier family, and Hayes even lashed out.
Well, he's never going to play for his team, the Florida Gators, ever again. But there's a twist.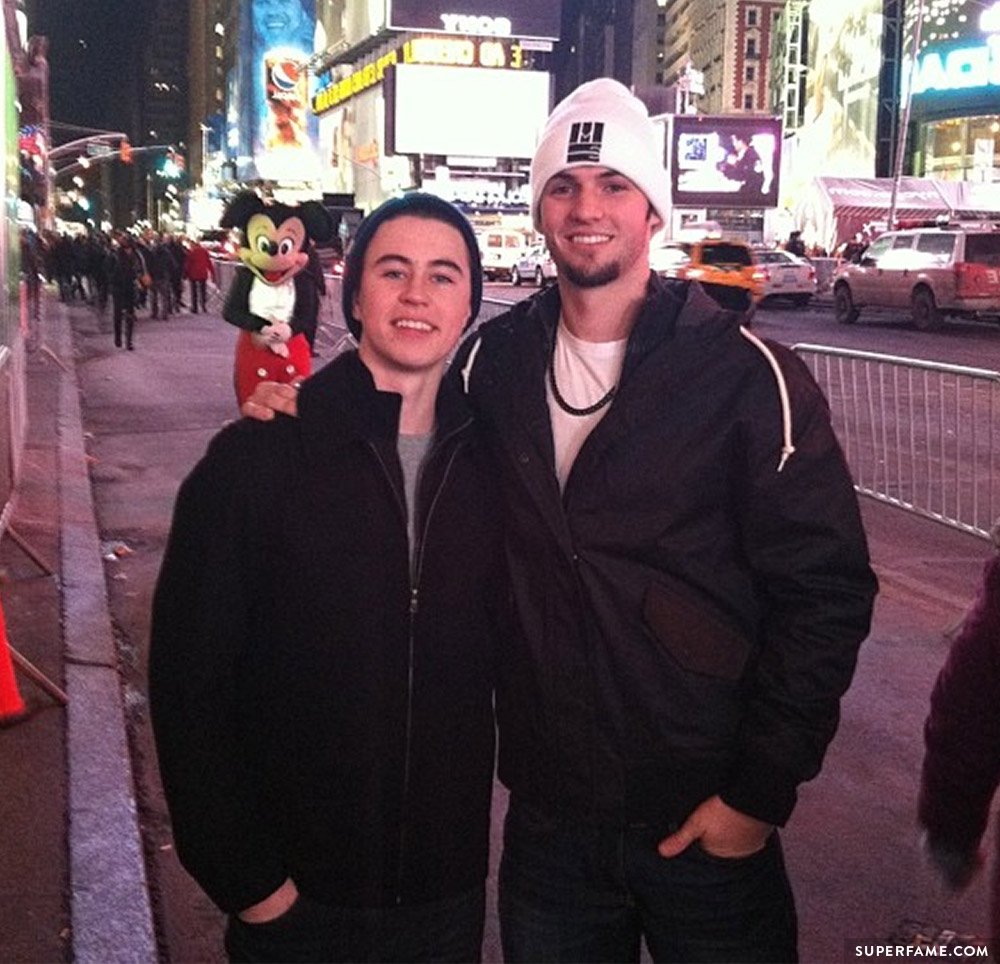 The Gators Confirm that Will Grier Decided to Transfer Away
The Gators confirmed that Will decided leave the team. Coach McElwain said that Will came to him and asked for help regarding the transfer. "He is looking for a fresh start."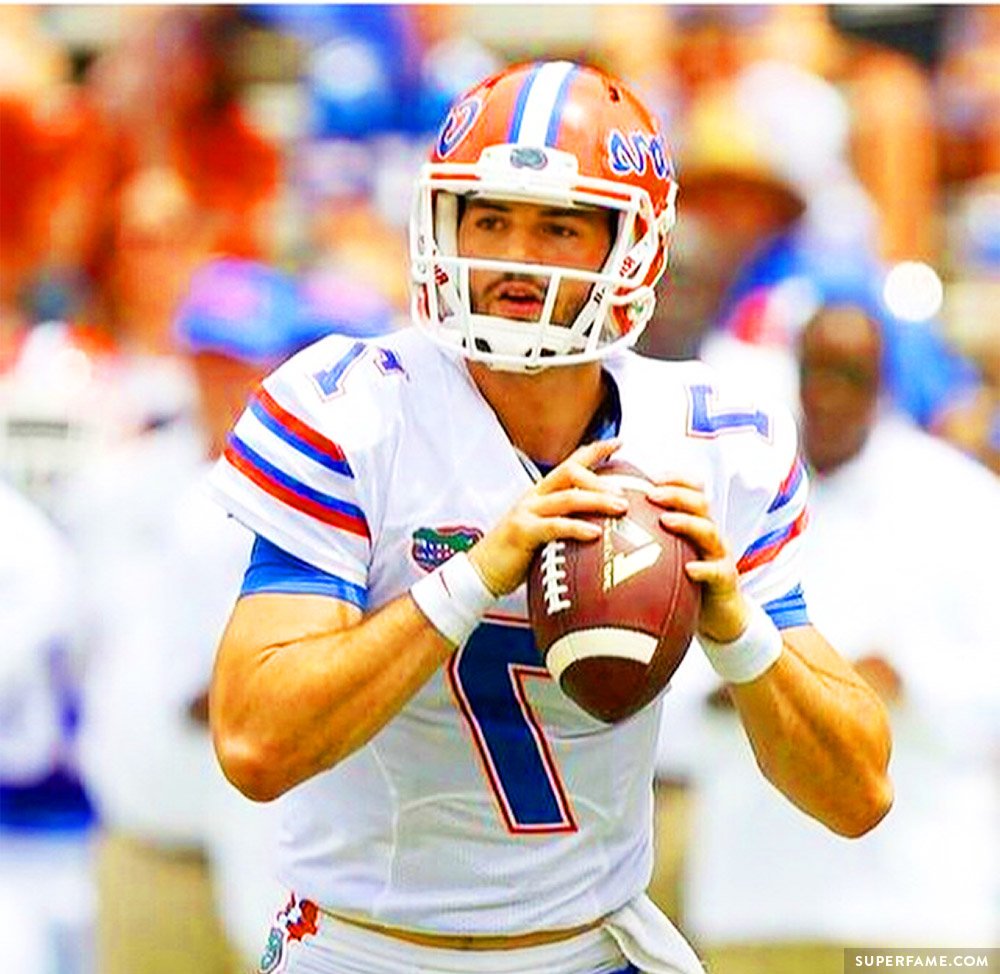 "We will always be there for him," the coach said.
It is very likely that Will will be sitting out the whole 2016 season.
Unfortunately, many Gators fans weren't so gracious on Twitter. "B*******. We stood by him ALL this time, and this is how he chooses to repay us?!"
"Good. Leave. What a joke. He cost the team last year, and now he is bailing. He took the coward's way out."
Others understood his decision. "By the time he comes back, a quarterback will already be in place. He has no chance of starting next year."