A little while ago, Hannah Hart and Ingrid Nilsen dropped a big breakup bombshell on Twitter.
They both simultaneously revealed that #Hangrid was no more – after fans kept questioning why they never showed up in each other's social media accounts any more.
If you missed it the first time, Hannah and Ingrid initially confirmed their relationship last September in DIVA Magazine. The couple walked on red carpets and even defended each other when drama stirred up!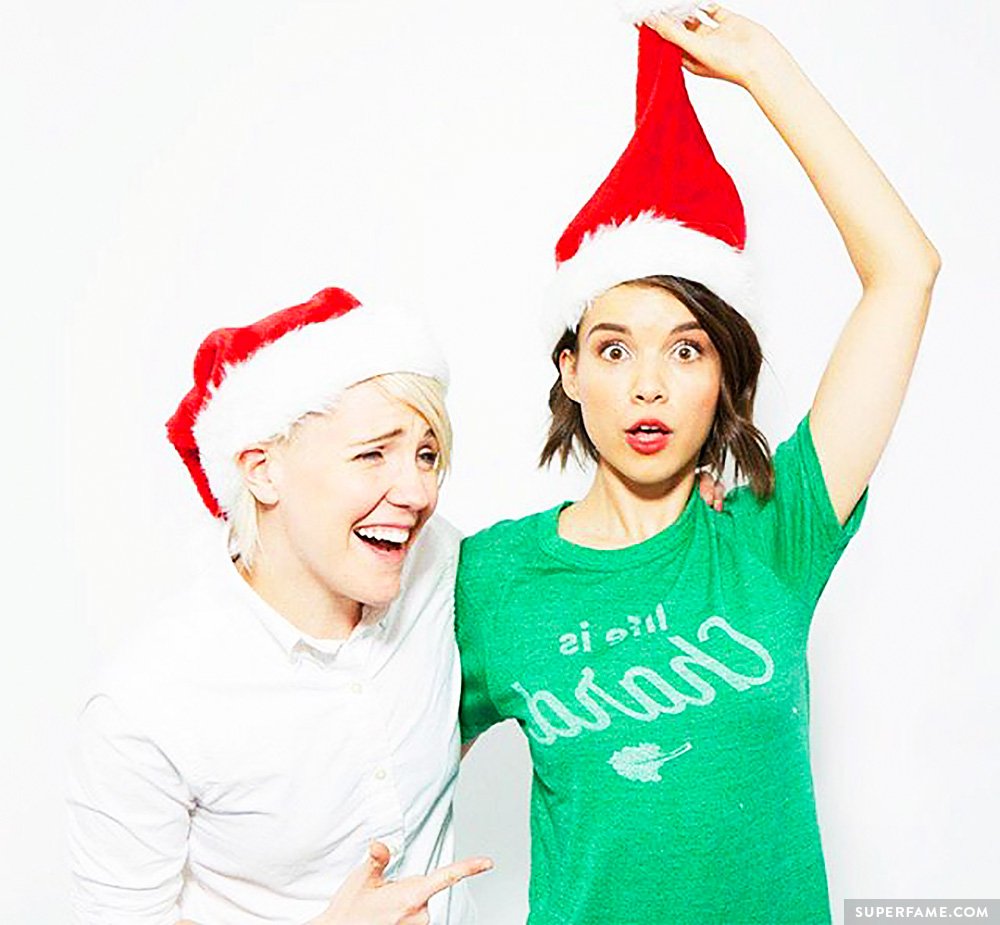 Ingrid & Hannah Officially Confirm Their Split
A little over a week ago, the couple went on Twitter to announce some big news. Ingrid confirmed that she was no longer in a "romantic relationship" with her ex-girlfriend Hannah.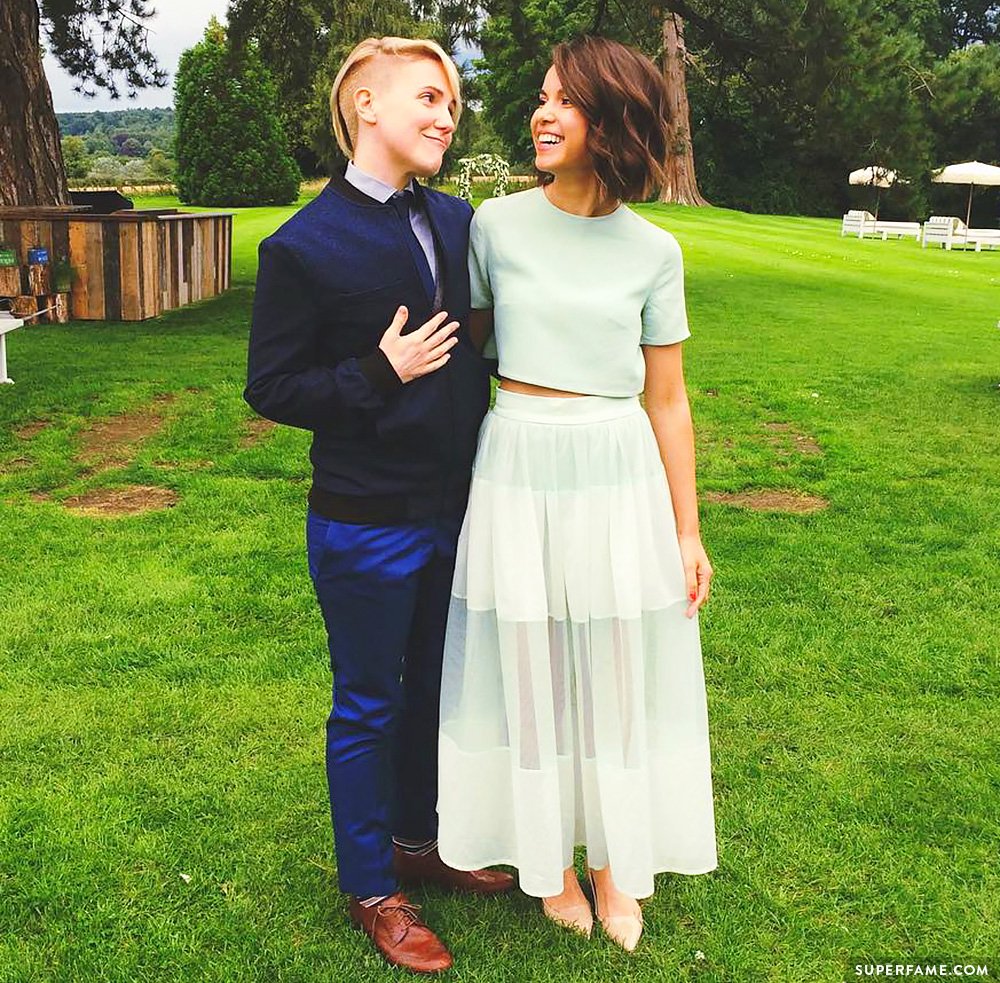 Why did they delay the breakup announcement? Ingrid told fans that they needed "a couple of months" to process it – a similar situation with Shane and Lisa's big breakup.
However, she also said that the pair were "still friends" and that she "loved Hannah" despite everything that happened. "She's spectacularly beautiful. Much love!" Ingrid said.
Hannah Hart wrote something that was almost identical. She added that the pair actually broke up in January 2016, and also said that they were still friends.
Hannah said that there were no hard feelings, and praised Ingrid for being "an incredible woman" and her "personal hero".