Madison Beer recently went on YouNow and responded to fans asking her about a possible Jadison breakup.
NEW Update: Did Madison & Jack break up for real?
She also took on the plastic surgery rumors that were constantly being bandied about.
Madison Beer Denies the Jack Gilinsky Breakup Rumors
Madison Beer cleared the air about the Jadison breakup rumors. She read out a fan question: "What happened with you and Jack? I heard you guys broke up? Am I still dating Jack?"
She revealed that Jadison was still going strong. "Yes, I am still dating Jack. You guys will probably hear that Jack and I broke up every single week. Because people like to MAKE UP rumors."
Madison is not wrong, since people have already made up rumors that she cheated on Jack, and that Jack cheated on her.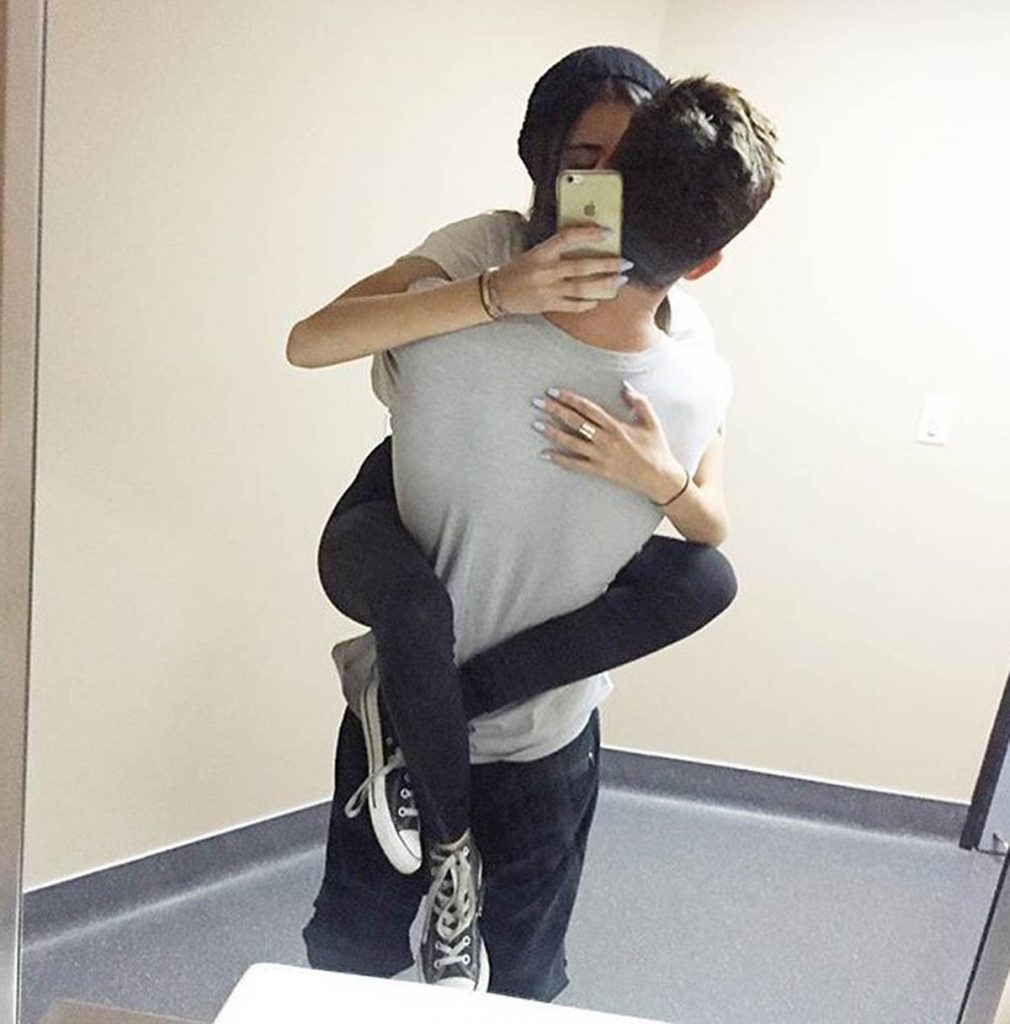 "But, no, Jack and I have NOT broken up one time, in the year-and-a-half that we have been together. Today is actually our 15th-month anniversary. Isn't that cute?"
Madison Beer Responds to Plastic Surgery Rumors
If you go to Madison's Instagram, you'll probably see a ton of haters accusing her of "being fake". She previously denied using Photoshop, and has now denied all plastic surgery.
She read out a fan's question: "Put the rumors to rest and tell us if you have ever gotten surgery."
Madison was shocked. "Wow! When I hear people say that I have gotten surgery, I am really shocked, to be honest with you. Because like, I am 16 years old. I'm just putting that out there."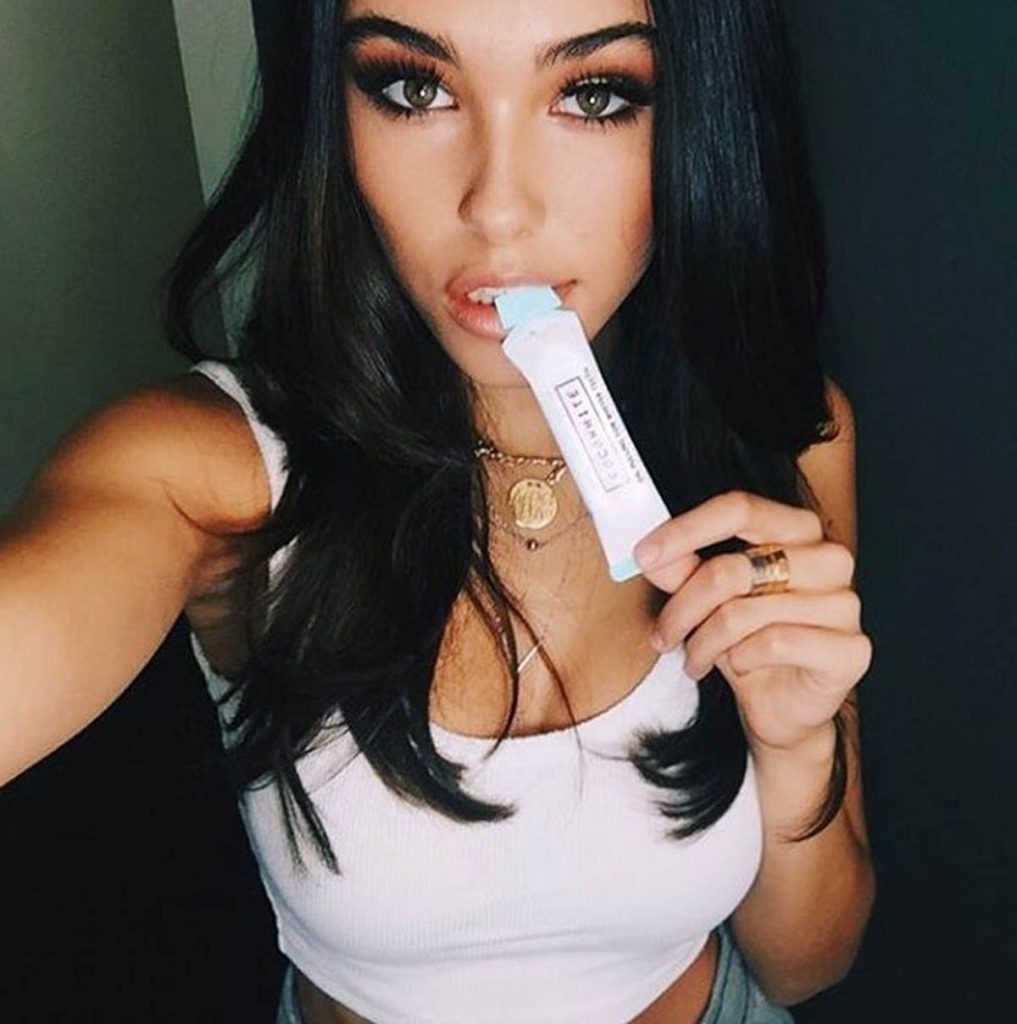 "And in America, you cannot be operated on like that. At least, I don't think. I'm 16. And my mother would NEVER consent to that. That's just crazy."
"And the fact that people actually believe that is a thing… is also really crazy to me."
"But no. I can promise you, I have NEVER gotten anything done. Never got anything done on my face or my body. I hit puberty, that is basically what happened. And that will happen to you if it hasn't. It happens to everyone, so."