Oh no, is it all happening again? Controversial 18-year-old model Meredith Mickelson and her ex-boyfriend Kian Lawley have suddenly decided to follow each other on Instagram again.
The ex-couple started dating in 2016, and they officially announced their romance with an Instagram kiss last year.
Meredith used to date Ethan Dolan, who is supposed to be Kian's friend. No bro code, then?
Controversial Meredith was also bashed by Kian's ex-girlfriend Andrea Russett after a misunderstanding. Andrea called Meredith "trash" on her secret Twitter account.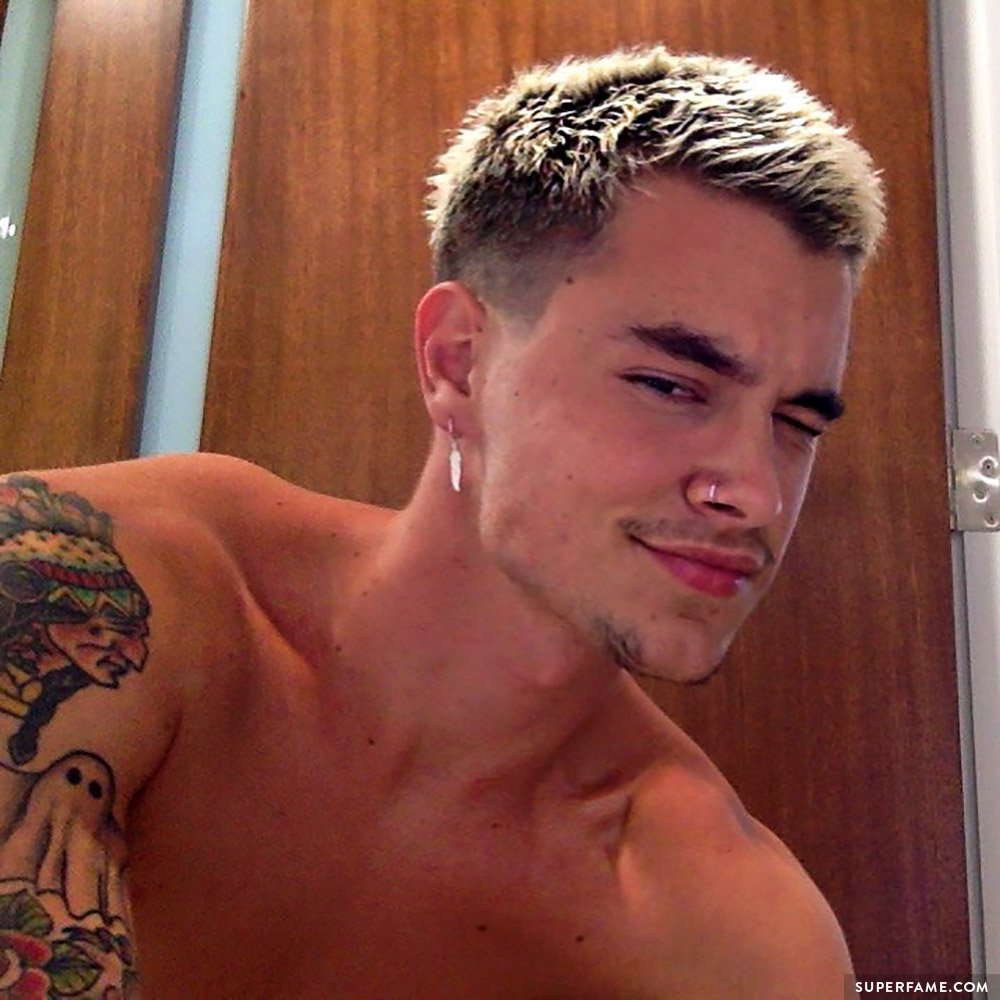 Meredith Previously Unfollowed Kian After He Touched Stella Hudgens
Earlier this year, Meredith Mickelson decided to hit the unfollow button on Kian Lawley after she saw him getting close to Stella Hudgens.
Kian was seen touching Stella's arm and even extinguished a cigarette on her tongue (on Snapchat). No biggie. Meredith saw the video because a fan tagged her on it. She promptly unfollowed him.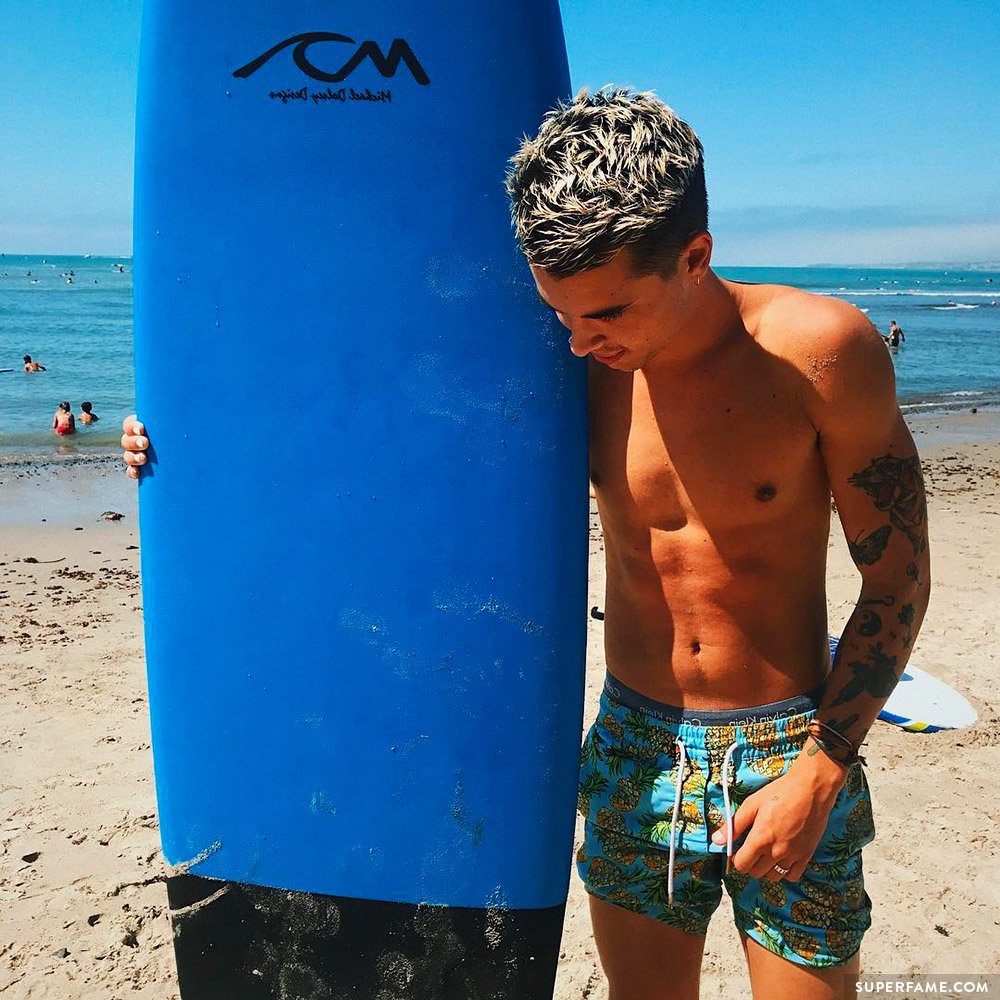 After a while, Kian did the same thing to her and unfollowed her as well.
Months Later, Meredith & Kian Follow Each Other on Instagram
It looks like time heals all wounds because Kian and Meredith decided to follow each other again.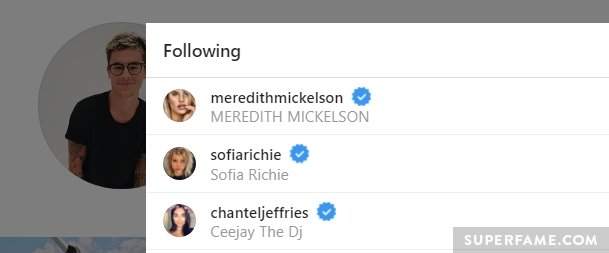 Kian will now be treated to Meredith's sexy photoshoots in his feed again. He must have missed them.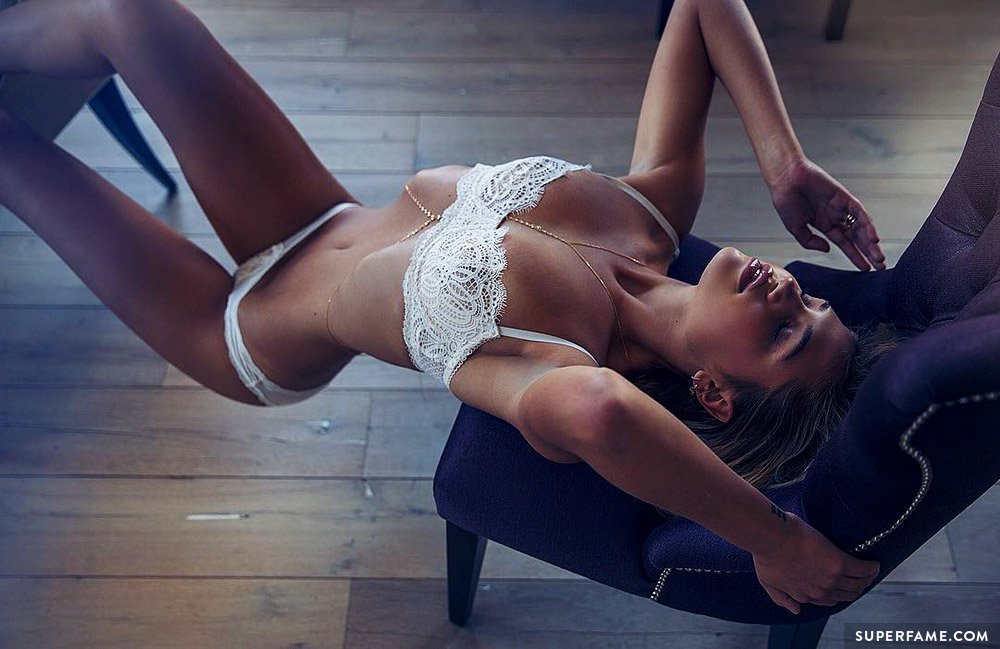 Meredith also did the same. She also followed him again. Are Meredith and Kian going to date again?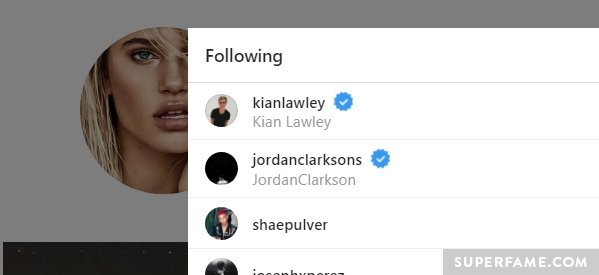 Are you here for this relationship all over again?