Just days after Nash Grier returned to YouTube, his older football-playing brother Will Grier also made a big comeback after that pesky drug test sidelined him for almost two years.
Back in 2015, promising QB Will Grier originally played for the Florida Gators. His drug test came back positive for a performance-enhancing supplement, and he was swiftly suspended for the rest of the season. The entire Grier family was shaken by the incident, and his internet-famous brothers went ballistic on his haters.
Will then stirred up some drama when he shocked Gators fans by requesting to transfer away from Florida. They called him a "traitor" for abandoning them. Due to the transfer, Grier was not allowed to do much on the field throughout 2016 due to some NCAA transfer-related rules.
What has Will done in the last two years, then? Will got married to Tampa Bay Buccaneers cheerleader Jeanne Marie. Back in November last year, his daughter Eloise was born!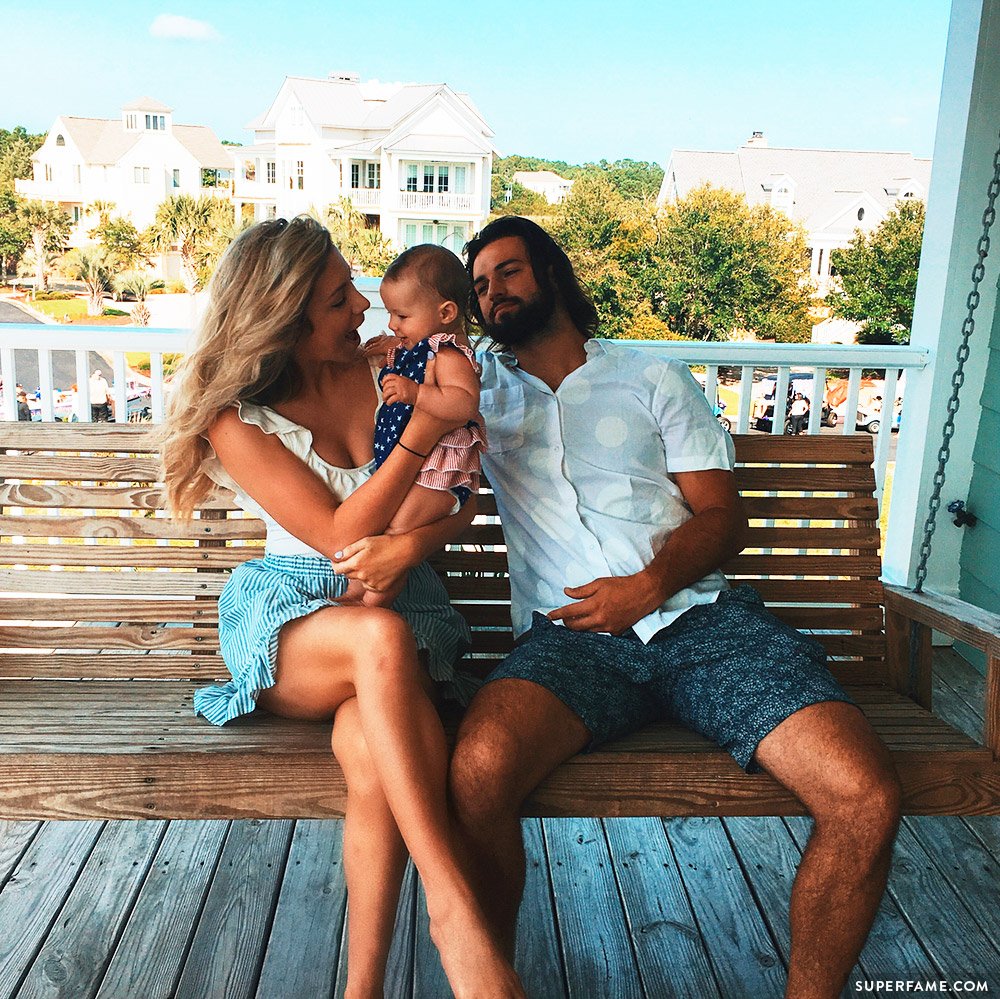 Jump forward to today, and he's back on the field for the West Virginia Mountaineers (WVU) – and Nash and Hayes are beyond excited!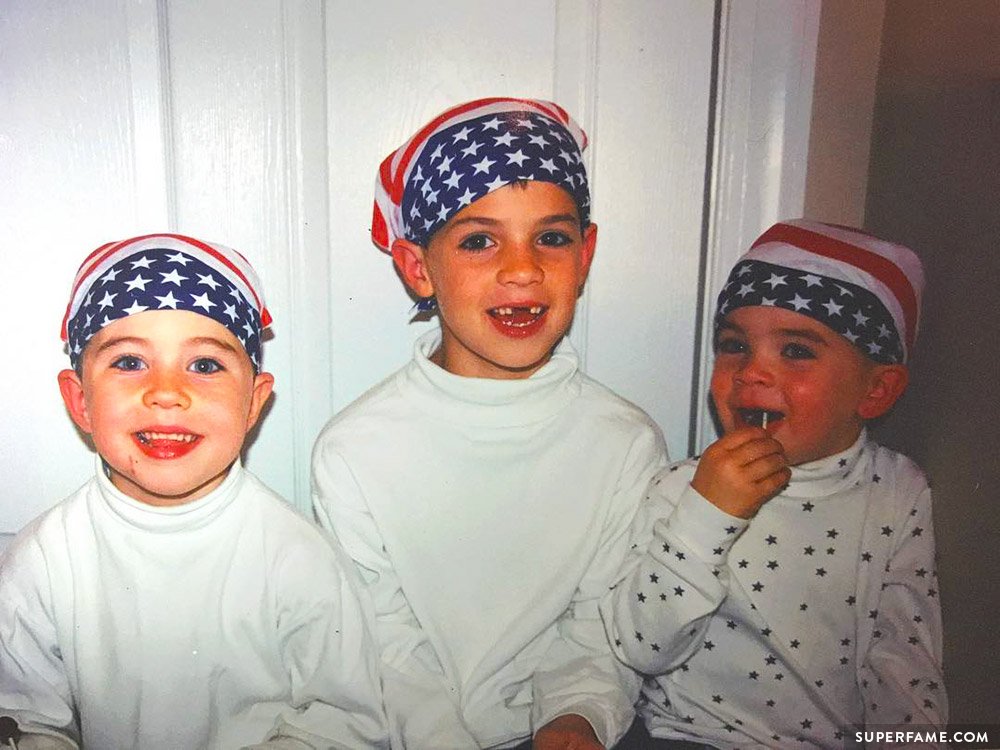 Nash & Hayes Grier Are Super Happy to See Their Brother Will Back in the Game
Will's big return today was definitely a family event. Back when Will was suspended, his whole family was distraught. Nash and Hayes even lashed out at Will's haters on Twitter to defend him.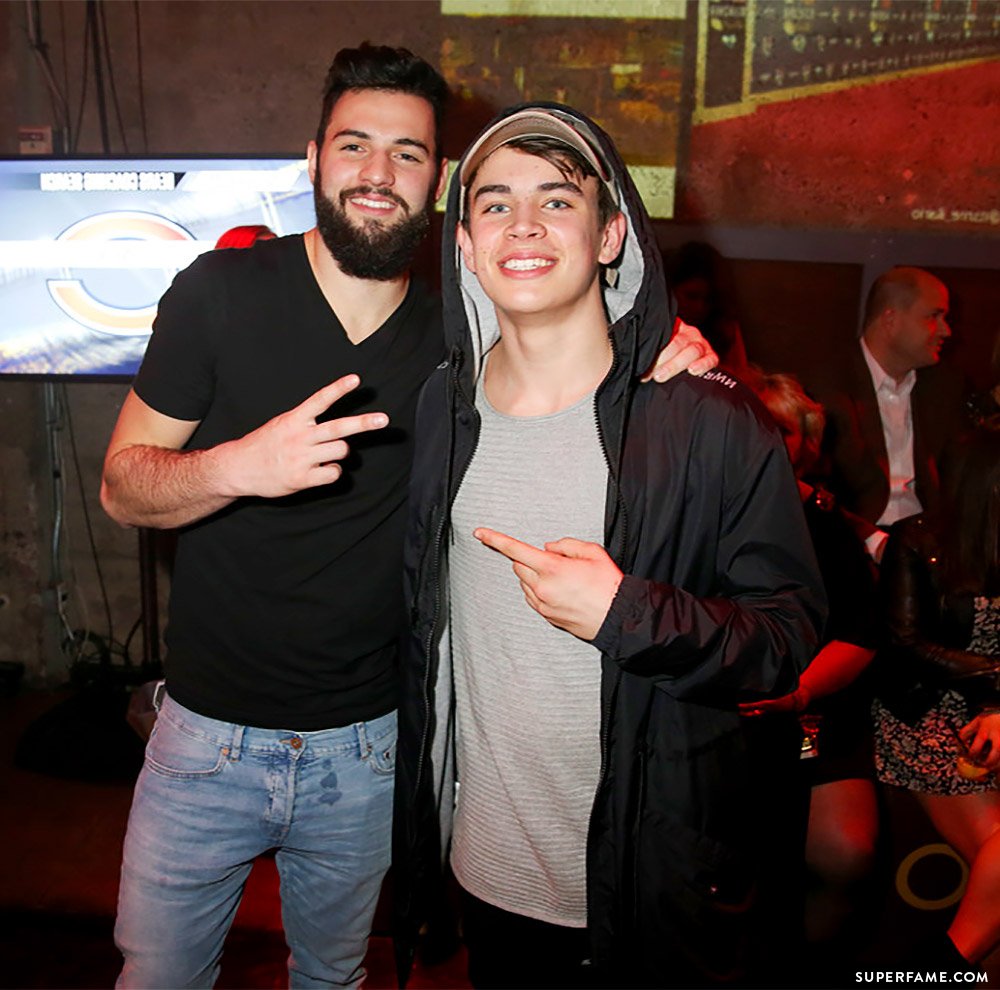 On Twitter, Hayes said that his excitement for Will was unmatched. "You have no idea," he said.
Nash Grier was so excited that he even asked his fans to watch his brother play.
Will Grier Makes a Nail-Biting Comeback for the West Virginia Versus Virginia Tech Game
Grier was finally cleared by the NCAA, and he's now playing for West Virginia, who are ranked #22.
Highlights from West Virginia's 31-24 loss to Virginia Tech on Sunday evening at FedEx Field in Landover, Md. pic.twitter.com/0GyvllH8U8

— WVU Football (@WVUfootball) September 4, 2017
He made his first start in an exhilarating back-and-forth game against the #21 team, Virginia Tech.
TOUCHDOWN! Will Grier to Gary Jennings Jr. for a 60-yard touchdown! We are tied 24-24 with 12:37 remaining. pic.twitter.com/Bf0nlGMHKl

— WVU Football (@WVUfootball) September 4, 2017
Despite his best efforts and praise from fans, WVU fell short with a score of 31-24 against their rivals.