During his nude tape meltdown a few months ago, Carter Reynolds accused Hayes Grier of having relations with his ex – but is Carter still angry?
Here's that original clip of Carter accusing Hayes of betraying him.
Carter Discusses Hayes, Nash and Matt
Carter went on YouNow and talked about Magcon again. "How's my relationship with Nash and Hayes? I haven't really seen Nash in a minute, honestly."
"I forgot what was the last time I saw him. The last time I saw Nash was like on a yacht that one day. I forgot." He's talking about this.
He said he no longer has a problem with Hayes. "But me and Hayes are chill now. Yeah. Yeah. Hayes is chill. Hayes has always been… Hayes was honestly the first who like… I think I was the first person who talked to Hayes during Magcon. Like, the first Magcon he came to. I think that was in Chicago, honestly."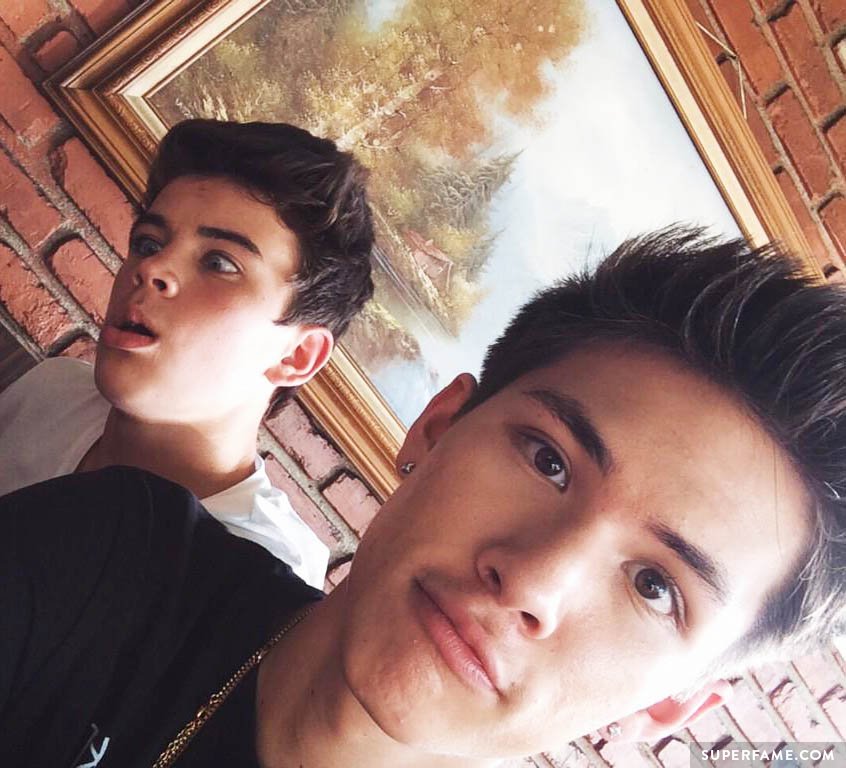 "But I was like, me and Hayes got along very well. So, like, I've known Hayes for a minute. I honestly put the past behind us. I don't want some small little s*** to like just f****** ruin a friendship or something. Know what I mean? I could really care less. Especially right now, I could care less about anything that happened in the past. Always put the past behind you! We're chill now."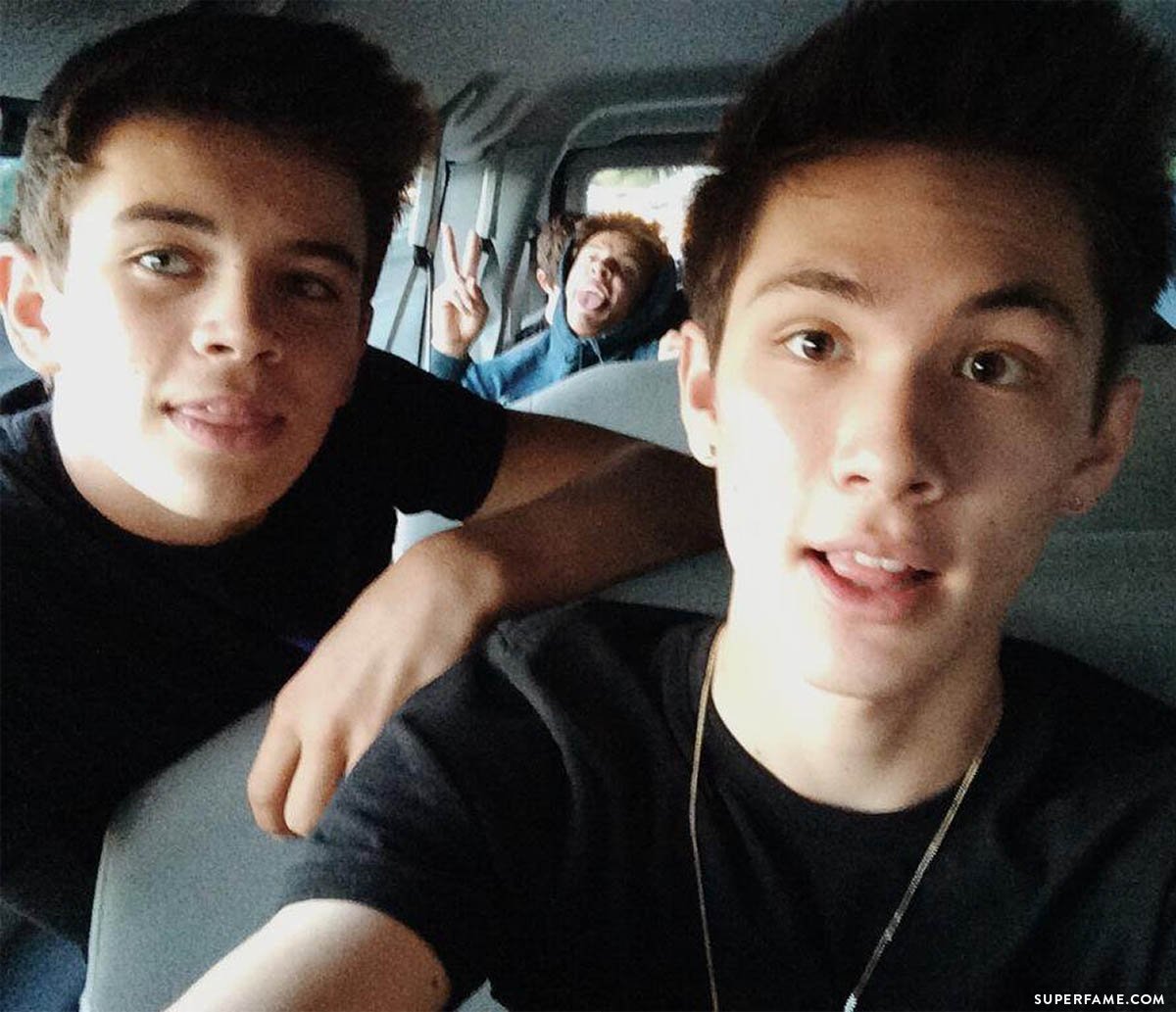 "I don't get how people hold grudges for so long. I don't get how people can even do that. Like, why do you even… why?!"
A fan asked why he did not hang out with Matt. "Why won't I hang out with Matt anymore? I did hang out with Matt! I hung out with Matt in October for a horror night. I just haven't been hanging out with Matt because he has been on tour. He's finally back, so. Now, I'm able to hang out with him and s***."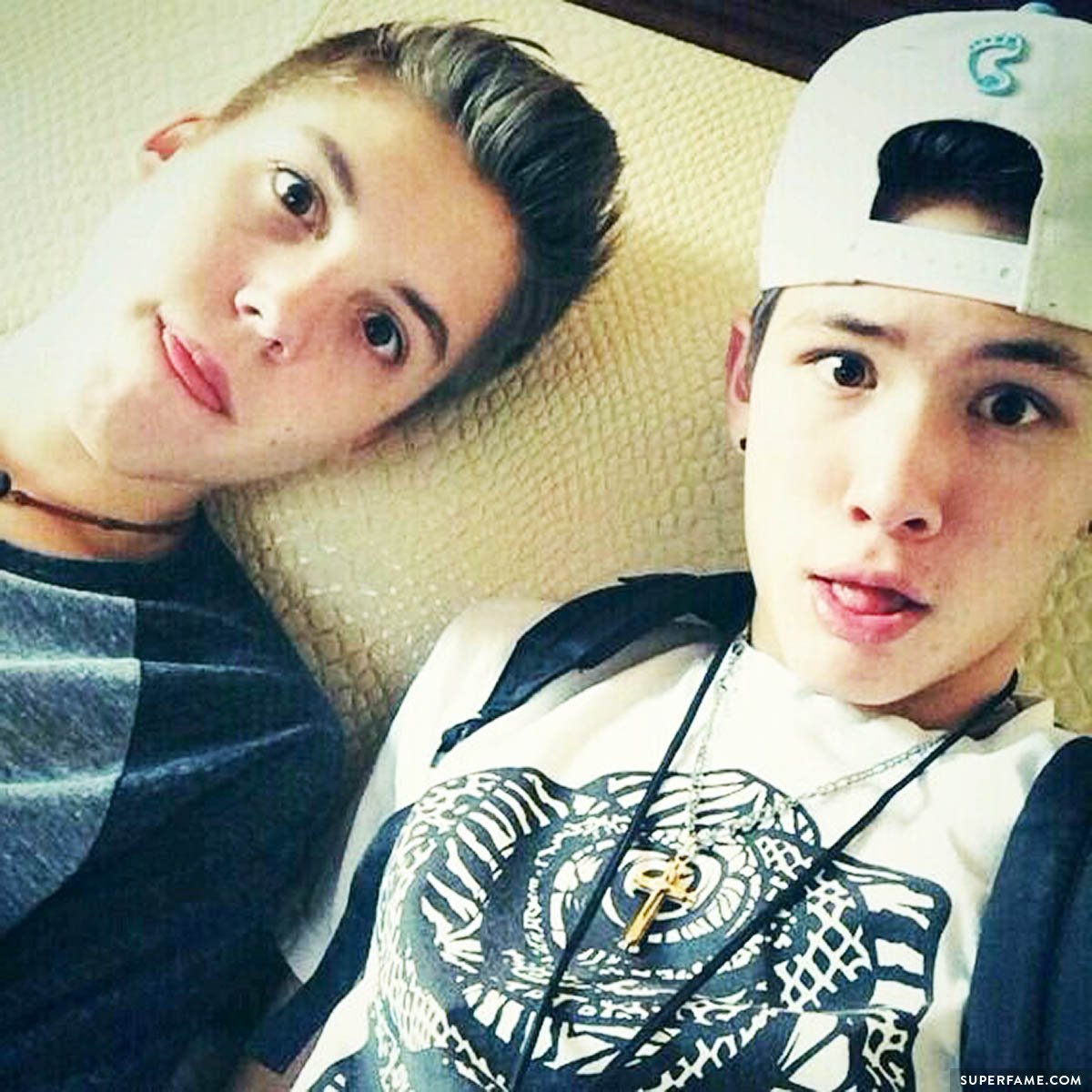 "So like, Matt has my shoes. Because I left my shoes a long time ago at a place he was staying at. I asked if he had them still, and he said they were in the closet. And I said, 'I bet!' And he was like, 'You're like a size one and a half! So they're just collecting dust.' F****** one and a half, b****? I'm f****** eight and a half! That's what I am." he joked.
Here's what Carter really thinks about the rest of Magcon.