Magcon star Taylor Caniff recently apologized after comparing Madison Beer to trash.
Over the weekend, Taylor took aim at his rival Madison Beer on Instagram, by tagging her name on a photo of trash. Click here to read about that.
Their feud started back in September. After a misunderstanding, Taylor decided to accuse Madison of homie-hopping.
Madison's boyfriend Jack Gilinsky thought that was too much, and unfollowed Taylor. Taylor then shocked fans by calling Madison a "w****".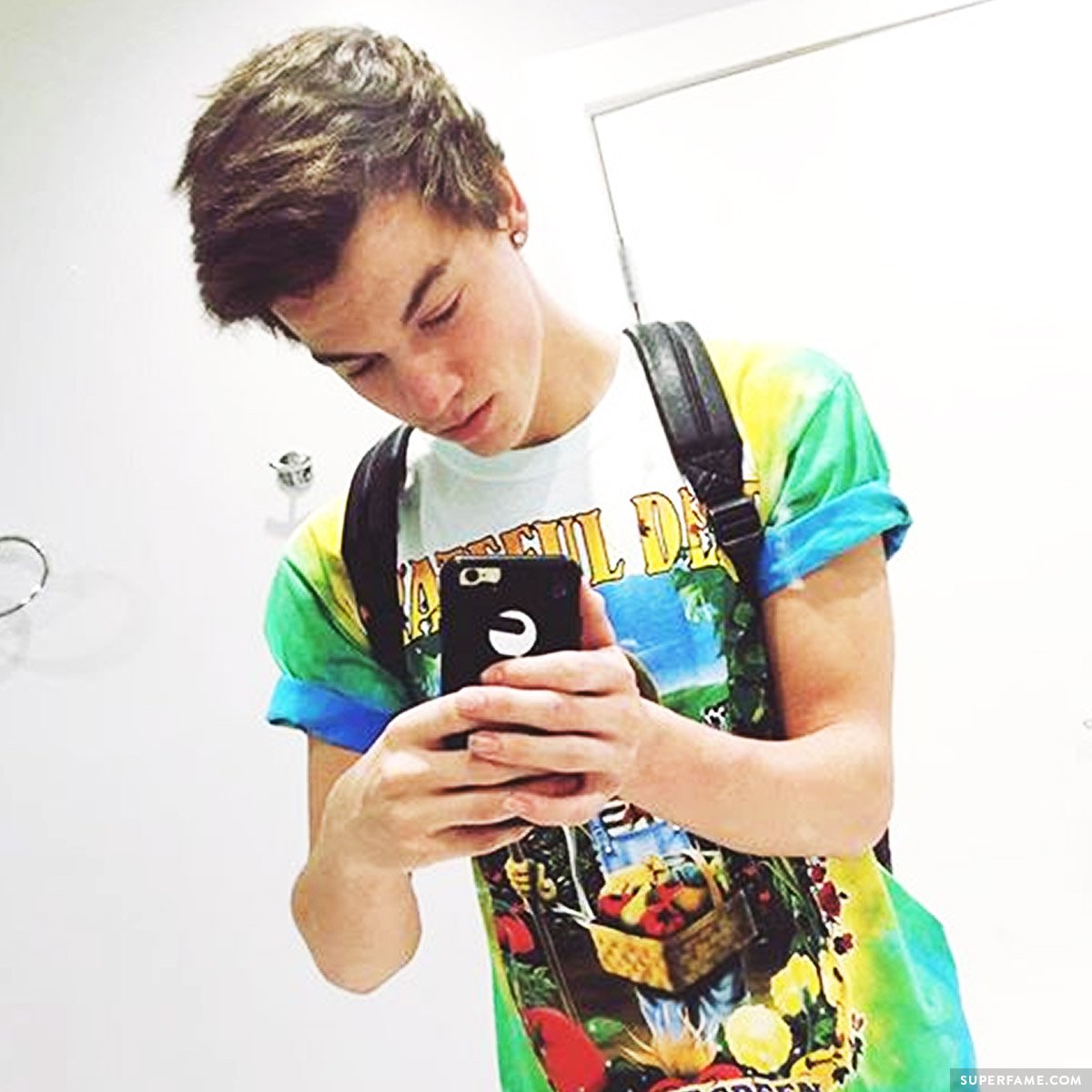 Taylor is still facing multiple felony charges stemming from a police raid.
Taylor Caniff Says Sorry to Madison on Instagram & Twitter
Taylor Caniff appeared apologetic on Instagram after #Trashgate.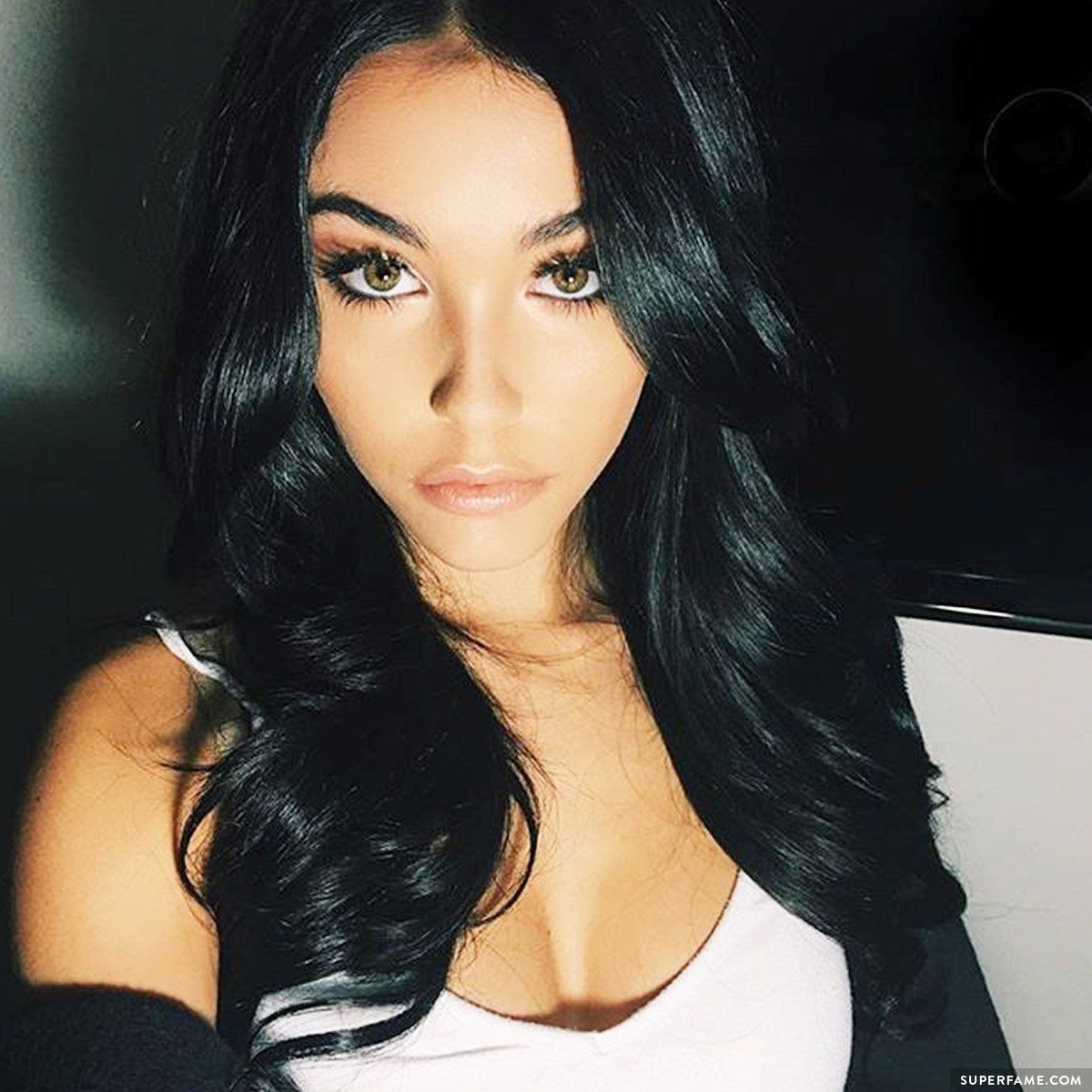 "The way I acted was childish and I apologize, Madison. I take jokes too far sometimes. I don't think about how my comments may make others feel. I am sorry. But I do understand that sometimes apologies do not make everything better. But it is a start. I apologize once again. Love, Taylor."
He described himself as "young and dumb". "I need to learn to shut the hell up."
He said he was trying to be "funny" – the same reasoning he used when he was criticized for calling Madison a "w****".
"The way I acted was childish. I apologize to Madison."