The highest bid on Nash Grier's old iPod Touch is currently $10,000,100, as of writing. "Place your bid for a piece of history," the eBay auction description writes.
Update: The auction is over. eBay has removed the fake bids, and the iPod has officially sold for a final price of $99,400.
Nash Grier Puts His Old iPod up for Bidding
Nash Grier put up a still-working 8GB iPod Touch up on eBay a few days ago. It will be shipping from Mooresville, North Carolina within five business days if you win. No returns.
In order to prove its authenticity, Nash's sister Skylynn has been photographed holding it.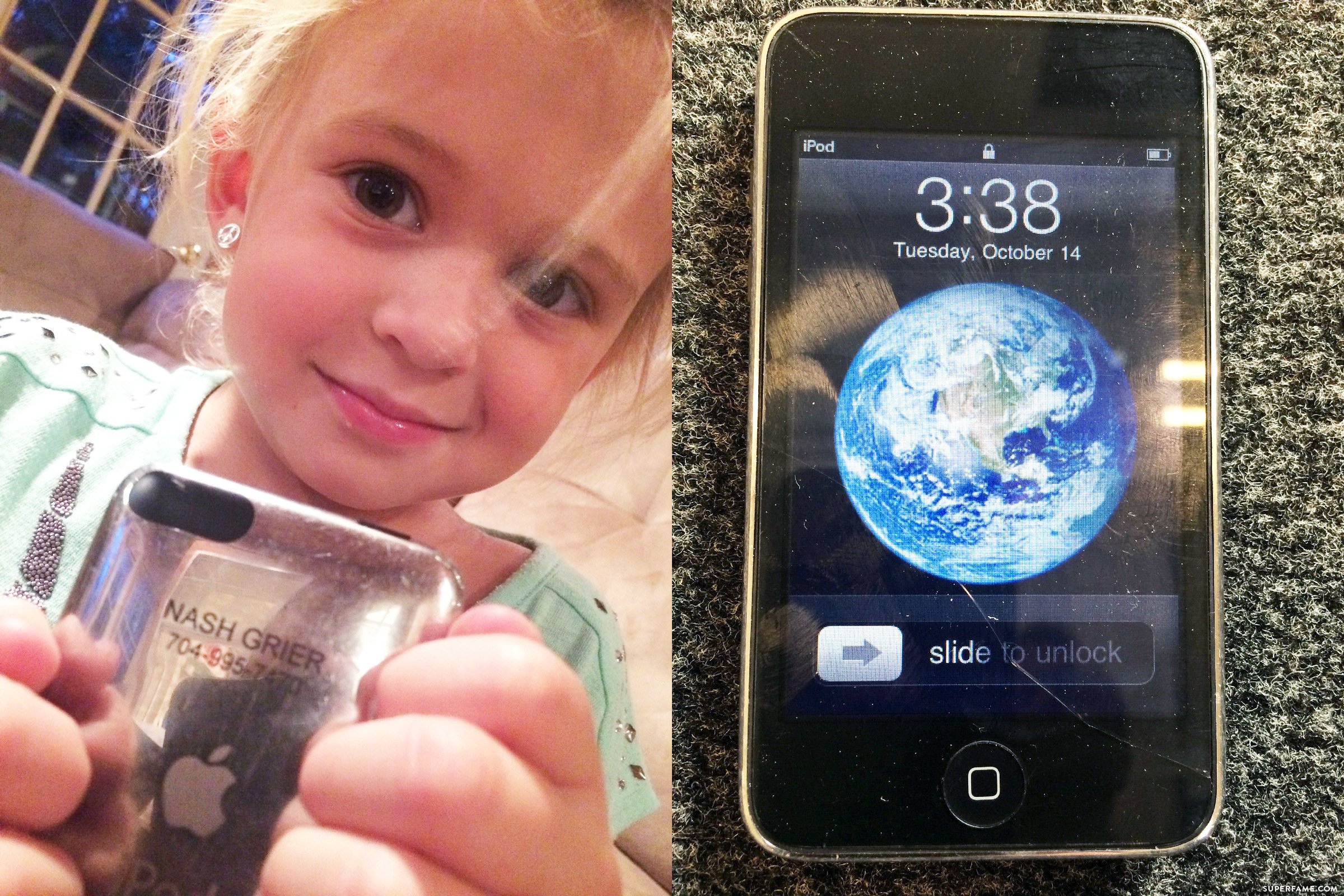 As you can see, it has a cracked screen and thousands of scratches on the back.
Unfortunately for fans, the device has already been wiped clean – so you won't know whether his new love for Taylor Swift is genuine or not.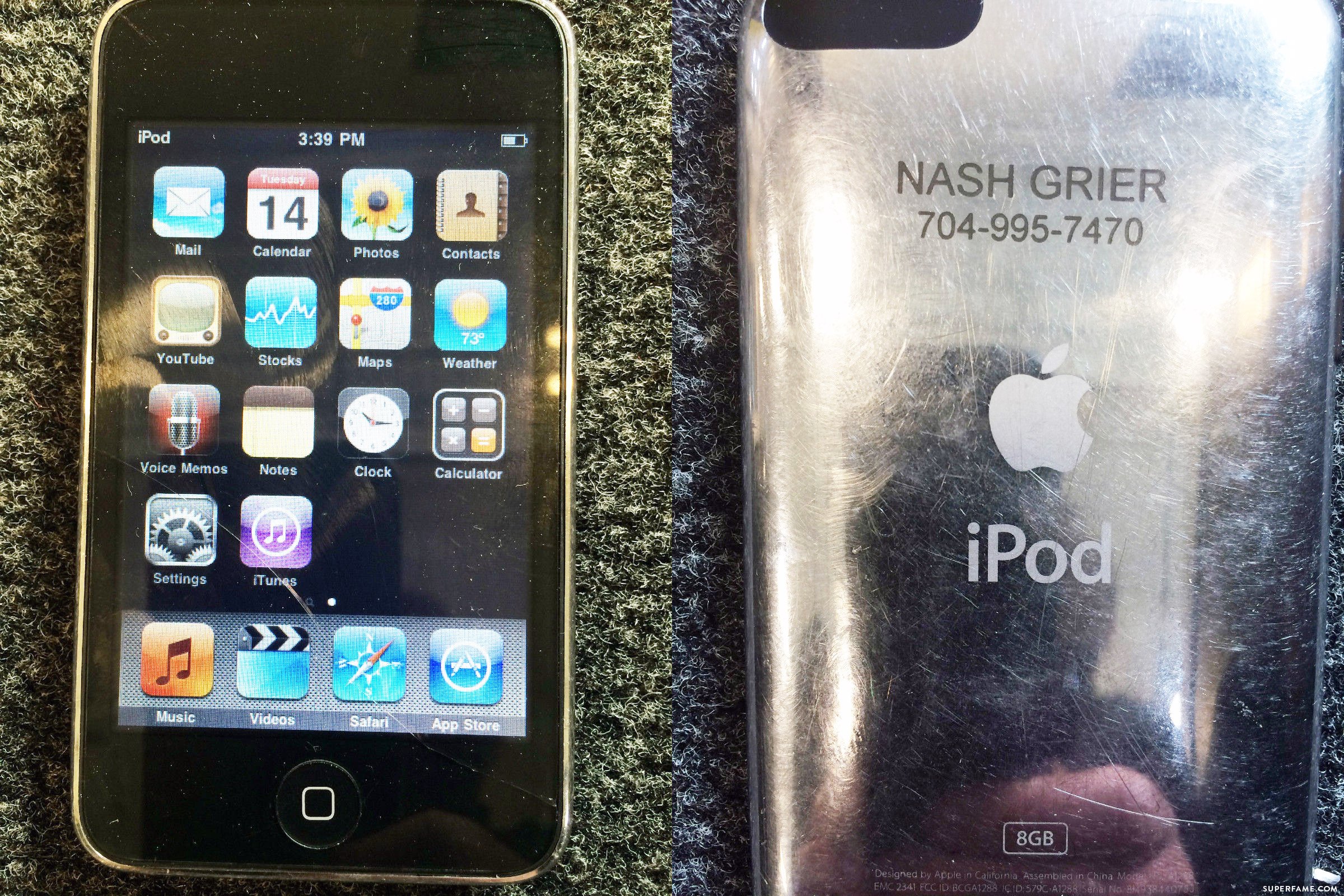 However, buyers can easily recover files if the device hasn't been professionally wiped.
In case you were hoping the phone number on the back engraving is real – the description notes that it already has been disconnected.
Some of the profits will supposedly go to the Levine Children's Hospital – however, no percentage is given.
Bidding Quickly Jumps up into the Millions
When it comes to rare, highly publicized items like this, trolls often like to place fake bids for fun.
While we don't know if the bids are fake yet, buyers with no history and zero feedback are usually suspicious.
What Happens If the Winning Bid Is Fake?
If the winning bid is fake, Nash might have to use the Second Chance Offer feature to possibly give the item to a different bidder. However, the bidder might reject the offer, as the auction has clearly been artificially inflated.
It is very likely that the item will have to be re-listed, or sold privately. Nash can open a non-paying buyer dispute 4 days after the auction – which might take weeks to resolve.
However, considering eBay is helping to promote the auction (with misspelled tweets like the one below), the Grier family might get preferential treatment.
The fake bidder will merely get an unpaid item strike on their fake account.