You might have noticed that Carter Reynolds went inactive on YouTube and Vine after that whole sex video thing. Or you might not have cared whatsoever.
On YouNow, Carter recently revealed that everything is going to change.
He explained his inactivity, "This whole year, I have just been working on business things that I can't really talk about. And honestly, just working on music. And honestly, just chillin'. Because I have just been figuring out what I'm trying to do and everything. It's kind of hard at a young age like me."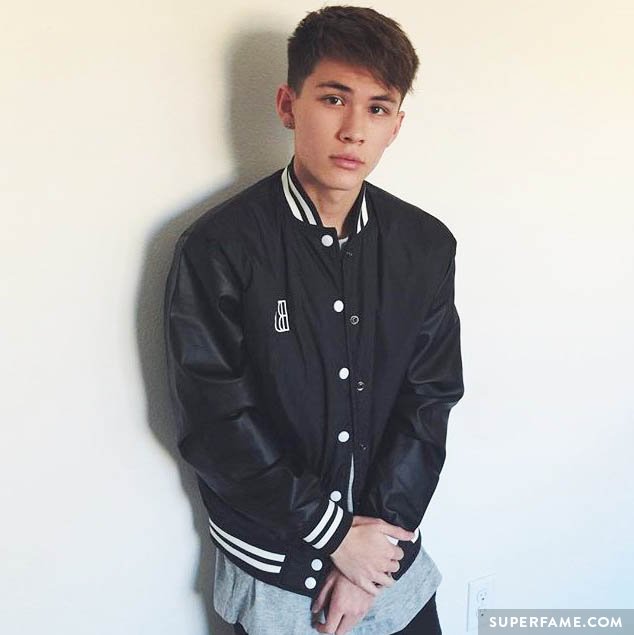 1. He Bought a New Hollywood Smile
No comeback is complete without a hot new look – so Carter just got his teeth professionally whitened.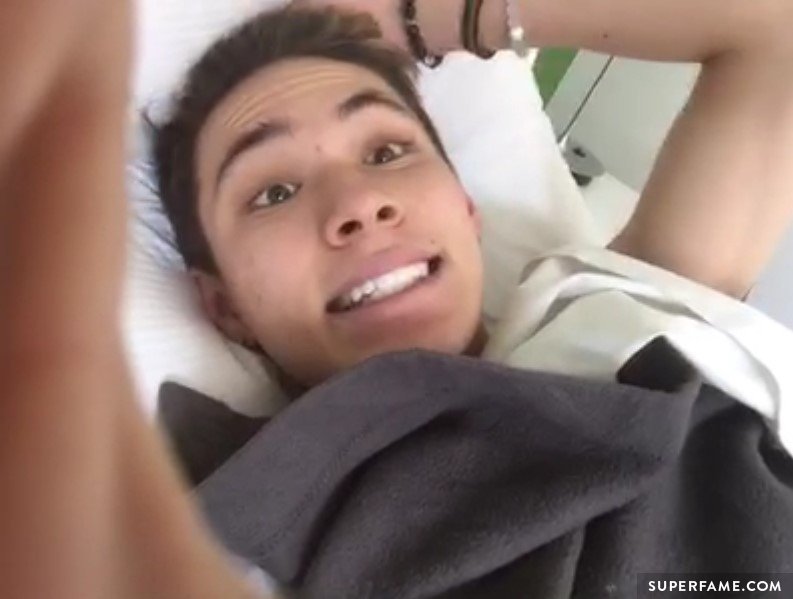 He regretted it. "By the way guys, I got my teeth whitened. See? They are white. You guys like that? I got my teeth whitened a couple of days ago. I am never going to get my teeth whitened ever again. My gums reacted to it. It just hurt like a b****. It hurt so bad."
2. He's Moving out of His Airbnb & Into an Actual House
You can't plot for world domination from an Airbnb, so Carter revealed that he's planning on moving into a house next week.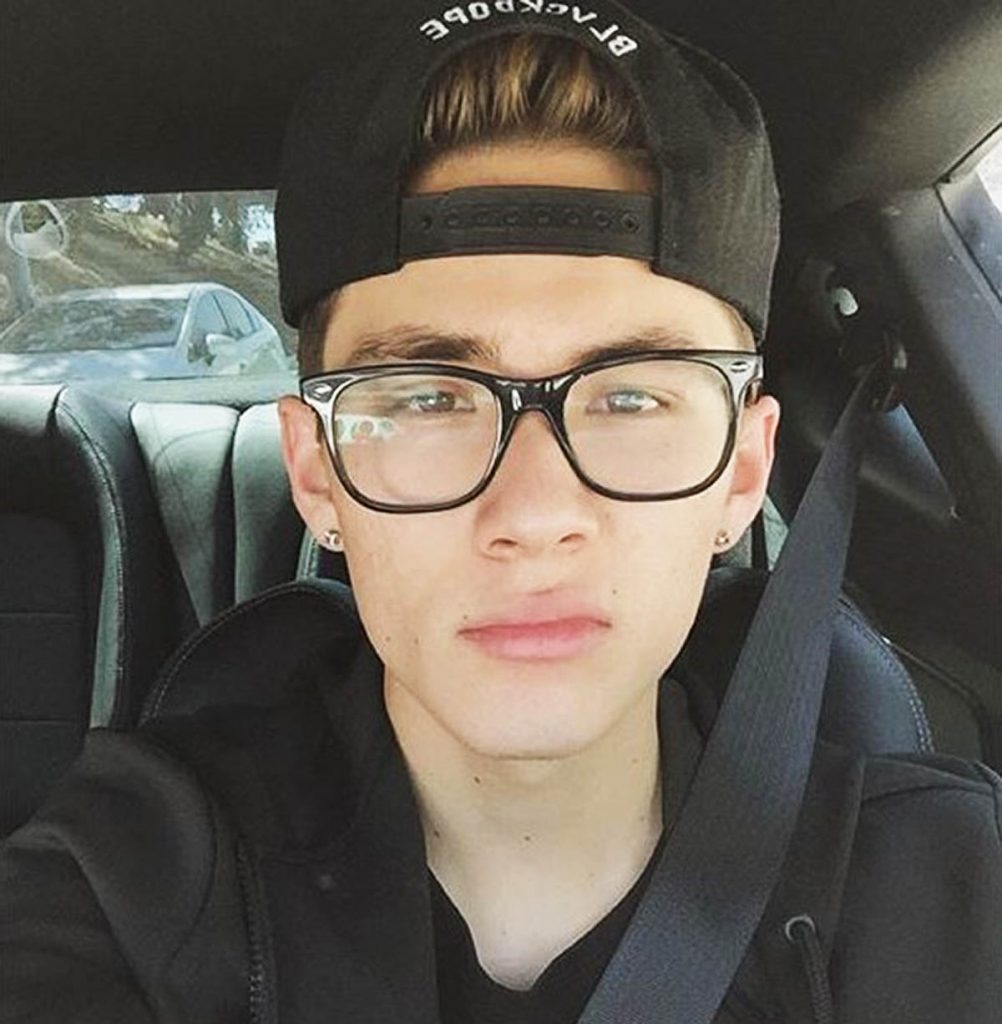 "Right now guys, I am not settled into my own little environment. Like my own house right now. Right now in LA, I'm living out of an Airbnb. People rent out apartments and s***. Right now, I'm just stayin' in one of those. Hopefully, soon, within a week or so, I will be moving into my house."
3. He's Buying Professional Filming Equipment for YouTube Videos
Carter said he doesn't post videos because his hard drive is full. To fix this, he will be buying lights.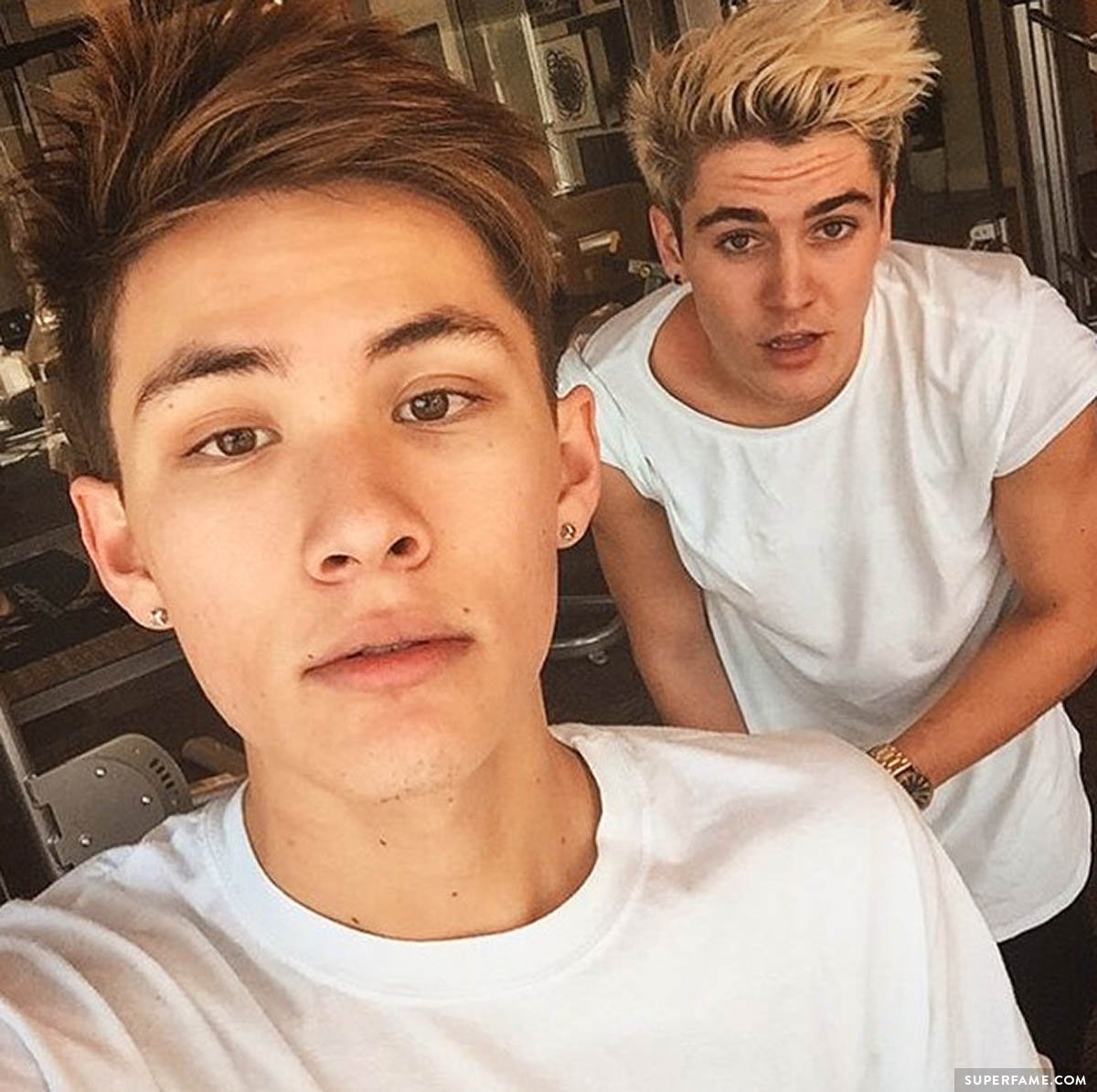 "I will make some YouTube videos. I pinky promise. The laptop I have right now, is just full, so I can't even edit anything on it. It's kind of impossible for me to do a YouTube video, unless I upload something off of my phone. But I promise guys, I will be doing YouTube videos again. I will be getting all the lights, and the lenses, and the microphones. All the good stuff when I get back."
4. He Has a Novel New Way of Dealing With "Haters"
Are you still calling him Carter Rapenolds? He said he no longer cares.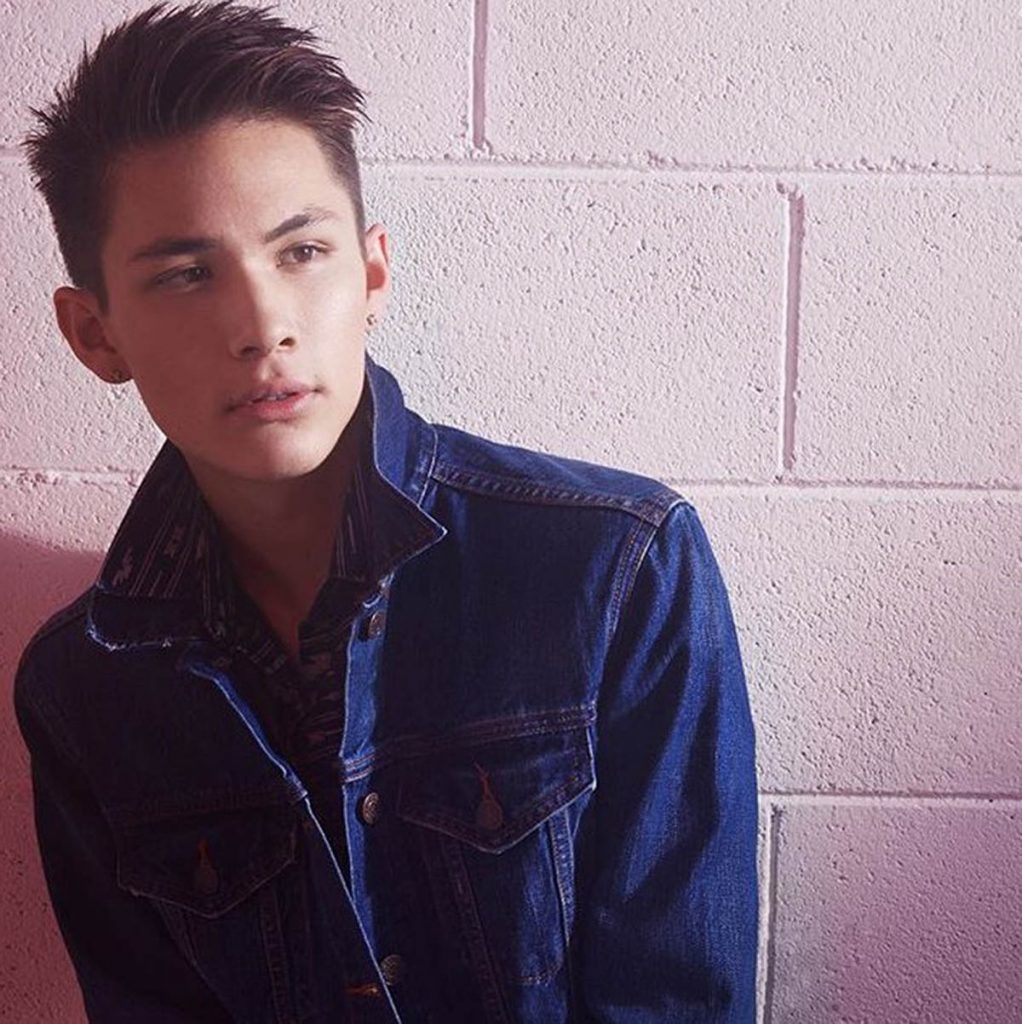 "How do you take on hate? Now, I just ignore it. Like, it's the same hate every single day. The same dang people telling me every single day. If you guys get hate, ignore it. Be the bigger person. Yes, I KNOW no means no!"
5. He's Designing Brand-New Merchandise
No internet celebrity is complete without a way to vaccuum cash from fans.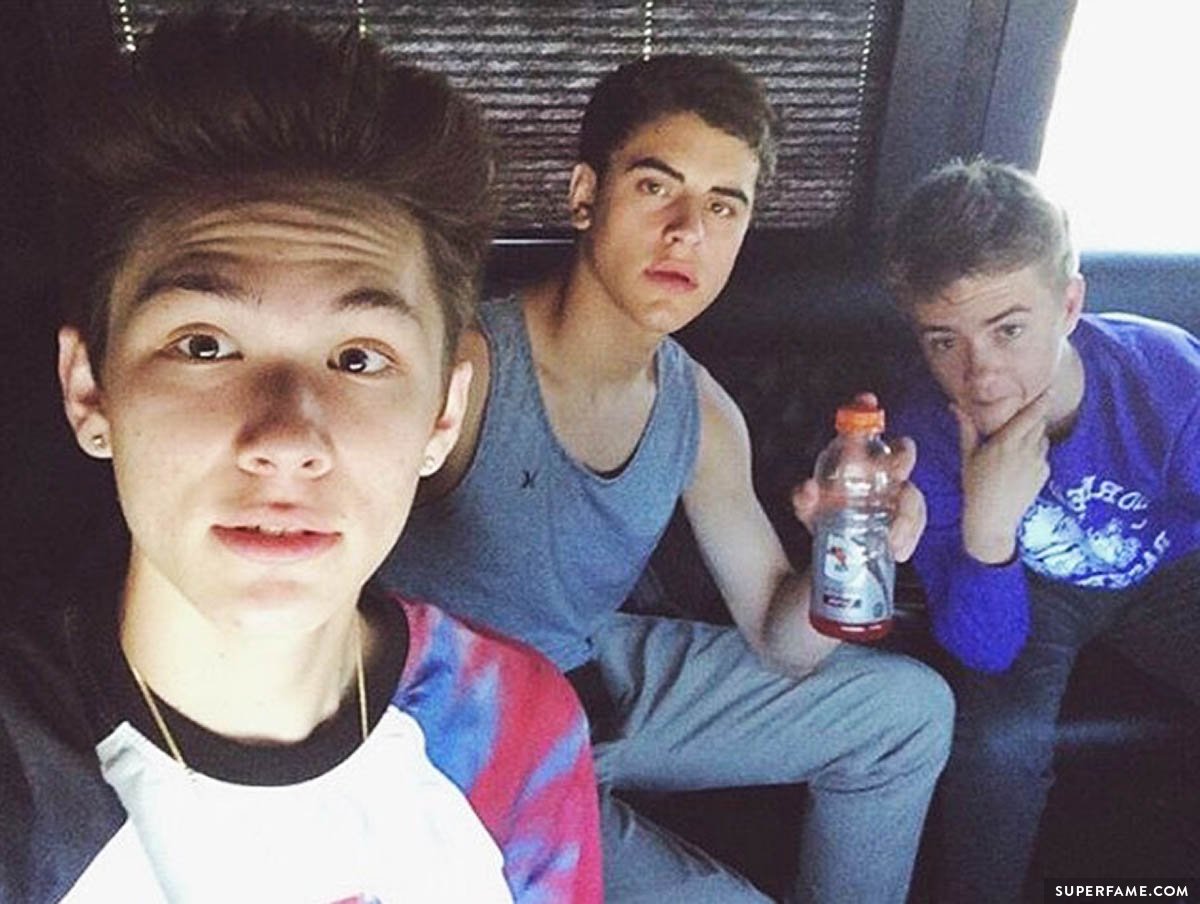 "The merch that you guys probably have right now, is not going to be the merch I have later on. It's just merch that I had when I was part of my management. And all that s*** and whatever. When I do get my own merch, I'm going to have brand new merch. I'm gonna be able to design like, good stuff. I will have a lot of merch coming out soon. By the end of this year, starting next year. I'm going to be starting fresh and everything."
6. He's Recording New Music
For months, Carter has been teasing fans with snippets of new music and beats. "I was just figuring out all the different sounds, and whatever."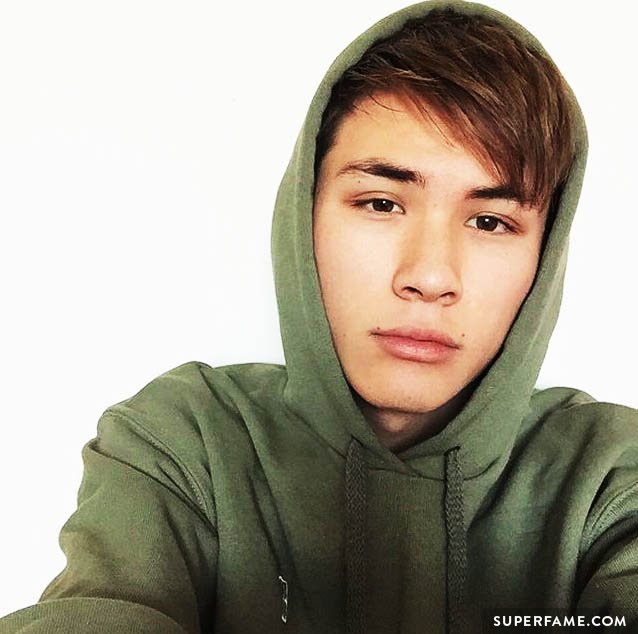 His ex Maggie already released music – here's Carter reacting to her first single. He didn't seem too happy.
7. He's Making His Face Prettier
Carter announced that his acne was getting better. "My face is clearing up. A lot. So I am very happy because of that."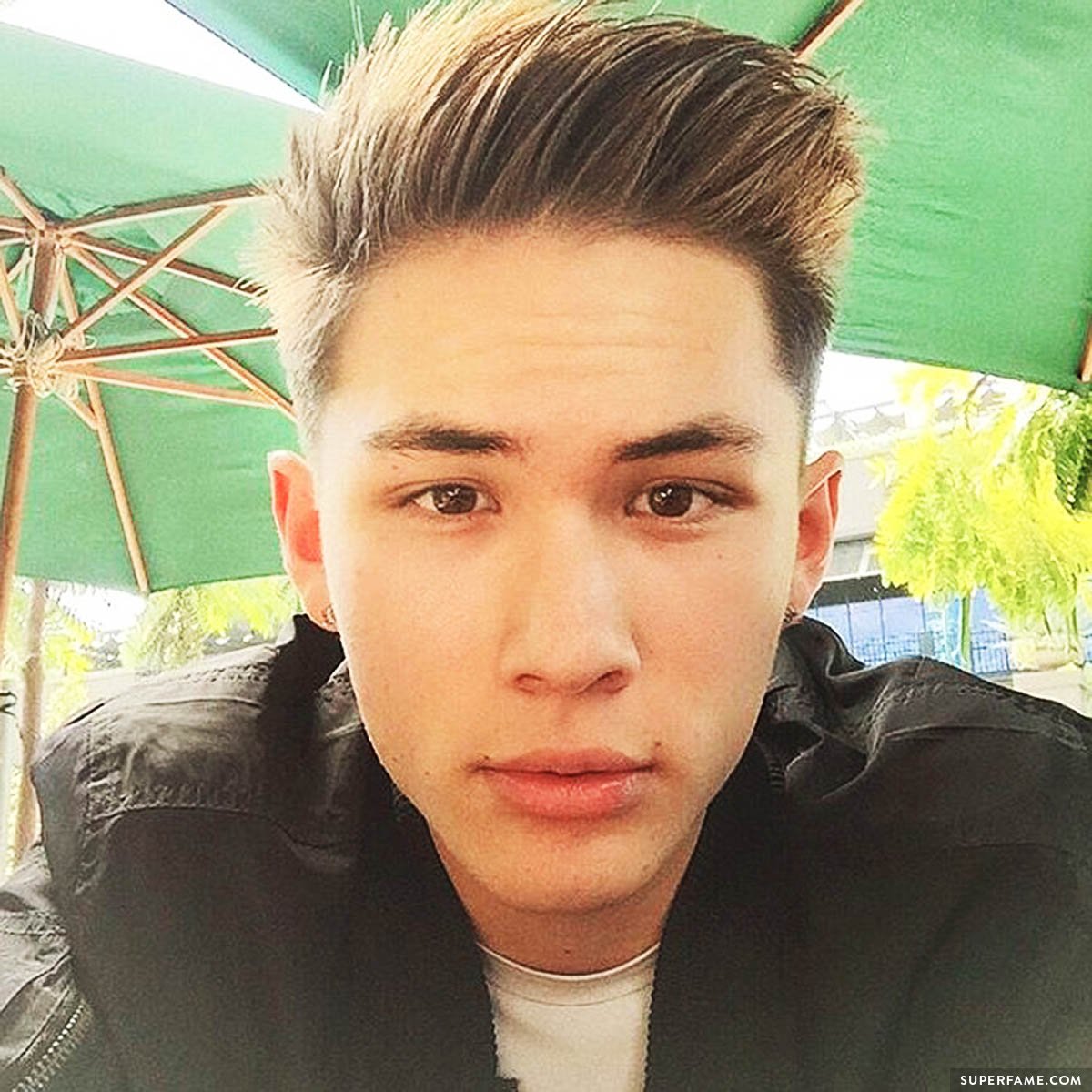 However, he then saw some red spots and had a mini-meltdown. "Damnit, please. I hope I'm not breaking out yet. These are just scars, right? Damnit! These are just red marks. Because they're not poppin' out. Just scars, damnit. I don't know what the fuck this is. I think it's a freckle."
8. He's Ditching His 'Lazy' Vines for High-Effort Vines
Carter, who once said that all his Vines were "terrible and lazy", revealed plans for ultra-creative Vines that will knock your socks off.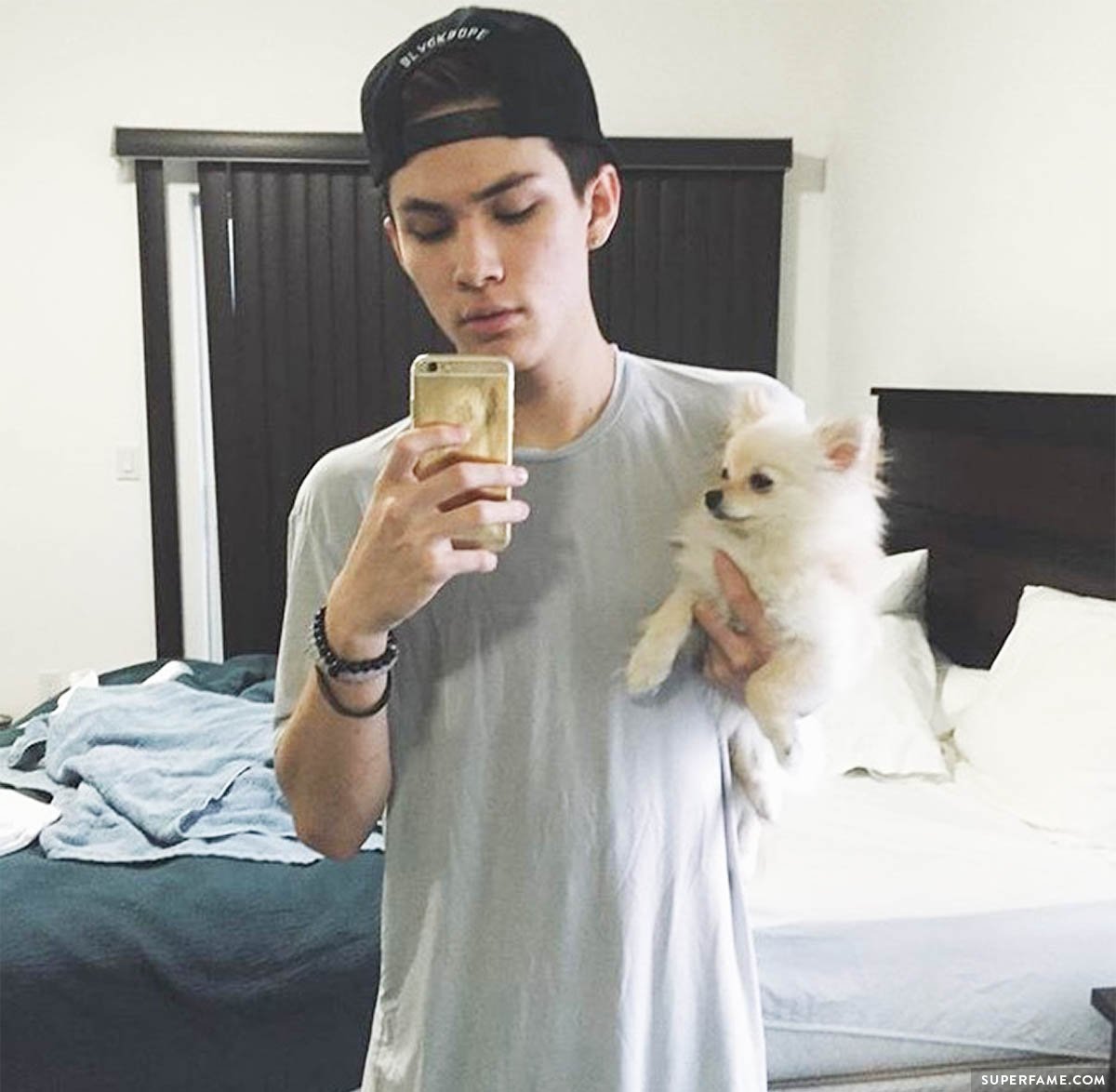 "And I need to start making Vines again. Except with a little more effort. Or should I just do those relatable-a** lazy Vines that I always did? I really do need to make Vines again. I miss doing all that stuff. Because honestly, that is where I started. I think about it every day. It's like, I will do Vines again. Vine wise, I'm just lazy as fuck. But I will get on my work grind, just as soon as I get back from New York. Actually, I'm going to try to do something with my mom when I'm with her."
[total-poll id=12564]