Fans were shocked today when it was revealed that Madison Beer and Jack Gilinsky have actually been dating for an entire year – since they only confirmed their relationship very recently.
Tracie Beer let it slip on Instagram – but it is unclear if she made a mistake or not.
A few days ago, both Carter Reynolds and Taylor Caniff praised Madison Beer on YouNow. "Madison's a good friend of mine. Every time we've hung out, it's a fun time and always chill," Carter said.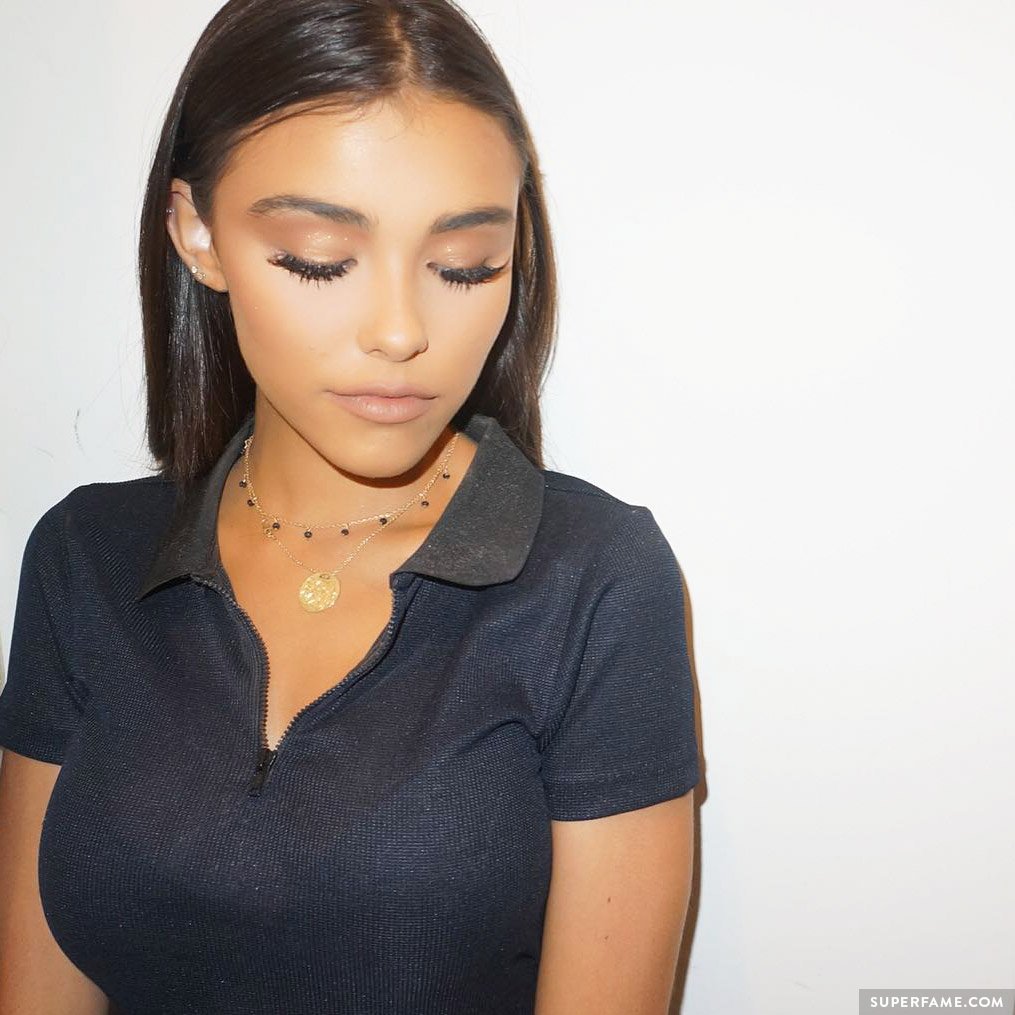 Carter also defended Madison. "So much people hate on relationships. They want to be in Madison's shoes, and get butthurt."
On YouNow, Taylor Caniff also told his fans to look at Jadison as "relationship goals", instead of Carter and Maggie.
Tracie Beer Announces It's Jadison's 1-Year Anniversary Today
Tracie Beer praised Jadison on Instagram. "Happy 1 year anniversary! It's so beautiful to watch you both support each other and grow together as a couple. You guys are the tonkiest."
"Love this pic!" she said.
Madison said it was going to be a "beautiful day".
Fans React to the News
Some fans were taken aback. "Wait? He was dating Leigh? So either he was cheating, or this is a straight up lie!" one concerned fan tweeted.
Others congratulated the couple on their anniversary.